Premier Clear-View Marquis
Recessed color resists wear for a longer-lasting probe.
Apr 18th, 2012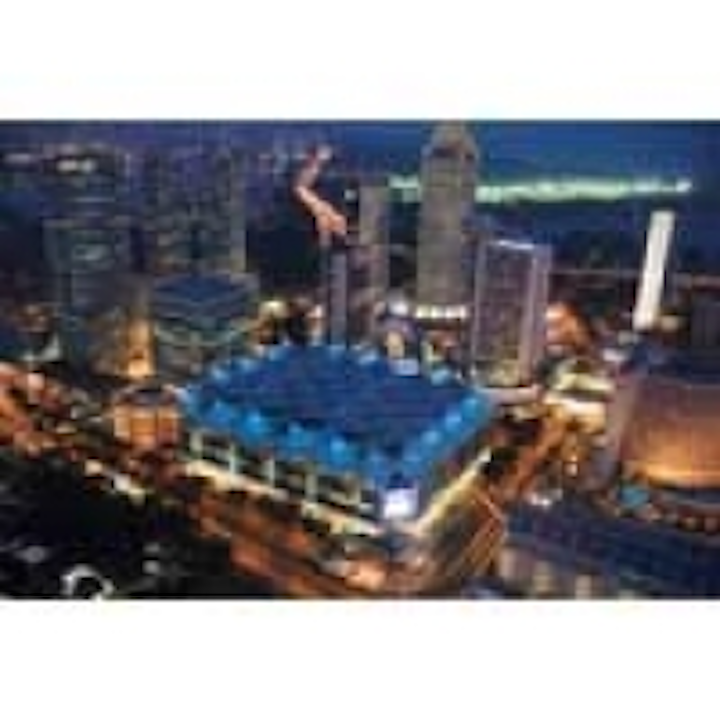 Dentists and hygienists now have the Marquis 12 available in the Clear-View periodontal probe design. The Marquis (12) has two large, easy-to-view bands at 3 mm to 6 mm and 9 mm to 12 mm. The recessed color resists wear for a longer lasting probe. The metal handle is textured and lightweight for better control, tactile feel, and comfort. Related information, click here.Clear-View periodontal probes have color-coded recessed marking that provides wear protection for long-lasting use. The black markings contrast against the surgical-grade stainless to offer high readability that allows for less eye strain and more precise readings. Clear-View Single-End Marquis is available through an authorized dealer with a suggested retail of $20.90. For more information, call (888) 670-6100 or visit www.premusa.com.To comment on this product, go to community.pennwelldentalgroup.com/.