Hand Essentials skin care line for dental offices
Clean hands help prevent spread of bacteria

Apr 11th, 2013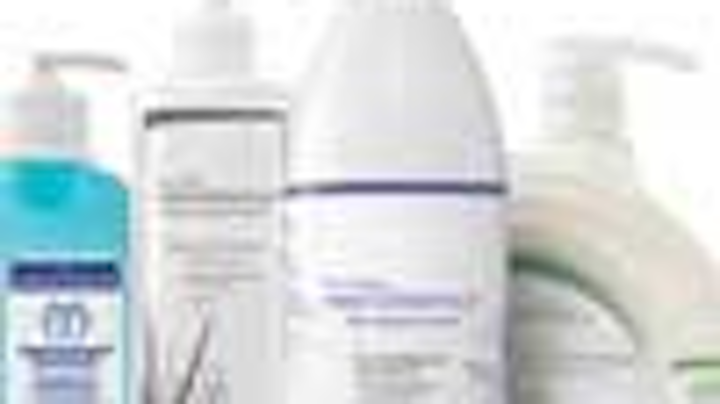 Clean hands are the single most important factor in preventing the spread of pathogens and antibiotic resistance in health care settings.



Hu-Friedy's full line of medical grade soaps, sanitizers, and moisturizers help toward hand hygiene program compliance needed in the harsh environment of a dental office.

Hand Essentials™ Skin Repair Cream is an everyday moisturizer with Olivamine® to help restore the skin's natural moisture balance. Poor skin condition often prevents clinicians from adequately washing their hands. Having chapped, red, irritated, or cracked hands is a barrier to hand hygiene compliance. Hand Essentials™ Skin Repair Cream contains olivamine, a patented blend of ingredients that delivers all of the essential nutrients necessary for optimal skin health.
Sterillium® Comfort Gel™ hand antiseptic is a scientifically proven, moisturizing, easy-to-use gel that not only meets all test and key use criteria, it far exceeds them, killing >99.999% of nosocomial pathogens within 15 seconds while increasing skin hydration. All of Hu-Friedy's hand hygiene products are designed for frequent use and are CHG and Latex compatible.
RELATED VIDEO:Maximum productivity with Hu-Friedy products
RELATED ARTICLE:Hu-Friedy celebrates hygiene's 100th anniversary with Gracey contest
For more information, visit handessentials.com.