Nova Southeastern University College of Dental Medicine receives $300,000 grant from The Children's Trust.
The Children's Trust in Florida's Miami-Dade County grants $300,000 to Nova Southeastern University to launch a program benefitting area low-income children's oral health.

Jun 26th, 2015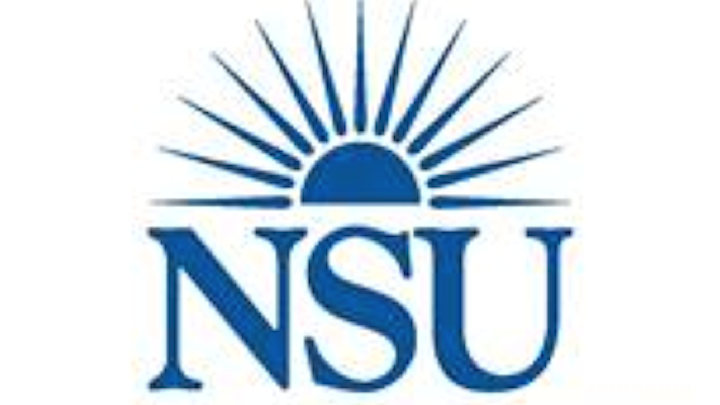 Funds will help increase prevention and dental care for children in Miami-Dade schools.
Students miss more than 51 million hours of school annually in the United States due to dental-related illness, according to Oral Health in America: Report of the US Surgeon General. To help solve this major problem, The Children's Trust in Miami-Dade County, Florida, has awarded a $300,000 grant to Nova Southeastern University's (NSU) College of Dental Medicine. The funds are being used to train 200 medical staff associated with The Children's Trust's HealthConnect program to perform oral health screenings for children in Miami-Dade schools, particularly for dental cavities; provide oral health counseling and a fluoride varnish application; refer children in need of treatment to a dentist; and monitor the program.
"It is well known that oral diseases have a direct and devastating effect on the health of children and have a serious impact on children's readiness for school and ability to succeed," said Ana Karina Mascarenhas, BDS, MPH, DrPH, associate dean of research of NSU's College of Dental Medicine. "NSU is grateful to The Children's Trust for recognizing this issue is preventable in many cases and supporting efforts to enhance the oral health of children in Miami-Dade County.
Among low-income children, nearly 50% of cavities remain untreated, which can lead to problems eating, speaking, and sleeping. Poor oral health among children has been tied to lower performance in school and poor social relationships. Children with early childhood dental pain often weigh less than other children.
"Oral disease, led by dental caries, is the most prevalent illness children suffer," said Peter A. Gorski, MD, MPA, chief community health, child development, and innovation officer at The Children's Trust in Miami-Dade County. "The resultant pain and disability affect children's health, growth, well-being, relationships, and academic performance. Moreover, since nearly all children attend school, school-based oral health services and education enable us to reach and support the maximum number of children at a time in life when lifelong problems can be prevented. We are all most grateful for this vital partnership with the faculty and staff of Nova Southeastern University."
HealthConnect is a comprehensive, three-tier, quality-driven health initiative, spearheaded and funded by The Children's Trust, with the goal of having the healthiest children possible in Miami-Dade County. The Children's Trust is a dedicated source of revenue established by voter referendum to improve the lives of children and families in Miami-Dade County.
In addition to this grant, NSU's College of Dental Medicine provides children from select Miami-Dade County schools with oral health services either at the school or at NSU's North Miami Beach Dental Clinic.
Related:
Community partnerships for prevention: Oral health programs can assist your neighborhood efforts
Lean practice management