ADA seeks to modify EPA's proposed rule on amalgam separators
The ADA has released comments on the EPA's proposed rule requiring amalgam separators in some dental settings. The ADA states that it cannot offer support for the rule in its current form, but will continue working with the EPA to improve the proposed rule.

Feb 20th, 2015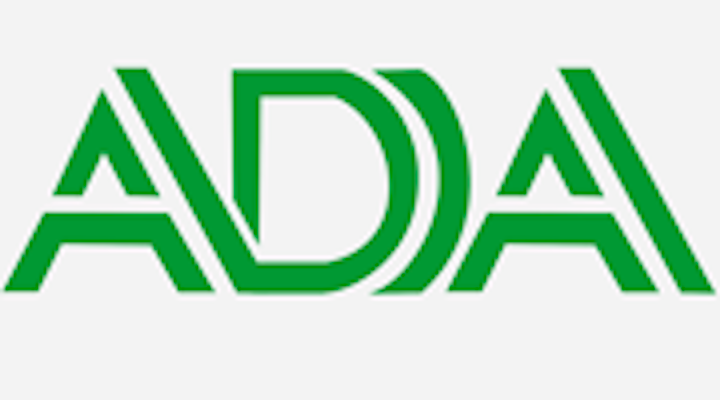 Editor's note: This article was updated on 2/24/15
-----
In a statement released today, the American Dental Association issued commentary regarding the U.S. Environmental Protection Agency's (EPA's) proposed rule on amalgam separators. (See EPA press release on the proposed rule here.) The full text of that statement follows here:

-------

The U.S. Environmental Protection Agency's (EPA) proposed rule requiring amalgam separators in some dental settings incorporates many of the important principles required by the American Dental Association (ADA) for its support of a national rule. However, in comments submitted to the agency today, the ADA notes that it cannot, at this time, offer its support for the rule as written.
The ADA supports a reasonable national pretreatment standard for amalgam waste and applauds the EPA's efforts to address the Association's concerns in the proposed rule. The Association has filed comments with EPA with specific suggestions on how to improve the proposed rule and eliminate several areas of ambiguity and internal inconsistencies. The Association remains hopeful that EPA will incorporate its suggestions in a final rule that the Association can support.
The ADA has long supported amalgam separators and their use is widespread. In 2007, the ADA updated its best management practices for the disposal of dental amalgam waste to include the use of separators, collection devices installed in dental office plumbing to capture and remove at least 95 percent of solid waste particles before they enter the sewer system. The use of separators allows greater recycling and reduces the amount of amalgam entering wastewater treatment plants. Some states and municipalities already have separator requirements in place.
Dental amalgam, a safe, affordable and durable material with an established record of safety and effectiveness, is a mixture of metals, including silver, copper and tin, in addition to mercury. Even without separators, 78% of dental amalgam is captured by chair-side traps and vacuum filters, while 95-99 percent of the rest is captured by treatment plants. Very little—less than 1%—of the mercury released into the environment comes from dentistry.
The ADA will continue working closely with the EPA on crafting a suitable and workable amalgam separator rule that balances protecting the environment and the concerns and needs of dentists and their patients.

-----
Related:
Advocates applaud EPA's proposal to control dental mercury discharges
Dental waste – are you missing out on remuneration?

Kerr partners with DRNA to promote amalgam dental waste recycling education

American Dental Association pleased with global treaty outcome

FDI welcomes the Minamata Convention on Mercury