The best 5 dental apps
Free apps ... paid apps ... there are all kinds of iPad applications that can be of value to dental practices. Dr. Eugene Antenucci details the five apps he believes are most useful to dentists.
Jul 11th, 2011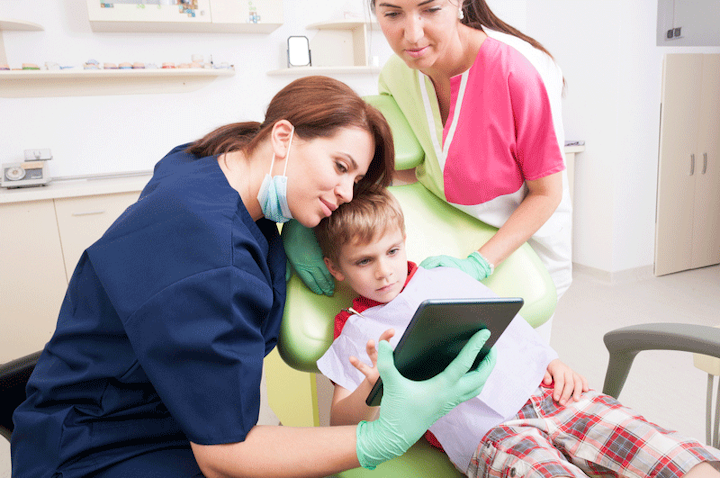 ---
Editor's note: Find an updated top five list of dental apps by Dr. Josh Austin here.
---
Dental apps are just like all the rest:
There are ones you must have and others you can kick to the curb.
Here are five of the best!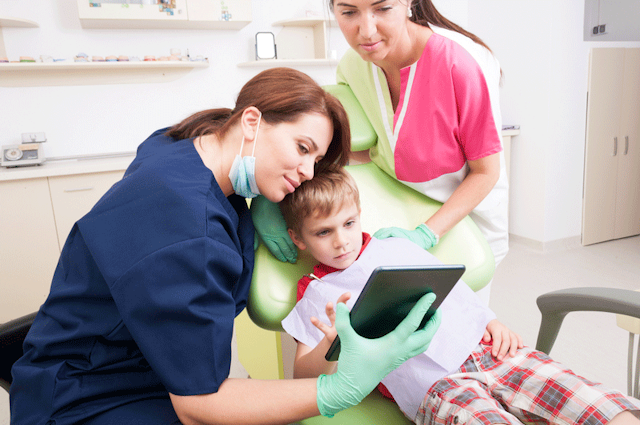 Apps for everyday dentistry

The iPad is a device that uses applications, or apps, to accomplish a limitless set of tasks. An app is computer software that is designed to perform singular or multiple related tasks. Numerous iPad apps can have value to dental practices. Apps are downloaded to the iPad through the Apple Store. Many applications are free, others are free to download but require a paid upgrade or annual subscription for full functionality, and some apps must be purchased. Fees can be as nominal as 99 cents or range into the hundreds of dollars. While by no means comprehensive, following is a listing of what I believe to be the five most useful apps for dentists.

Clinical apps

ePocrates Rx — ePocrates Rx is a free mobile clinical reference library, which includes a drug guide, formulary information, and drug interaction checker. This product also includes free continual updates and medical news. It is simple to download and easy to use. The product is also available in versions that include information on disease diagnosis, including images, diagnostic tests, insurance codes, alternative medicines, and a medical dictionary for prices ranging from $99 to $199 per year. ePocrates Rx is a great clinical reference for quickly accessing information regarding drugs, adult and pediatric dosage information, interactions, and contraindications. The information is always current and accessible instantly.

Free mobile drug reference for iPhone and iPad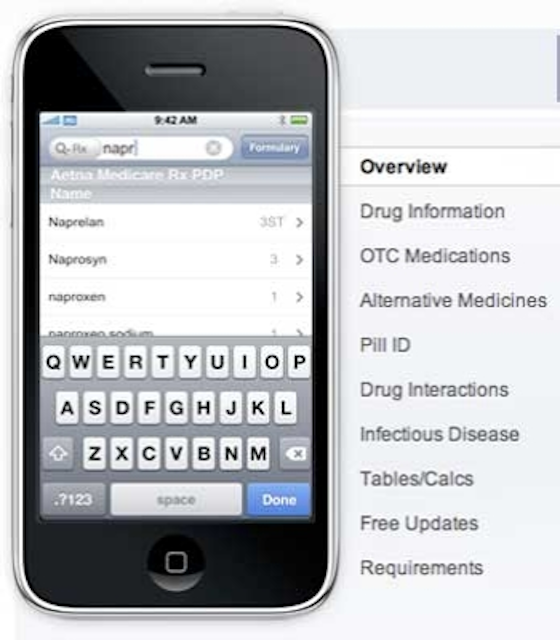 ePocrates Rx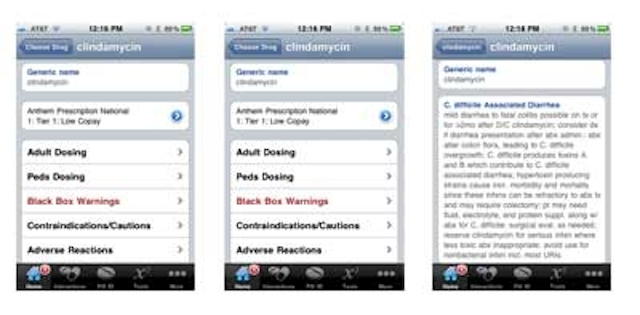 Pages from a search on Clindamycin, showing dosage and side effects.
Click here to see image larger: photo 1, photo 2, photo 3



Lexi-Dental Complete — Lexi-Comp's Lexi-Dental Complete app is a full library of dental resources, which includes drug information and effects, color images of numerous dental procedures and conditions, patient resources, information on laboratory and diagnostic procedures, a dental office emergency handbook, natural product information, Stedman's Medical Dictionary, and numerous other resources. The application can be downloaded for free with a 30-day free trial. An annual subscription costs $285.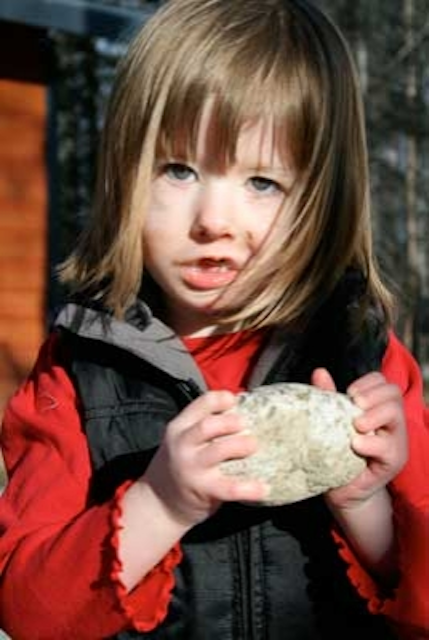 Dry socket information from Lexi-Comp's Postsurgical Manual
Click here to see image larger.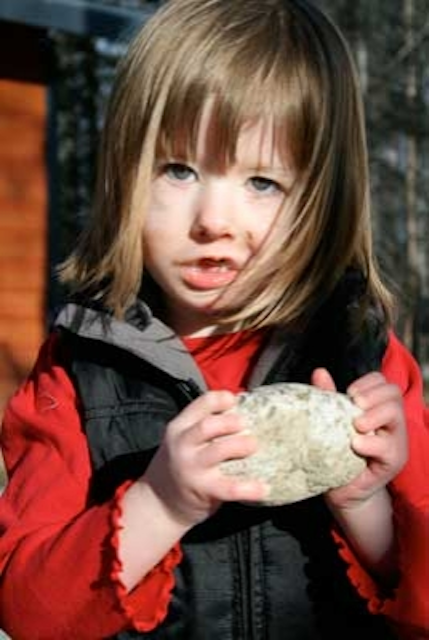 Lexi-Comp's drug information
Click here to see image larger.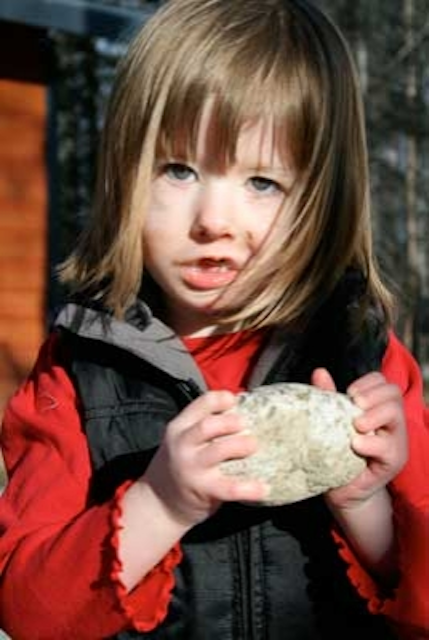 Lexi-Comp's Surgical Endodontics Manual
Click here to see image larger.


Medscape — Medscape from WebMD is the No. 1 downloaded free medical app in 2010. The app includes information on drugs, OTCs, and herbals, drug interactions, diseases and conditions, procedures and protocols, along with expert panel tips.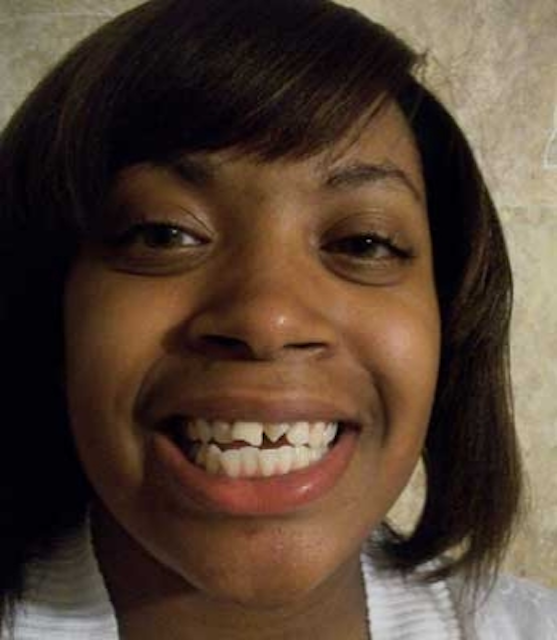 Click here to see image larger.


DDS GP — DDS GP is an app that was developed to assist dental professionals in presenting diagnoses and treatment plans to patients to help them gain a complete understanding of required and proposed treatment. The application's library contains a series of presentations that span all topics in dentistry. The app allows for drawing, as well as customizing plans for individual patients.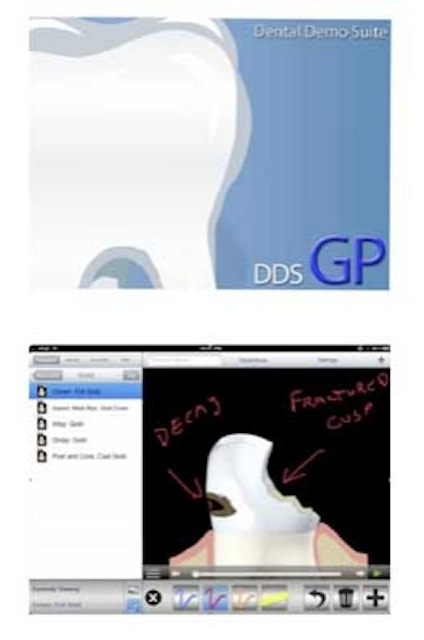 Click here to see image larger.


iRomexis — iRomexis is a comprehensive 2-D and 3-D image viewer application for the iPad. It can display all image types acquired from Planmeca X-ray units, including Planmeca ProMax 3-D and ProFace 3-D photos. The resolution is excellent, and images can easily be used for patient education and communication as well as for consultation with colleagues. Images acquired with Romexis desktop software can be shared with mobile devices anywhere, allowing for zoom and measurement of images, viewing of ProFace 3-D photos and surface renderings, adjustment of image brightness and contrast, snapshot capture and image transfer, and a capability of searching and listing all patients and images on the Planmeca Romexis server.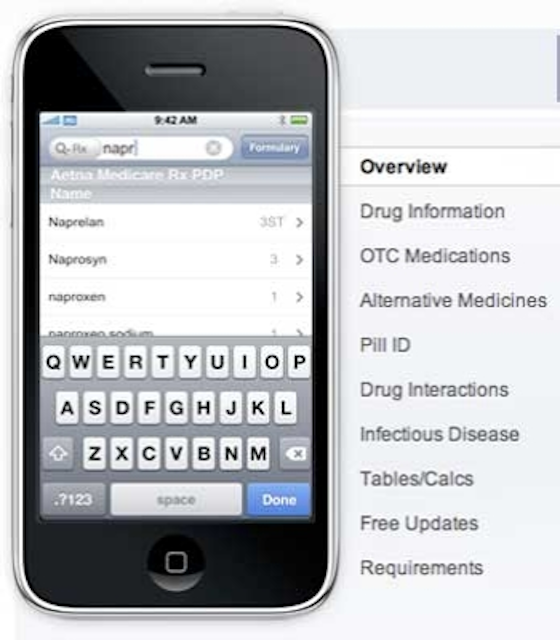 Images taken with the Promax 3-D and displayed on the iPad using the iRomexis application remotely.
Click here to see image larger.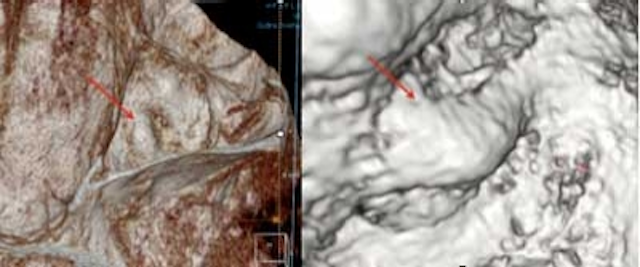 Click here to see image larger.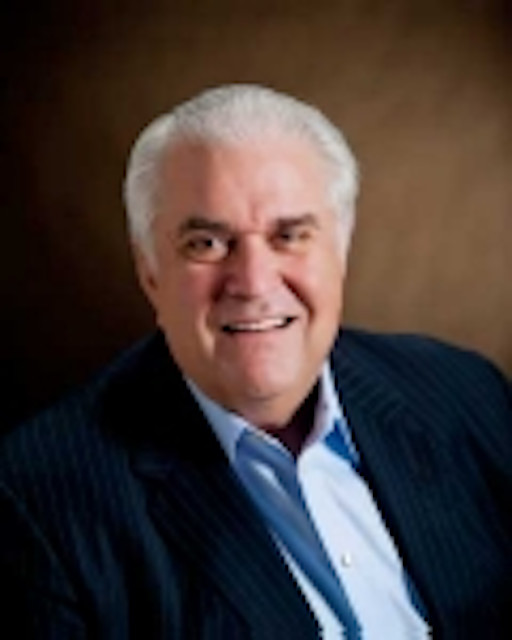 Disclosure: Dr. Antenucci is a paid consultant with Planmeca USA.
Eugene Antenucci, DDS, is a general dentist who maintains a full-time private practice in Huntington, N.Y. His state-of-the-art dental facility is also home to a continuing dental education training center for dentists, as well a commercial dental laboratory. His practice, Huntington Bay Dental, was distinguished as "Dental Practice of the Month" by Dental Economics in May 2003 and "Business of the Year" by the Huntington Chamber of Commerce for 2003. Dr. Antenucci is a 1983 graduate of New York University College of Dentistry. He was awarded his Fellowship in the Academy of General Dentistry in 1992, the American College of Dentists in 1999, and the International College of Dentists in 2005. Dr. Antenucci is a certified CEREC Basic and Advanced Training Instructor, and has conducted training seminars throughout the United States. He lectures internationally, conducting seminars in the clinical utilization of advanced technology in dentistry, as well as seminars in cosmetic dentistry, practice management, CEREC, and laser training. Dr. Antenucci serves on the Board of Benefactors of the Guide Dog Foundation and America's Vet Dogs, and is also an active member of the National Italian American Foundation, serving as the New York Area Coordinator for the organization. Dental equipment manufacturer Planmeca USA has retained Dr. Antenucci as a spokesperson for its line of 3-D imaging products and to advise the company on marketing, advertising, and continuing-education efforts.