Prexion launches new 3-D product and website
Redesigned web pages are easier to navigate with new content.

Feb 11th, 2014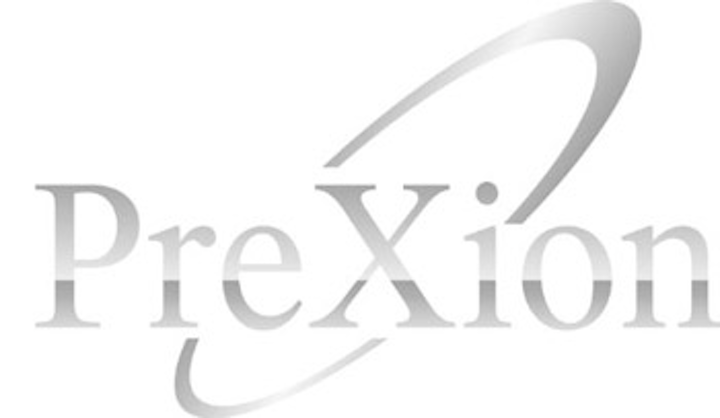 SAN MATEO, California--Prexion, a leader in dental cone beam computed tomography scanners and 3-D viewing software, has announced launch of a new company and product website.

The website was redesigned from the ground up to enhance the dental professional's 3-D CBCT web experience. Features include new product and client testimonial videos, image galleries, and access to live and recorded webinar content.

Visitors can register for webinars, demonstrations, and to keep informed of Prexion events or updates. The website offers exclusive client resource content.

For more informaiton, visit http://www.prexion.com.
To comment on this subject, go to http://community.pennwelldentalgroup.com.