Media, marketing, madness!
Dr. Steven Goldberg, inventor of the DentalVibe Injection Comfort System, gives advice on one of the best ways to grow your practice that dentists often overlook — becoming a dental expert in the mass media.
Apr 12th, 2012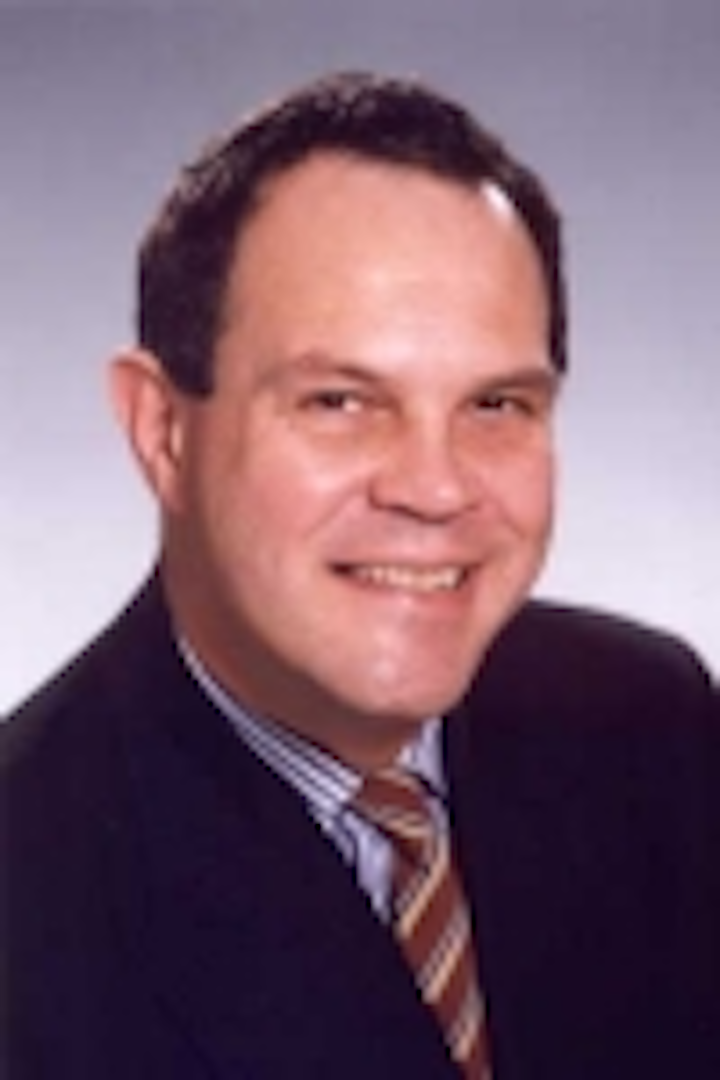 By Steven Goldberg, DDS

Grow your practice. Dentists hear these words over and over again. Numerous articles have been written by highly successful clinicians and marketing gurus about the myriad ways to "grow your practice."

The media — more specifically, television — is one of the best ways to successfully grow your practice that many dentists overlook. When you appear on a television program, you are regarded as an expert in your community. Think about the last time you were watching the local evening news and saw a physician or dentist sitting at the anchor desk, right next to the TV host. Didn't that make you feel like the doctor was an expert? If you are that doctor, you are the expert.

Here's the inside scoop about becoming an expert on television ...

Understand that the TV news networks are running a business. They need content on a daily basis to fill their allotted airtime. With all of the negative news that fills most of their newscasts, program producers are looking for positive human-interest stories that make viewers feel good, while educating them at the same time.

With a doctor of dental surgery degree, DDS or DMD, you are already qualified as an expert in the field of dentistry; it's finding the opportunity to appear on TV that is the challenge.

Raise the antennas on your head. Constantly be on the lookout for new, innovative, revolutionary dental technology that will be of interest to consumers. I'm not talking about a new adhesive that doesn't need to be light-cured or a new composite material that shrinks one micron less than another. Search for breakthroughs that are appealing to the general public — technologies that will excite and educate consumers, helping them feel more comfortable about going to the dentist.

DIAGNOdent by KaVo is one example. This is a revolutionary way to detect caries without the use of X-rays. This has consumer appeal. After all, many consumers are fearful of X-rays. This product will not replace X-rays, but many surfaces of the dentition can be examined more frequently, catching dental caries at a much earlier stage. Treatment can then be carried out with minimally invasive dentistry. This offers a huge benefit to consumers.

CEREC by Sirona is another example. Although this technology was first introduced in the early 1980s, today's advanced version is becoming more and more popular for milling ceramic restorations on the same day, in the same appointment. This, too, has consumer appeal.

Here's the big one ...

The fear of pain when going to the dentist is of great concern to many people. According to worlddental.org, studies at the Dental Fears Research Clinic in Seattle report that upwards of 40 million Americans avoid the dentist because of this fear. This staggering statistic makes it one of the hottest topics on the minds of consumers.

Does dentistry really hurt? Consumers think so. But when you consider that, as dentists, we extract teeth and perform endodontic procedures painlessly on patients every day, it's not the dentistry that causes the pain.

What does hurt is the pain of intraoral injections. Dentists are patients, too, and we know that the dreaded pressure pain as the anesthetic solution is delivered under the oral mucosa, causing the tissue to distend and tear, is quite uncomfortable. This is the pain that consumers feel and fear when undergoing a dental procedure.

DentalVibe Injection Comfort System by Bing Innovations is a TV newsworthy revolutionary device that uses patented VibraPulse technology to send a soothing message to your patient's brain. It effectively closes the neural "pain gate," allowing for the comfortable administration of intraoral injections. It is a cordless, handheld device that is placed at the injection site, in any area of the mouth, and can be used for adults and children.

This is a major technological and scientific breakthrough that serves as a catalyst for fearful patients, helping them return to the dental office for treatment they need as well as elective, cosmetic treatment they may desire. This product has the ultimate consumer appeal!

Do as I do

Be the first in your community to discover new dental products such as those mentioned in this article. To become a local expert, personally call the news producers at your local TV news station, or partner with a public relations firm that can effectively do this for you. They will help you become the next TV dental expert. Your efforts will help grow your practice as well.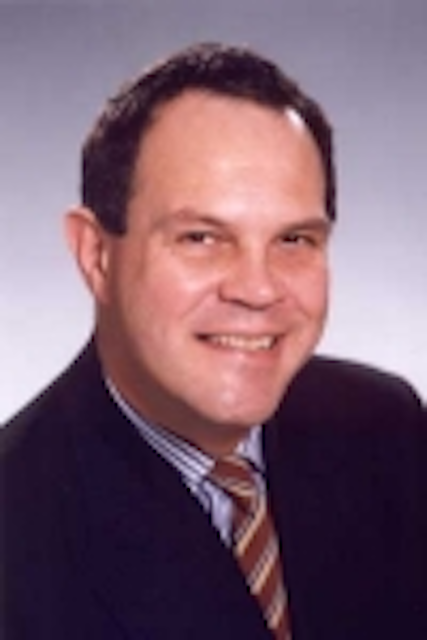 Steven Goldberg, DDS, graduated from New York University's College of Dentistry and has been in practice for more than two decades. In that time, he went on to build a successful general and cosmetic dental practice in Boca Raton, Fla., and invented the new DentalVibe Injection Comfort System. Dr. Goldberg first recognized the challenges of the pain associated with dental injections during his years as a student at the NYU College of Dentistry. He teamed up with senior engineers and designers at Bresslergroup in Philadelphia, Pa., to co-develop DentalVibe, using Ronald Melzack and Patrick Wall's "Gate Control Theory of Pain." The theory states that vibrations travel much faster to the brain than the feeling of pain. Once vibrations have reached the brain, the "pain gate" is closed and patients won't be able to feel the prick of the needle or the injection pressure.