Online modules offer convenient opportunities to learn how to integrate dental sleep medicine into practice
AADSM provides continuing education to help benefit practice and patients.
Feb 11th, 2015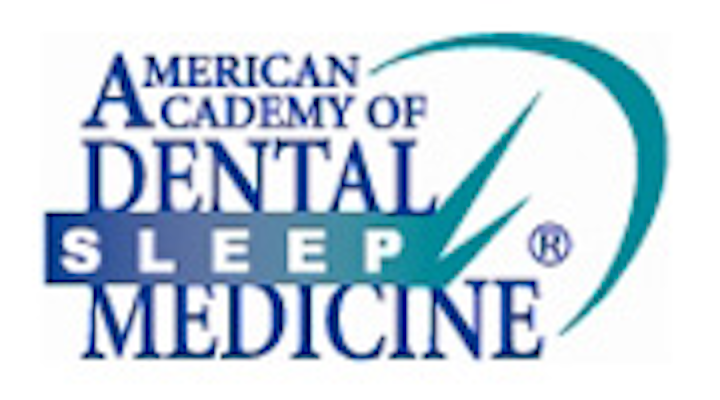 AADSM provides continuing education to help benefit practice and patients.
As more patients are diagnosed with sleep apnea and oral appliance therapy emerges as a key treatment, the opportunity arises for dentists to integrate dental sleep medicine into their practices, provide much needed care to patients, and grow their businesses. To help prepare dentists who want to increase their understanding of dental sleep medicine, the American Academy of Dental Sleep Medicine (AADSM) recently launched the first in a series of online learning modules, which offer a simple, convenient way to continue education and gain an introduction to the field.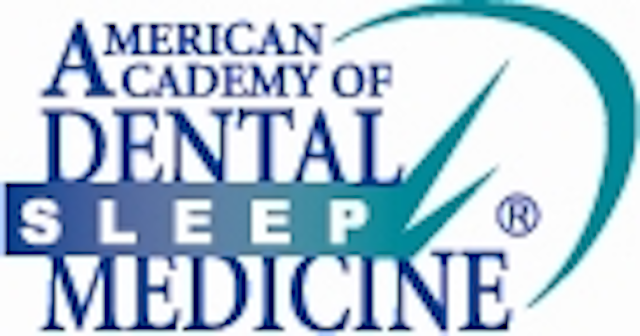 "Finding the time to attend courses can be difficult for full-time dentists managing a practice," said Kathleen Bennett, DDS, AADSM president. "The AADSM is always seeking new ways to provide dentists with accessible resources, and our online learning modules are an easy way for users to gain expertise from the leaders in dental sleep medicine at a time and place that works for them."
As dental sleep medicine becomes more prominent, sleep physicians, communities, and patients need local dentists who are well versed in the overall treatment of patients with sleep-disordered breathing. Through continuing education, dentists can demonstrate to the local medical community that they are dedicated to working with physicians and providing optimal patient care.
The new AADSM online learning modules offer an easy way for committed dentists to quickly gain more knowledge and stay updated on the best practices in dental sleep medicine. Launched in January, the first module, "Introduction to Sleep and Sleep-Disordered Breathing," provides an overview of the current understanding of the nature and physiology of sleep. The module also explores the causes, risk factors, and consequences of obstructive sleep apnea, as well as the efficacy of treatment with positive airway pressure therapy.
Future modules will cover the following topics:
Airway Anatomy, Physiology, and Pathology
Oral Appliance Selection
Occlusal Registration
Side Effects and Management
Oral Appliance Therapy Alternatives: What Happens if it Doesn't Work?
TMD, Bruxism, and Sleep-Disordered Breathing
Insurance and Medical Coding
"To be successful in networking and generating patient referrals, dentists must continuously seek out tools to demonstrate their proficiency in the fast-growing field of dental sleep medicine," said Bennett. "A commitment to further study benefits dental sleep medicine professionals and enables them to provide quality care that helps people sleep more soundly and live healthier lives."
Each online learning module can easily be streamed on any computer or mobile device. At only $35 for members and $50 for non-members, registrants can access the content at their convenience via the AADSM website for one year. To purchase or learn more, visit the AADSM Online Learning Center.