Heraeus expands Venus White line of oral care dental products
Venus whitening and oral care family of products designed to keep patients and dental practices healthy and smiling.
Feb 15th, 2013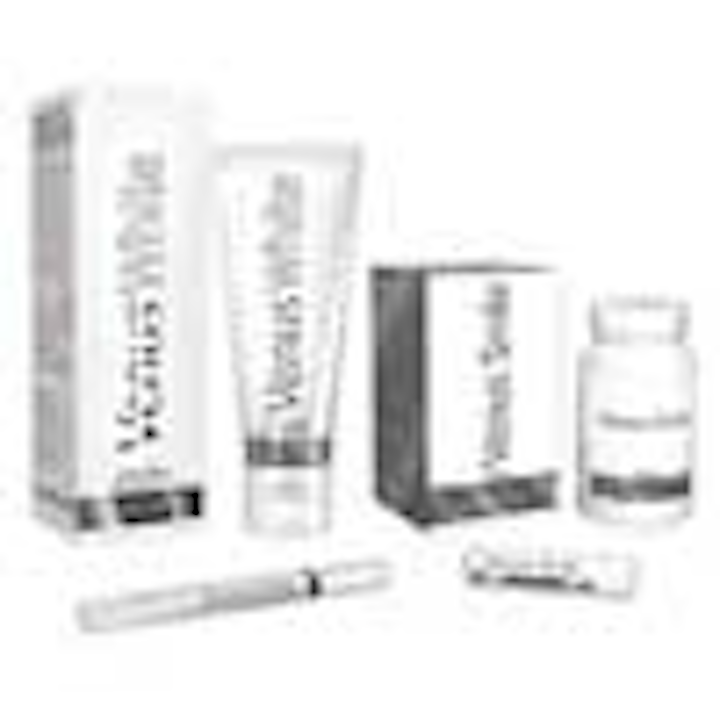 SOUTH BEND, Indiana—Heraeus Kulzer, a leader in dental esthetics, has announced today expanding the scope of the Venus White line.

The line will include four new oral care and whitening products that will become part of the Venus whitening and oral care family of products.
Venus White has a brand sold by distributors that offers three levels of whitening:

*Venus White Max, an in-office whitening system for results in about an hour
*Venus White Pro, a high-performance, take-home whitening system for use with custom trays
*Venus White Ultra, an entry-level and improved take-home whitening system composed of disposable pre-filled whitening trays
These whitening products have been joined by four new products that either help help maintain the results of Venus White's professional whitening, enhance oral health, or both. The four new products are:

o Venus White Teeth Whitening Touch-Up Brush
• A convenient, reusable pen that makes it easy to help maintain a white smile.
• Mint-flavored, 9% hydrogen peroxide formula.
• Portable design for on-the-go touch-ups.
• Helps maintain the results achieved from Venus White Ultra, Pro, or Max whitening solutions.

o Venus White Whitening Toothpaste
• A toothpaste that provides gentle cleaning and anti-cavity protection
• Low abrasion formula protects enamel while gently removing surface stains
• Contains fluoride to aid in the prevention of tooth decay
• Clean mint flavor

o Venus Smile Oral Care Probiotic Mints
• 100% natural daily mints help keep smiles healthy, bright, and fresh
• Support the health of teeth and gums
• Freshen breath
• Release a low dose of hydrogen peroxide to provide a gradual and gentle whitening effect

o Venus Smile Lip Balm
• Made with all natural ingredients, including beeswax, aloe, shea butter, and Vitamin E
• Semi-translucent in color
• Fresh minty flavor
"The Venus whitening and oral care family of products is designed not only to enhance patient care," said Amy Holmes, Venus White product manager, "but to help dental practices reclaim a significant portion of the whitening and oral care product sales that has migrated to the over-the-counter market in recent years."

To that end, Holmes indicated that Heraeus is providing marketing support for its new oral care products.
In addition to supporting its dental practice customers, Heraeus and the Venus White product line regularly provide support to charitable causes, including research for breast cancer.
To keep its customers up-to-date regarding product developments, special promotions, educational offerings, and other value-added services, Heraeus asks customers to share their email addresses. In return, the company will send the customer a free gift.

Details are available at http://heraeus-dental-us.com/en/online_profile_center.aspx.
For more information, call (800) 431-1785 or visit www.heraeusdentalusa.com.

To comment on this product, go to http://community.pennwelldentalgroup.com.