Studies underscore genetic complexity of head and neck squamous cell cancers
Tobacco use, excessive alcohol consumption, and human papillomavirus infection are known risk factors for head and neck squamous cell carcinoma. This includes cancers that occur in the mouth and throat. Maria Perno Goldie, RDH, MS, discusses some of the findings of research that deals with the connection between human genes and oral and pharyngeal cancer.
Mar 15th, 2012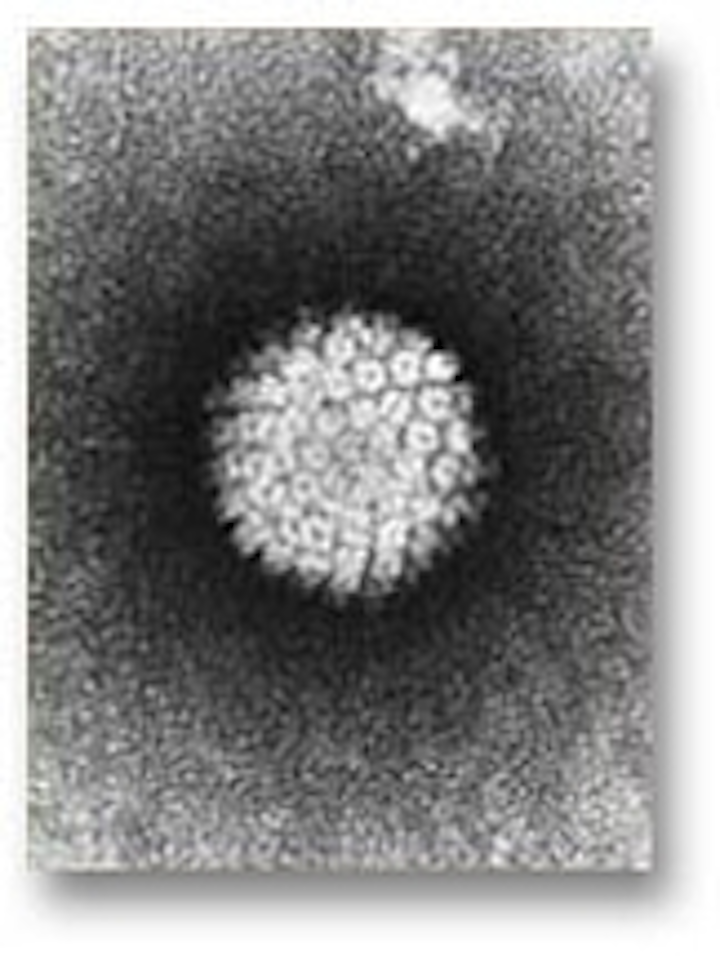 By Maria Perno Goldie, RDH, MS

While we should be screening patients for oral and pharyngeal cancer daily, April has been designated as the month when we highlight this disease, and increase awareness about its prevention and treatment.

Powerful new technologies that pinpoint the connections between human genes and diseases have clarified the background of cancer, singling out changes in tumor DNA that force the development of certain types of malignancies. Several major biomedical centers have collaborated to study head and neck squamous cell cancer. Their large-scale analysis has revealed a surprising new set of mutations involved in this disease.

The studies underscored the genetic complexity of head and neck squamous cell cancers. Two independent, multi-institution research teams identified a large number of genetic defects associated with head and neck squamous cell carcinoma (HNSCC), the most common form of head and neck cancer. The researchers sequenced the entire protein-coding regions, or exomes, of the DNA in dozens of patient tissue samples.(1,2)

Tobacco use, excessive alcohol consumption, and human papillomavirus (HPV) infection are known risk factors for HNSCC, including cancers occuring in the mouth and throat. The 5-year survival rate for many types of HNSCC has improved little over the past 40 years.

According to the authors, the degree of differentiation, or tumor cell grade, has never consistently been shown to be a clinical prognostic factor in HNSCC. They said it was surprising to find mutations in a series of genes that appear to contribute to differentiation.

Both studies found far fewer mutated genes in HPV-positive tumors than in HPV-negative tumors, supporting the idea that HPV-positive HNSCC, which has a better prognosis, is a distinct disease and thus merits different treatment.

Head and neck cancer has complex biology with many forms, and is not one disease. It's many diseases, despite appearing identical under the microscope.

Human Papillomavirus (HPV)
The prevalence of HPV infections in the oral cavity is significantly higher among men than women in the United States, according to a study from researchers at Ohio State University and NCI's Division of Cancer Epidemiology and Genetics (DCEG). Oral HPV infections have been associated with oropharyngeal cancer, subset of head and neck cancers that arise in the back of the tongue, throat, and tonsils, rates of which have risen dramatically over the last several decades. The study is the first to comprehensively document the prevalence of oral HPV infections in men and women in the United States. Overall, approximately 7 percent of people between the ages of 14 and 69 have an oral HPV infection. The prevalence of oral infections is much lower than that of infections in the genital tract. About 1 percent of the population has an oral infection with HPV 16, a type that is linked to cancer.(3)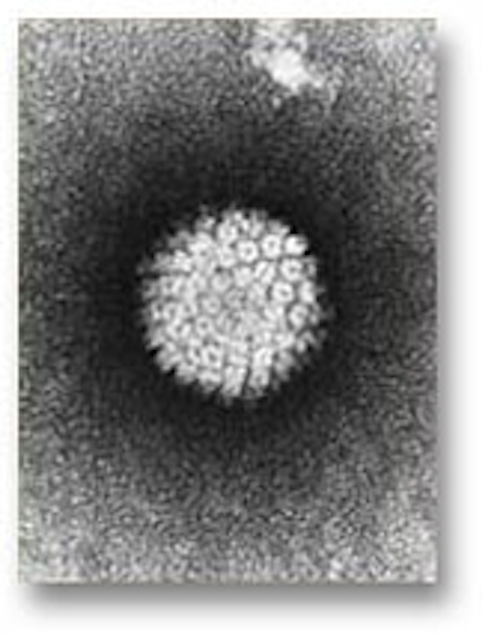 HPV Virus

Using data from the National Health and Nutrition Examination Survey (NHANES), the researchers studied nearly 5,600 men and women ages 14 to 69, who provided an oral rinse and mouthwash gargle samples.(4) The most common subtype of HPV in the oral cells of study participants was HPV 16, the HPV type that is responsible for more than half of all oropharyngeal cancer cases.(3)

Oral HPV infections were three times more common in men than in women (10.1 percent versus 3.6 percent), with older men having the highest rates. Oral infections with HPV 16 were seen in 1.6 percent of men and 0.3 percent of women. The prevalence of HPV infections was highest among people who smoke at least a pack a day and those with more than 20 lifetime sexual partners.(3) HPV-related head and neck cancers are much more common among men than women. The higher oral HPV infection rates in men, in particular the over fivefold higher prevalence of HPV 16 among men compared to women, likely explains the discrepancy, according to the study authors.(3).

On October 25, 2011, U.S. vaccine advisers voted to recommend that boys be routinely vaccinated with Merck & Co.'s Gardasil vaccine to protect them from human papillomavirus or HPV infections, which cause genital warts and oral, penile, and anal cancers in males and cervical cancers in women.(5) The Advisory Committee on Immunization Practices, which advises the U.S. Centers for Disease Control and Prevention, voted unanimously to recommend routine use of Gardasil in 11- and 12-year-old boys to fight the sexually transmitted virus, with 13 yes votes and one abstention. (6)

Previously, the CDC has said doctors are free to use the vaccine in boys but it has did not go as far as recommending routine vaccination. The CDC also recommends HPV vaccinations made by Merck and GlaxoSmithKline for girls and women between the ages of 11 and 26.(5)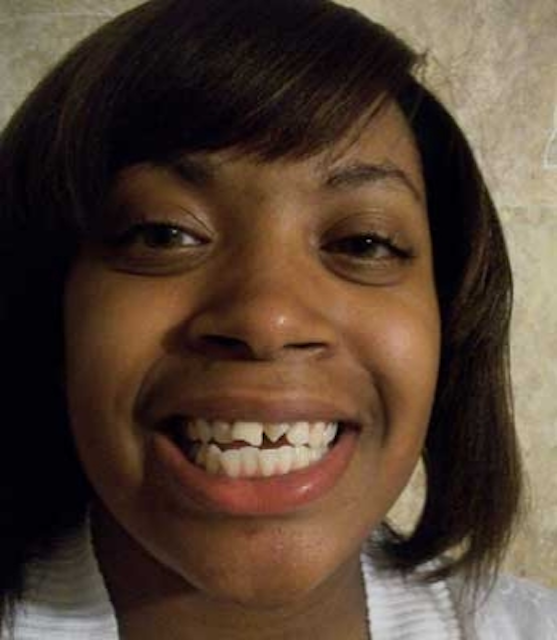 The CDC said in a statement the HPV vaccine will afford protection against certain HPV-related conditions and cancers in males, and vaccination of males with HPV also may provide indirect protection of women by reducing transmission of HPV. The CDC experts advised the panel there is no evidence the vaccine can cause "mental retardation," a concern raised in a Republican presidential candidate debate. The vaccine costs $360 for a course of three shots.

Some experts acknowledge there may be concerns about the use of this vaccine in children. However, they say that if there is concern about vaccinating children against a potential sexually transmitted disease in the future, consider that we regularly vaccinate children against diseases that primarily occur in adults. Most people eventually get HPV infection, albeit it may not be a cancer-causing strain. However, once you get the infection, the vaccine does not help.(6) For more information on HPV and oral cancer, visit the Oral Cancer Foundation website.(7)

New Throat Cancer Gene Uncovered
Researchers at King's College London and Hiroshima University, Japan, have identified a specific gene linked to throat cancer following a small genetic study of a family with 10 members who have developed the condition.(8) The researchers discovered a mutation in the ATR (ataxia telangiectasia and Rad3 related) gene, demonstrating the first evidence of a link between abnormality in this gene and an inherited form of cancer. The researchers say this finding raises new ideas about genetic factors linked to throat cancer and provides a platform for exploring the role of ATR more generally in cancer biology. They conducted a genome-wide linkage study in a U.S. family with an unusual hereditary condition affecting 24 members of the family over five generations.

Characteristics include developmental abnormalities of hair, teeth and nails as well as dilated skin blood vessels. Remarkably, nearly every person with the condition involved in the study had developed throat cancer (oropharyngeal squamous cell carcinoma) in their 20s or 30s. After analyzing blood samples, the scientists found that a single mutation in ATR was present in all the people with the condition, but none of the unaffected people had the mutation. Ten of the 13 people with the condition had developed throat cancer.(8) They plan to investigate the cancer pathways in more detail to try to find new treatments.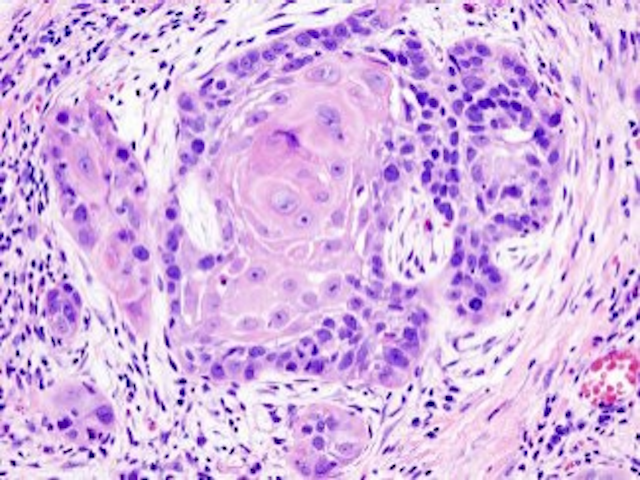 Squamous cell carcinoma

In summary, screen all patients for oral cancer!

References
1. Agrawal et al. Exome Sequencing of Head and Neck Squamous Cell Carcinoma Reveals Inactivating Mutations in NOTCH1. Science, July 28, 2011.
2. Stransky et al. The Mutational Landscape of Head and Neck Squamous Cell Carcinoma. Science, July 28, 2011. DOI: 10.1126/science.1208130
3. Gillison ML, Broutian T, Pickard RKL, Tong Z, Xiao W, Kahle L, Graubard BI, and Chaturvedi AK. Prevalence of Oral HPV Infection in the United States, 2009-2010. JAMA. Published online January 26, 2012.
4. www.cdc.gov/cancer/hpv/statistics/headneck.htm.
5. www.cdc.gov/vaccines/pubs/vis/downloads/vis-hpv-gardasil.pdf.
6. www.nj.com/business/index.ssf/2011/10/mercks_gardasil_vaccine_recomm.html.
7. oralcancerfoundation.org/hpv/.
8. Tanaka A, Weinel S, Nagy N, O'Driscoll M, Lai-Cheong JE, Kulp-Shorten CL, Knable A, Carpenter G, Fisher SA, Hiragun M, et al. Germline Mutation in ATR in Autosomal- Dominant Oropharyngeal Cancer Syndrome. The American Journal of Human Genetic, 90(3) pp. 511 – 517.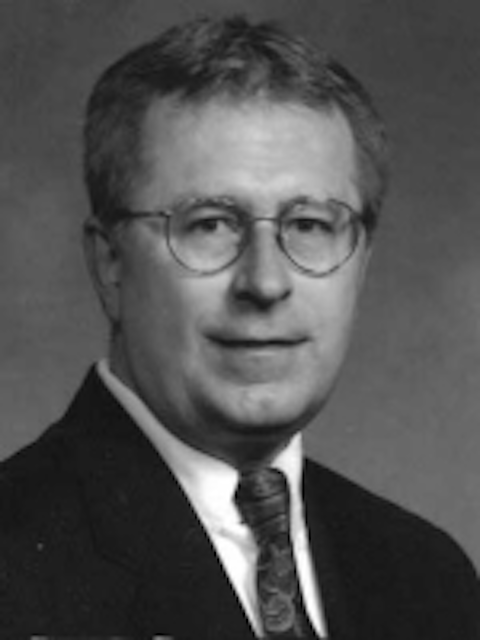 Maria Perno Goldie, RDH, MS

To read previous articles in RDH eVillage FOCUS written by Maria Perno Goldie, go to articles.