DENTSPLY Raintree Essix announces MTM Clear Aligner
New service gives practices an innovative alternative to existing aligner treatments
Jan 22nd, 2014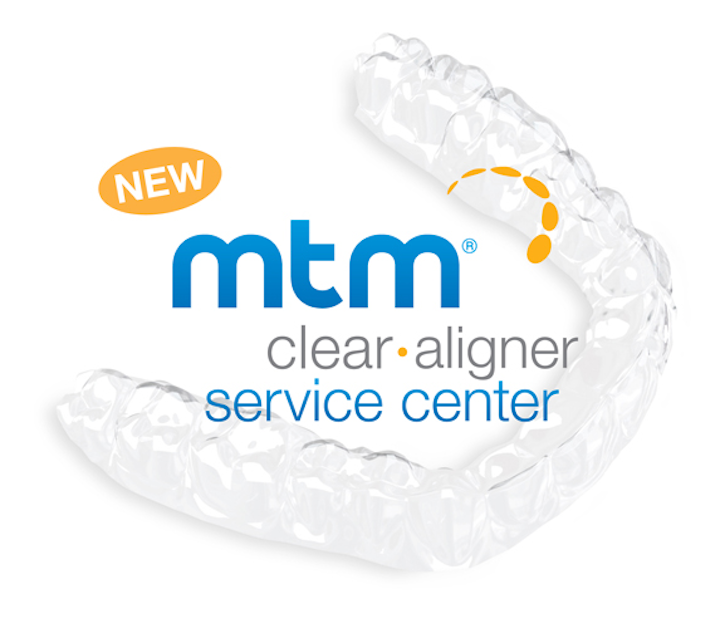 Sarasota, FL – DENTSPLY Raintree Essix, a division of DENTSPLY International, announced the U.S. market launch of its new clear aligner service center treatment, MTM® (Minor Tooth Movement) Clear•Aligner.
The treatment is backed by more than a decade of development and clinical testing, and combines proven chairside techniques with advanced digital modeling to provide clinicians with a streamlined solution for treating minor anterior misalignments.
RELATED ARTICLES:Are we clean yet? A look at endodontic instrumentation
Orthodontic tooth movement with clear aligners: seeing results with the invisible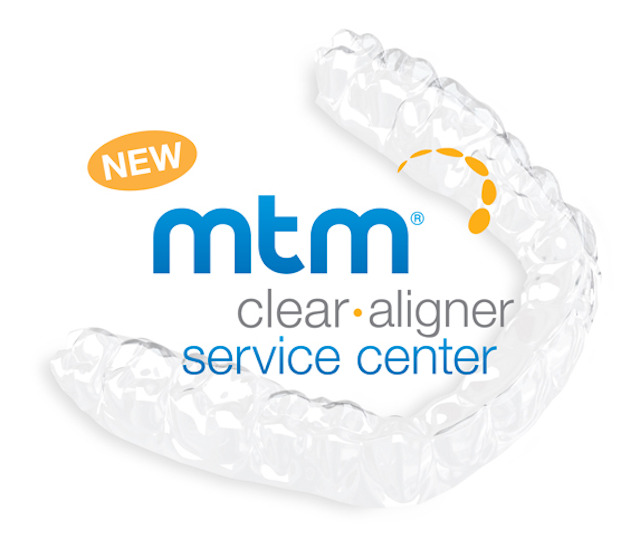 "Research shows that up to 50% of adult patients currently have some form of anterior misalignment that can be easily and costeffectively
addressed by MTM Clear•Aligner.", said Brad Clatt, Business Unit Manager for Raintree Essix. "It gives the clinician a turnkey solution for custom-fit, prefabricated aligners that are ideal for making cosmetic improvements, treating relapse, or finishing and refining other orthodontic treatments."

MTM Clear•Aligner is uniquely engineered to deliver the space and force needed to accomplish tooth movement. It utilizes a proprietary "open pathway" architecture that allows teeth to move easily into the desired positions. And unlike many other aligner systems, MTM Clear•Aligner does not require the clinician to bond unsightly attachments to the patient's teeth to accomplish movement. Instead, it uses integrated "force points" in the aligner to provide a greater range of tooth movements, while making aligner placement and removal easy for the patient.

"Whether a dental professional already offers clear aligners, or has been waiting for an aligner system that better fits his or her needs, there's a place for MTM Clear•Aligner in every practice. It's a highly affordable solution for both doctor and patient. Importantly, there is no limit to the number of aligners in the treatment plan, and one free refinement, if needed, is included in the price of the case," added Clatt.

At a time when many clinicians are looking for cost-effective ways to grow their patient base and revenue stream, MTM Clear•Aligner is an excellent way to expand the practice's services without a significant capital investment. To help offices get started with MTM Clear•Aligner, Raintree Essix offers an attractively-priced Starter Kit that includes discounted patient cases, a one-hour training course and patient marketing materials.
Visit www.dentsply.com for more information about DENTSPLY and its products.