CEREC 30th anniversary celebration in Vegas
Celebration will be Sept. 17-19 at The Venitian and The Palazzo

May 30th, 2014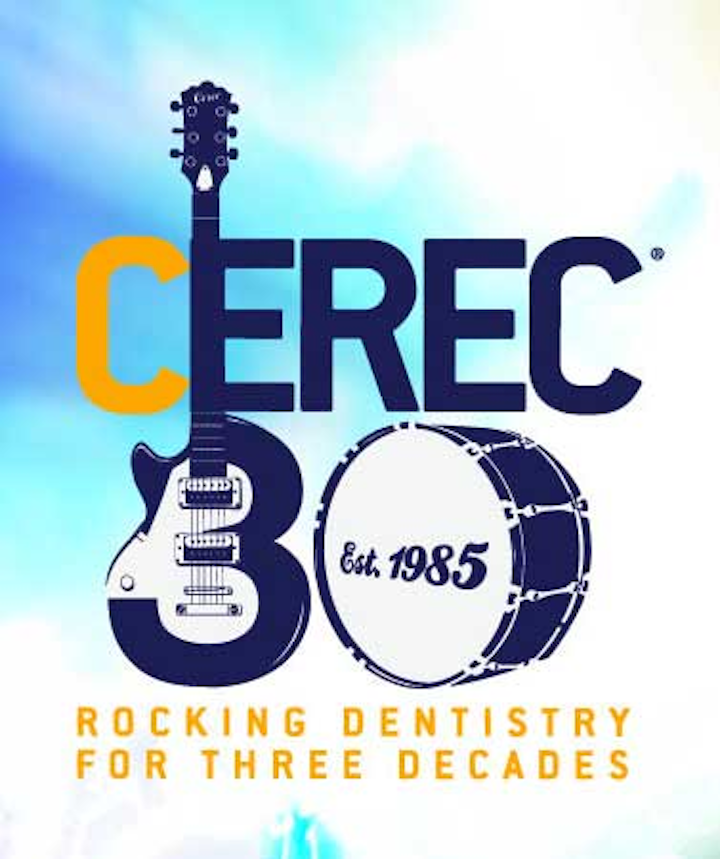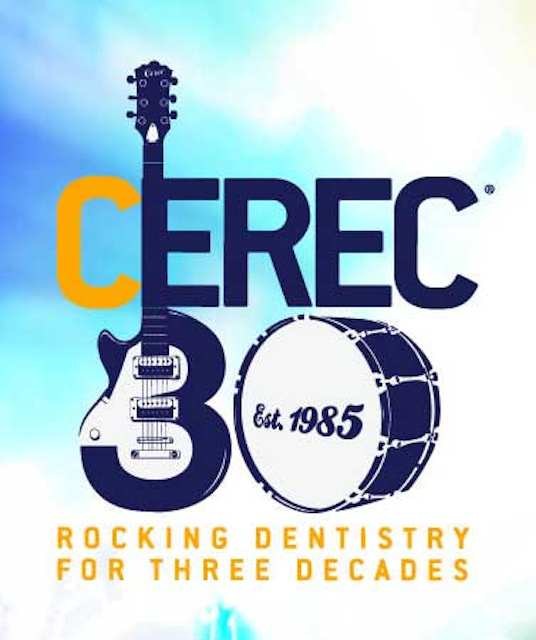 Sirona Dental, Inc. is celebrating the 30th anniversary of its industry-changing CEREC CAD/CAM system with a three-day educational extravaganza geared toward all dental and laboratory professionals.

The CEREC 30th Anniversary Celebration (C30) will take place September 17-19 2015 at The Venetian and The Palazzo Hotel in Las Vegas. Highlights will include an extensive exhibit hall showcasing top dental companies, live entertainment, and an outstanding educational curriculum. There will be ample opportunities for knowledge building and networking with the more than 5,000 dental professionals expected to attend.

Sirona will provide an extensive roster of educational sessions at C30 for the entire dental team. The curriculum will be led by prominent lecturers in the dental industry, and sessions will include clinical techniques, practice management, hygiene, marketing, digital dentistry, hands-on workshops, and more.

"Building upon our tradition of raising the bar whenever we celebrate a CEREC milestone we anticipate C30 to be the biggest and best Sirona event to date," commented Michael Augins, President of Sirona Dental, Inc. "The C30 Celebration will be the optimal destination for dental professionals to celebrate the CEREC community and technology."

Although September 2015 may seem far out on the horizon, space is limited and all dental and dental lab professionals are encouraged to visit CEREC30th.com, or call 844-CEREC30 to register, and to keep up to date on additional information as it becomes available.