10 Questions with Minita Paladino, Territory Manager at Dentsply
From first job to worst job, defining career moments, and who she looks up to the industry, Minita Paladino takes on a quick, personal interview for March Proofs.
Mar 4th, 2014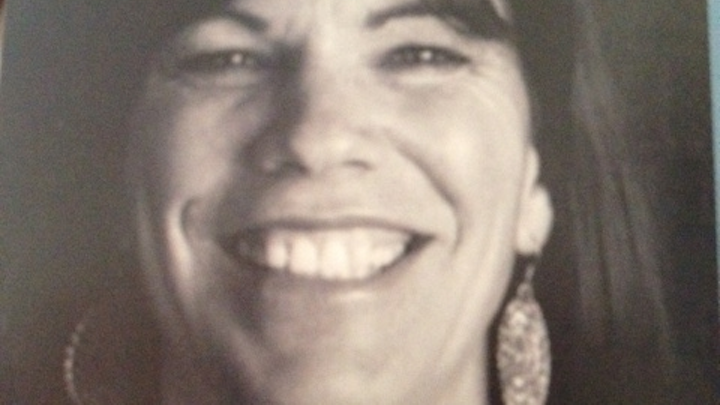 View this article in the March 2014 digital issue of Proofs
What was your first job?
Inside sales at Norrell Temporary Services.
What was your worst job?
Inside sales at Norrell Temporary Services (I love outside sales and I didn't have the passion for temp services.)
What was a defining moment in your career?
Selling TPH Spectra last year. I had great success selling this product, but realized that what it truly takes to get a lasting conversion is to follow up, and then follow up again. I had to handle losing a few key conversions, but I was able to secure other opportunities in these accounts. Sometimes you have to let go to continue the opportunity growth — don't take it personally.
What's your favorite app to help you get your work done?
Notes Plus.
What's your favorite app to keep you busy while you travel?
Dropbox.
What's the first thing you do in the morning?
Check my calendar.

How do you keep yourself motivated?
I keep an eye on my monthly and yearly quotas and I set goals.

How do you unwind?
Run or do yoga.
What advice would you give to your younger self?
Sales efforts are only part of a sales position. Organization and consistency are key to success as well.

What person do you look up to most in your industry?
Brandyn Hohs, Denver Burkhart representative. Brandyn is one of the hardest-working reps I have ever met. He has very loyal customers and an amazing work ethic.
Lauren Burns is the editor of Proofs magazine and the email newsletters RDH Graduate and Proofs. She is currently based out of New York City. Follow her on Twitter: @ellekeid.