Ask Dr. Christensen: Do superficial stains wear off IPS e.max or IPS Empress?
Dr. Christensen discusses drinks to avoid and ways to stop the problem

Mar 10th, 2014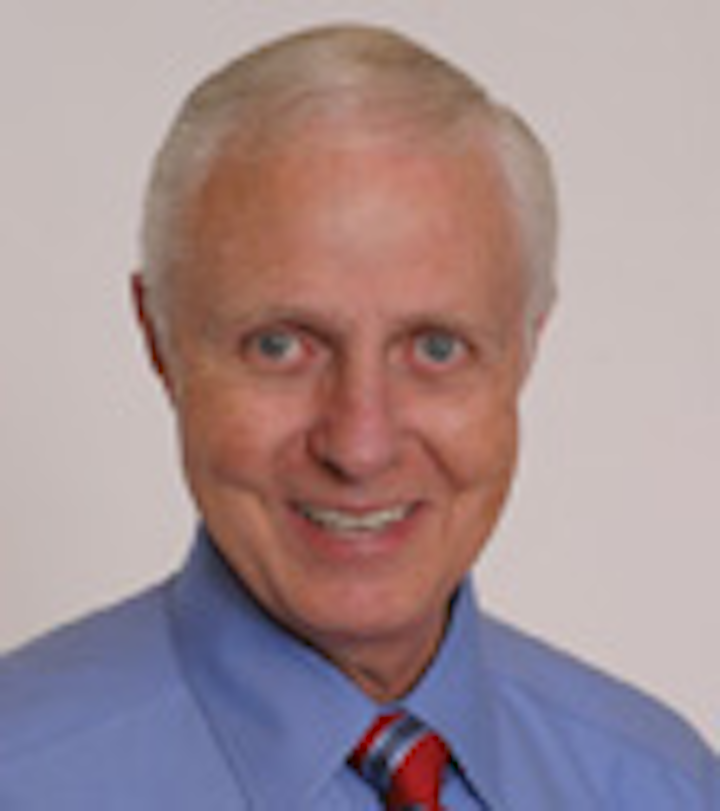 Dr. Gordon Christensen answers questions from readers and offers his answers based on research, dentists' opinions worldwide, and personal observation.
He brings up the topic of beverage consumption, and presents a study from the Academy of General Dentistry with the results of continually exposed enamel surfaces for 14 days, or about 13 years of consumption, from different beverages. Coca Cola, which he says always gets a bad rap, was a surprise, doing much less harm to enamel than many drinks that have a "good" reputation. These include lemonade and energy drinks, which came in at 10 times more harmful on enamel than Coca Cola.

Dr. Christensen points out that Gatorade, energy drinks such as Red Bull, and surprisingly, lemonade, will not only take enamel off the surfaces of teeth, but will also take the stains off of crowns. He offers some solutions.