Overcoming implant barriers
Dentists must overcome preconceived notions in order to encourage patients to consider implants.

Oct 21st, 2014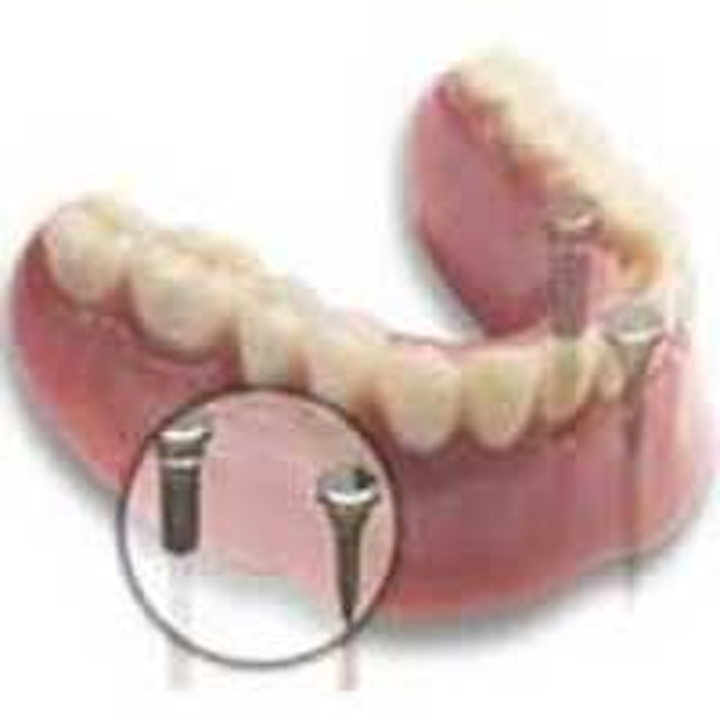 Most general dentists recognize the production potential of implants, yet many practices fall far short of that potential. Why? There are two major reasons: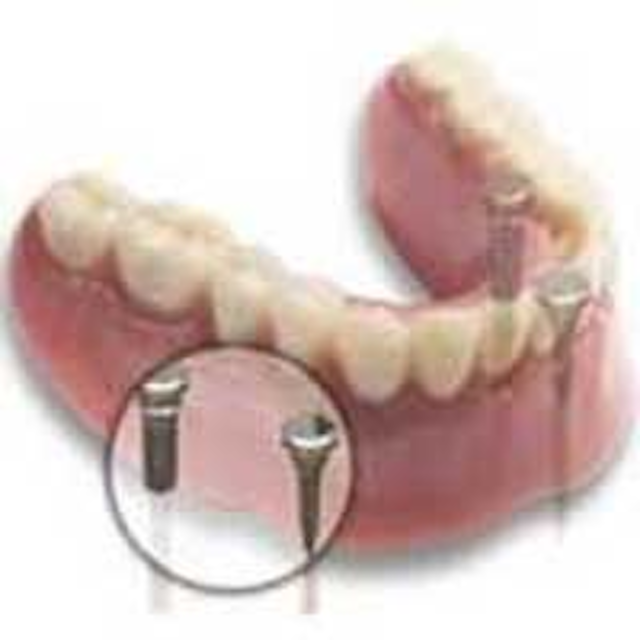 Patients may think they can't afford implants.
Modern, titanium implants have been used on thousands of patients over the past several decades. Many edentulous patients are therefore probably aware of them and may even have a vague idea that they are better than dentures or bridges. They are also likely to have heard that implants are considerably more expensive than the other options.
For many candidates in this post-recession economy, the cost may prevent serious consideration of implants even before dentists have an opportunity to present treatment. To overcome this objection, emphasize implant value and affordability with edentulous patients.
Base the value story on the fact that implants are the next best thing for healthy, natural teeth, in terms of appearance, function, and comfort, and that they represent a permanent solution. When patients choose implants, they get a lot for their money in terms of oral health and quality of life.
As for affordability, shift patients' focus from total cost to what they would pay per month using a credit card or financing treatment through an outside source such as CareCredit. Most of them will understand "affordable monthly payments," thanks to their experiences with buying cars.
Dentists do not present implants effectively.
Dentists accustomed to recommending need-based treatment will have low acceptance rates for implant cases unless they recognize that implants are want-based, and alter their presentation accordinglly.
Follow these guidelines to create a more effective implant presentation:
Skip most of the technical details – Implant technology is very interesting to you, but not to your patients.
Move beyond education to motivation – Bear in mind that the purpose of your presentation is to influence rather than inform patients.
Build the value story by emphasizing benefits – Implants offer patients more advantages than alternatives. These are your "selling points."
Project enthusiasm and excitement – As a dentist, you know that implants are a great solution. Convey that information during presentations, and make the implants seem even more exciting by using dramatic visual aids, patient testimonials, before-and-after photos, and promotional brochures.
Present payment options to all patients – If you do all of the above, cost will probably be the only remaining barrier to acceptance. Convince patiebnts that implants are actually affordable and many of them will be ready to say, "Yes!"
If you're interested in increasing production, follow these steps and stop missing out on implant opportunities with patients who are missing teeth.
ALSO BY DR. ROGER LEVIN:
3 easy ways to create a more effective dental team
Controlling collections in your dental practice
Preparing your practice for increased competition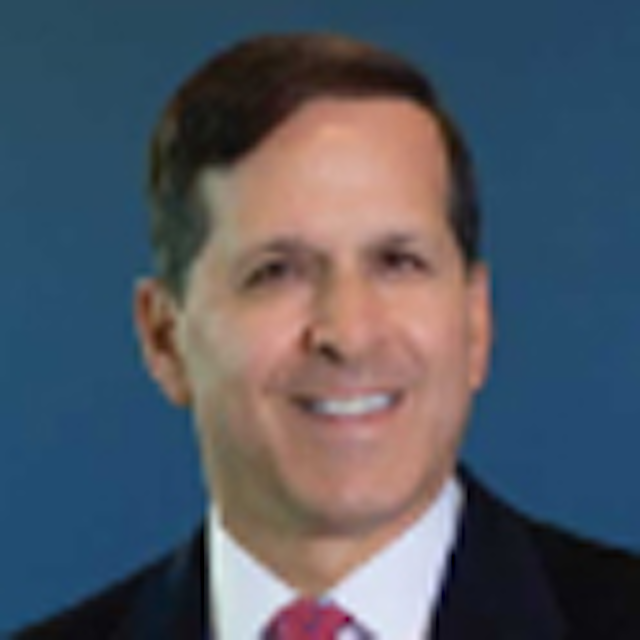 In the past five years, more than 5,000 dental practices have taken advantage of the Levin Group Practice Performance Analysis™. To learn how this unique, affordable, and eye-opening service can provide an accurate picture of your practice potential – and how to capitalize on it – visit levingroup.com/practiceanalysis.