Ritter Dental launches promotion on redesigned instrument line
Buy 12 Ritter instruments for the price of 10 at 2014 CDA meeting.

May 15th, 2014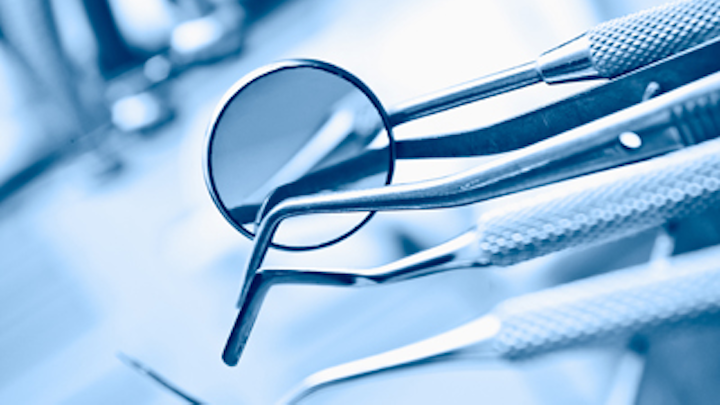 SAN ANTONIO, Texas--Ritter Dental USA is featuring a redesigned instrument line May 15-17, 2014, during CDA Presents: The Art and Science of Dentistry session in Anaheim, Calif.

The company will also be running a "12-4-10" promotion that enables dental clinicians to purchase 12 Ritter instruments for the price of 10 on the show floor.

Manufactured from German-forged stainless steel, the Ritter instrument line was recently redesigned under the direction of Ritter Dental USA to better serve the American dental market.
"Our new instruments were specially designed to appeal to America's ergonomically conscious dental clinicians," explained Ritter CEO Fred Battah.

"Not only are they lighter and better balanced than ever before, but 12 Ritter instruments for the price of 10 is a great value."

Ritter's instrument line can be purchased in kits that have been organized by specialty clinical applications such as diagnostic, periodontal, surgical, restorative, orthodontic, and hygiene.
Find out more about the redesigned Ritter instrument line and the 12-4-10 promotion at Booth #2143 during the CDA Anaheim dental meeting.

Details are also available at www.RitterDentalUSA.com, by email at info@RitterDentalUSA.com, or by calling toll-free at (855) 807-8111.

To comment on this topic, go to http://community.pennwelldentalgroup.com.