DANB and the DALE Foundation help orthodontic assistants succeed
In honor of Orthodontic Staff Appreciation Week, consider taking your career to the next level with DANB COA certification and orthodontic assisting resources.
May 20th, 2019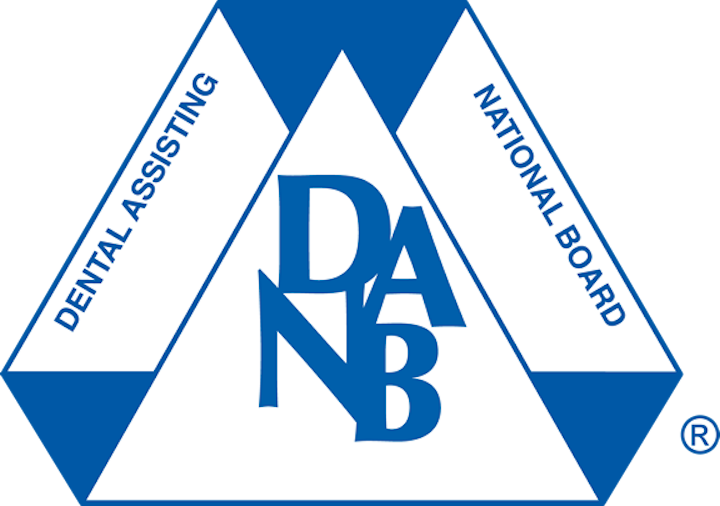 Orthodontic Staff Appreciation Week is June 3-7. It's a time to celebrate the entire orthodontic team, including dental assistants and their contributions to any dental office that serves orthodontic patients.
Hillary R., CDA, COA, CPFDA, CDPMA, agrees assistants should be recognized not only during Orthodontic Staff Appreciation Week, but every week. "We are among the most valuable employees in the office," she says.
 Dental assistants who work with orthodontic patients are in a unique position to especially impact patients' smiles and self-outlook. "When I was working in orthodontics, I saw how dentistry changes people's lives," agrees Cora Lee K., CDA. "They have more confidence in themselves, and it makes me feel good that we've had a part in it."
 The Dental Assisting National Board (DANB) recognizes assistants' important role in helping orthodontic patients, and offers resources to help them advance their careers. Earning DANB's Certified Orthodontic Assistant (COA) certification can help orthodontic assistants stand out in their profession and elevate their knowledge base.
 Janice T., CDA, COA, CPFDA, CDPMA, is among more than 1,200 DANB COA certificants. When orthodontics first piqued her interest, she recalls turning to DANB to help her transition to an orthodontic assistant role. Since earning DANB certification, Janice has enjoyed some of the many benefits certification can bring, including higher income.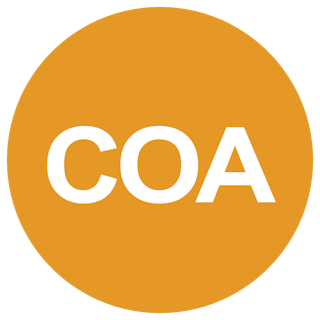 "My doctor paid for me to become COA certified and gave me a raise after I earned COA certification," Janice elaborates. "Earning DANB certification was important for me, and it was also important to the doctor I worked for."
 Janice encourages assistants to continue learning about any interests they may have, including orthodontics. "You can take your career as far as you want to go, but you have to be willing and have passion for it," she says. "If you work hard, the hard work will pay off."
Prepare to earn DANB COA certification
Looking to become COA certified? DANB and the DALE Foundation offer resources to help you prepare and succeed.
 DANB's COA exam outlines and exam reference materials can help you create a study plan. And the DALE Foundation, DANB's official affiliate, offers the following product catalog options:
 For more information, visit danb.org and dalefoundation.org.