American Dental Assistants Association welcomes new Fellow
It takes a lot of hard work and perseverence to become a Fellow of the American Dental Assistants Association. Ellen Gambardella recently joined this elite group.

Apr 6th, 2016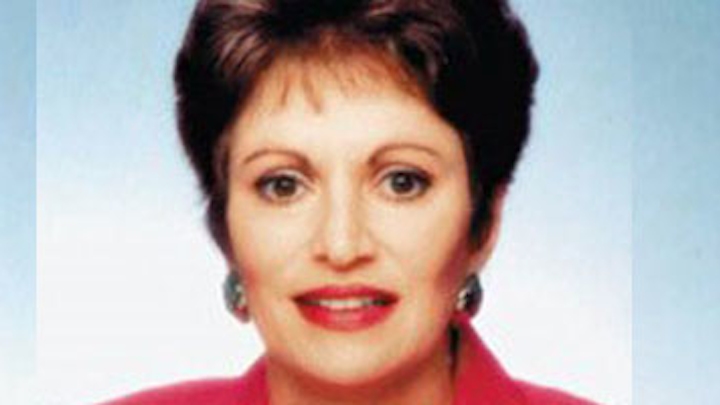 The American Dental Assistants Association (ADAA) announces that Ellen Gambardella of Nutting Lake, Massachusetts, completed all the rigorous requirements and was named an ADAA Fellow. This is one of the highest honors awarded by the Association.
The Fellowship program identifies those in the dental assisting profession who have obtained specific levels of professional education and experience while holding ADAA membership. Ellen has been a member since 1996. Recognition is granted to those in both the clinical and business areas of the practice.
Ellen Gambardella, CDA, RDA, M.Ed., FADAA, is a retired dental assistant and teacher of 49 years. For over 15 years Ellen has been a speaker on the dental conference lecture circuit nationwide and internationally. She was educated at Cambridge College where she earned her M.Ed., Middlesex Community College where she earned her associates in science, and Eli Whitney Dental Assisting School.
RELATED ARTICLES:What's in it for all of us? ADAA membership has many benefits
ADAA working for you! Taking a look behind the scenes
Ellen has been a dental assisting instructor at multiple college and universities, including Tufts University and Northeastern University in Boston, Middlesex Community College in Lowell, Massachusetts, and was Director at Minuteman School of Applied Arts and Sciences in Lexington, Massachusetts. Ellen has received many awards for her excellence in the dental assisting field, is an author, and has been a member of multiple committees.
For more information about becoming an ADAA Fellow, visit adaausa.org.