Oral cancer detection: The dental assistant's role
Dental assistants play a very important role in the dental practice, and that can include helping to detect oral or pharyngeal cancer in patients. These deadly cancers are hard to detect early, and the assistant's conversations with patients may prove very valuable.

Jun 18th, 2015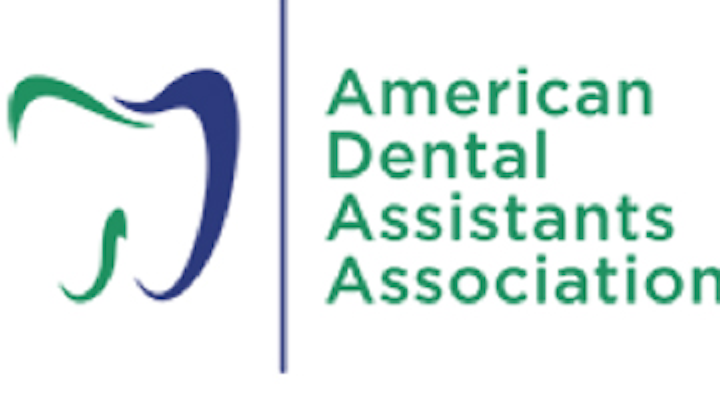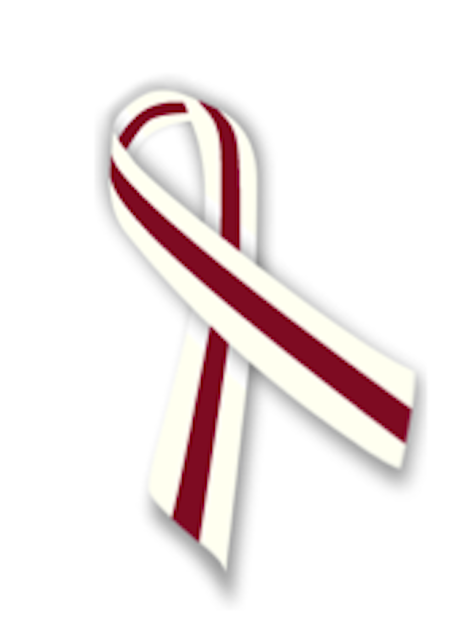 According to the Oral Cancer Foundation, over 45,000 Americans will be diagnosed with oral or pharyngeal cancer in 2015. Only about 57% of those diagnosed will be alive five years after their diagnosis, and approximately 8,600 will succumb to this disease.
Although survival rates have increased slightly in the last 10 years, the death rate for oral and pharyngeal cancer remains high at approximately one person per hour. The mortality rate is greater than with many other forms of cancer because sadly, most oral and pharyngeal cancers are detected in the later stages. In its early onset, it is usually not noticeable by a patient and it proliferates easily without early recognizable symptoms or pain.
Researchers recently discovered a link between oropharyngeal cancer and the human papilloma virus number 16 (HPV16), the same sexually transmitted virus associated with such other cancers as cervical and penile. HPV16 is one of over 200 types of human papilloma viruses known and one of nine known HPVs to cause cancer. HPV oral and oropharyngeal cancers are much more difficult to discover than tobacco-related cancers because some screening techniques that use detection devices and tests do not identify HPV-positive oral and oropharyngeal cancers.
The HPV link is thought to be responsible for an alarming increase in these cancers in otherwise healthy non-smokers ages 25 to 50. White, non-smoking males ages 35 to 55 are most at risk, but these cancers affect both males and females. Although HPV16 is thought to be responsible for very few oral cavity cancers, it is the leading cause of oropharyngeal cancer.
Dental assistants are valuable members of the dental team and can play a key role in helping the dentist detect this deadly disease. While updating or obtaining new medical and dental histories, or by just having casual conversations with patients while waiting for the dentist in the treatment room, dental assistants can obtain valuable information by recognizing signs and symptoms that may indicate oral or pharyngeal cancer caused by either HPV or other carcinogens such as tobacco and alcohol. If a patient mentions any of the following, it should be reported immediately to the dentist:
• An ulcer or sore that does not heal within two to three weeks
• Difficulty or painful swallowing
• A persistent sore throat or hoarse voice
• Persistent cough
• A swelling or lump in the mouth or neck area
• Pain when chewing
• Numbness in the lips or mouth
• An earache on one side for more than a few days
• An unusual white or dark spot on the lips, tongue, or any other area of the oral mucosa
As the demands of a busy schedule may limit the dentist's focus during a typical dental visit, dental assistants have the opportunity to collect relevant data that can ultimately be used to save a person's life. During conversations with patients, a well-informed dental assistant can pick up on warning signs that the dentist may not see, and report the information for further investigation. What might seem trivial to a layperson may indicate alarm to an educated professional.
The American Dental Assistants Association (ADAA) encourages all dental assistants to continue their education and become aware of all forms of oral disease, including oral and oropharyngeal cancers. This way they can assume an active role in the delivery of quality oral health care to patients.
In order to assure an informed and competent dental assistant workforce is available, the ADAA offers many quality educational opportunities. Dental assistants are invited to attend the ADAA-sponsored lecture courses at various major dental meetings during 2015 (such as the ADA 2015 and the Greater New York Dental Meeting), and to browse the ADAA's education library, with a list of over 70 courses relevant to dental assistants. This continuing education is offered in hard copy or online with topics including radiology, infection control, medical emergencies, business management, pharmacology, oral pathology, and much more. The ADAA has Program Approval for Continuing Education (PACE) from the Academy of General Dentistry for all of its educational courses.
The ADAA's Council on Education works to provide the latest information available in dental assisting education. The complete home-study course library is offered online at no charge to ADAA members. Be sure to join today!
ALSO BY KIMBERLY BLAND:It's time to exceed expectations regarding dental office infection control
Stand up and be recognized as a dental assistant scholar
The ADAA has proudly been the recognized voice of dental assisting for 90 years. It remains committed to promoting quality dental health care to the public and enhancing the public image and stature of the dental assisting profession. For more information on the Association, visit adaausa.org.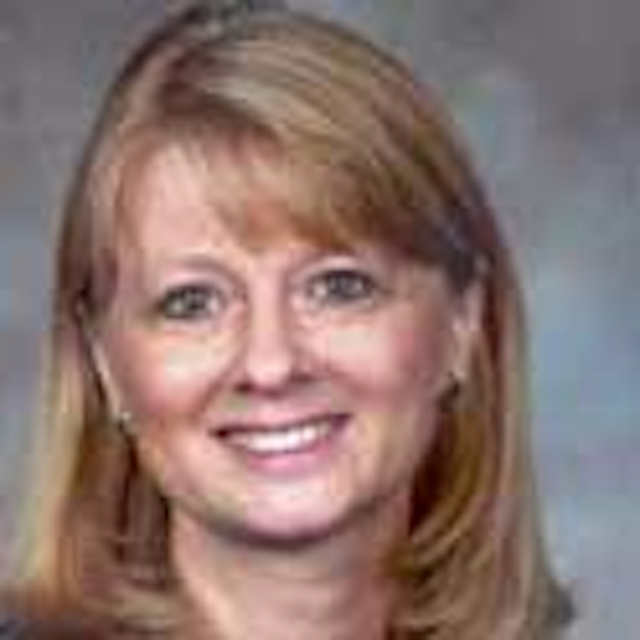 Kimberly G. Bland, CDA, EFDA, MEd, is the 2014-2015 ADAA president, and she lives in Bradenton, Fla.