Dentist for Mighty Ducks hockey team has her work cut out for her
Dr. Grant has some unusual injuries to attend to

Jan 14th, 2014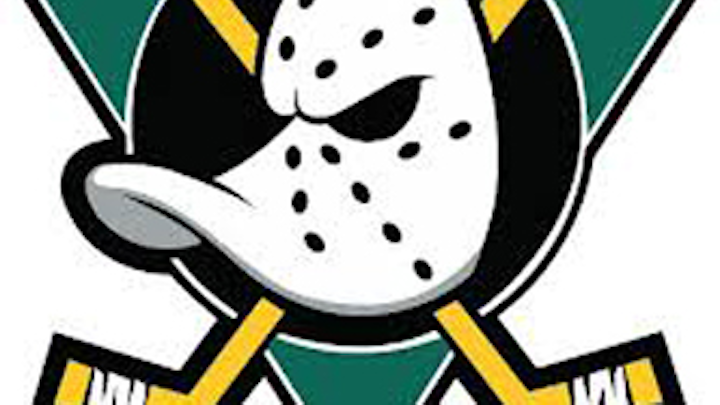 Dr. Bao-Thy Grant is a self-proclaimed "short Asian chick who knows nothing about hockey." But she is still quite qualified to serve as the Mighty Duck's official dentist.
RELATED ARTICLE: Hockey, mouthguards, and dentistry

Dr. Grant has dubbed herself the team mom, and the players appreciate how well she takes care of them, just like a mother should. She squeezes them into her long and narrow "office" located under the stands of the Honda Center in Anaheim, a far cry from her oral and maxillofacial surgery practice in Orange, Calif., and cleans their wounds and speaks soothingly to them, and the players appreciate her efforts.

She often wonders why the players must be so hard on each other as she stitches deep and complex lacerations and often saves broken teeth, all while reminding them to wear their mouthguards.
Every big hit on the ice causes Dr. Grant to wince, and she precedes every game with a prayer that there are no major injuries that night. If there are, she makes it a practice to follow up with players and their injuries for as long as it takes for them to completley heal.
To read a feature article, visit LAtimes.com.

For a bit of added fun, who remembers the Mighty Ducks movie? Check out this brief video.