Myth busters for dental assistants: Nitrous oxide
There's a whole lot of misinformation out there when it comes to what dental assistants legally can and cannot do in the dental practice. It's up to assistants to inform themselves and bust the myths that circulate.

Oct 17th, 2018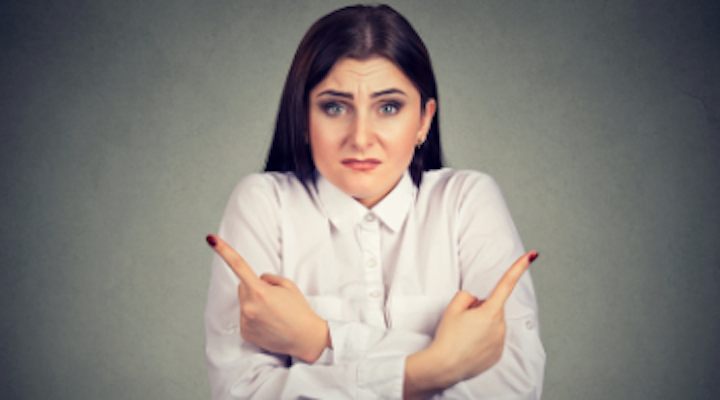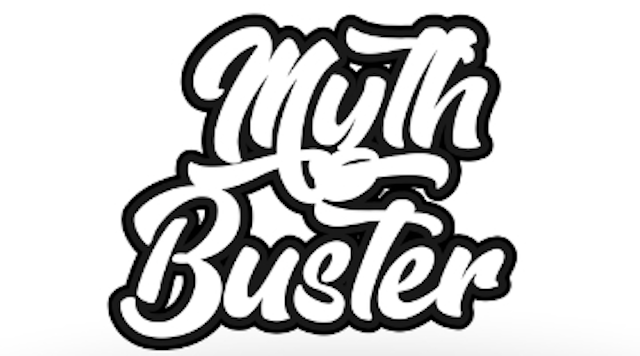 This article originally appeared in Dental Assisting Digest e-newsletter. Subscribe to this informative monthly ENL designed specifically for the dental assistant here.

"Any dental assistant can begin the flow of nitrous oxide and monitor a patient while alone in the operatory."
Wrong!
Although all states are different regarding their laws on nitrous oxide, only a handful allow dental assistants who have not been formally trained and certified to monitor or administer nitrous oxide. Yes, you read that correctly! A few states do allow dental assistants to administer nitrous oxide with absolutely no training whatsoever.
What's up with that?
Each state dental board has adopted its own dental practice act. When it comes to regulating dental assistants, states are all over the place regarding what they allow. Most do require dental assistants to have formal training and be certified to monitor or administer nitrous oxide. While a few states allow dental assistants to administer, most states allow dental assistants only to monitor patients while under the effects of nitrous oxide. These states will not allow assistants to begin the flow, adjust the flow, or shut down nitrous oxide. All states work under the "direct supervision" rule, meaning that dental assistants cannot work without a dentist on the premises.
What does your state require?
Don't know the laws regarding nitrous oxide in your state? Never fear, the folks at the Dental Assisting National Board Inc. (DANB) have that covered for you. Visit their website and choose the "search by state" tab. From there, choose your state, and you will get a full rundown on what the practice acts for each state allow. DANB takes pride in keeping this information up-to-date and accurate. You can also visit your state dental board website, most of which make the practice act available for readers, often in PDF format.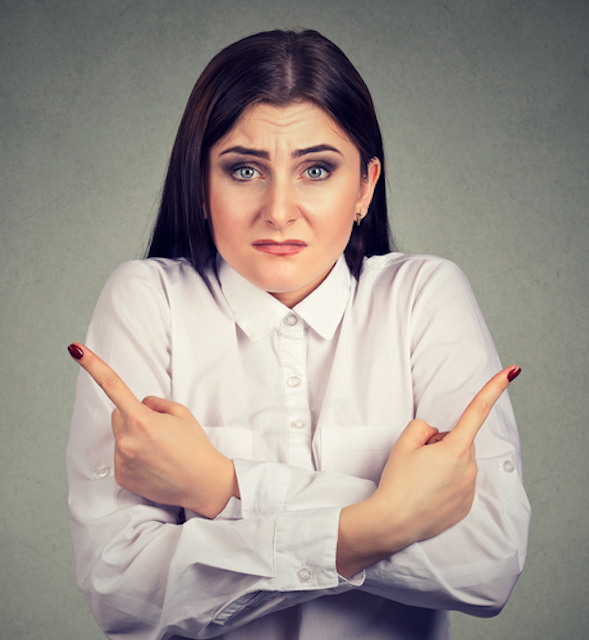 I am credentialed in one state, so it transfers to another state.
Wrong!
In this instance, it depends. No state has to honor another state's credential. Again, all states have different requirements, so just because you meet the requirements in one state does not mean this will transfer to another state.
I once heard California referred to as the "brat" state. When I asked what that meant, I was told that California laws are so tough that being a Registered Dental Assistant there means that the credential is good anywhere in the country. Not true! There is so much misinformation out there that when you come across hearsay, take the time to find the correct answer for yourself. Correct information can be found with your dental board, your dental practice act, or on the DANB website.
Here's an example. Say you live in a state that requires six hours of training to get a certificate or permit in nitrous oxide monitoring, and you just moved to a state that requires eight hours of training Your new state will usually not recognize your certificate because the requirements aren't the same.
This is especially true if you were working in a state that allows you to administer and you move to a state that allows you only to monitor. Your administering certificate is not good in your new state and you must take a course for monitoring.
The same is true for any of your expanded functions credentials. Remember, not all states allow you to preform expanded functions, so if you move, be proactive and look up the laws in your new home state. For that matter, look up the laws where you live now. You might be surprised that what you thought was allowable, really is not.
I'll stress this one more time. The misinformation out there is crazy! Everyone has heard from someone that something is OK. I'm sorry to say that even most doctors don't know their state laws pertaining to dental assistants. If you have questions, it's up to you to find the correct answers.
Then you'll be able to confidently answer, "What does your state allow?"
ALSO BY TIJA HUNTER
Myth busters: Waterline contamination in dental offices
Myth busters: Cold sterile–glutaraldehyde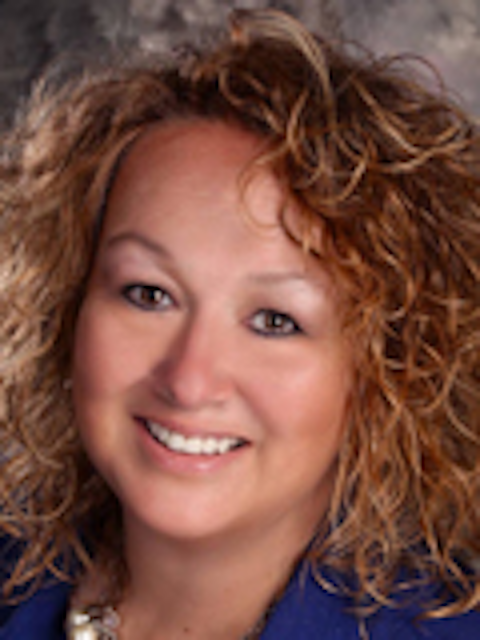 Tija Hunter, CDA, EFDA, CDIA, MADAA, is the office manager and chairside assistant to Dr. Eric Hurtte of O'Fallon, Missouri. She is a member of the American Dental Assistants Association (ADAA), where she holds the honor of Master and sits on three national counsels. She is also the Illinois Dental Assistants Association vice president. She is founder of the Dental Assistants Study Club of St. Louis and St. Louis Dental Office Managers Study Club. She is the director of the Dental Careers Institute, with five locations in the US. Tija is also the author of six CE study courses. She is a national speaker and a certified trainer in nitrous oxide in several states. She can be reached at tijaefda@gmail.com.
---
For the most current dental assistant headlines, click here.

---
---
For the most current dental headlines, click here.

---