Help kids thrive through the America's ToothFairy Smile Drive
Throughout February, dental hygienists across the country are invited to participate in the America's ToothFairy Smile Drive.
Jan 8th, 2015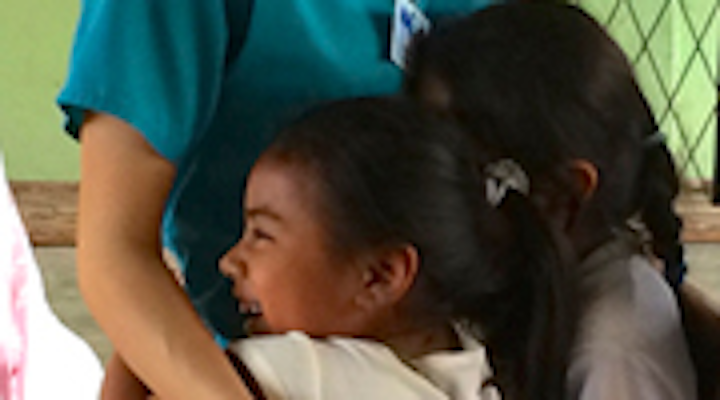 Throughout February, National Children's Dental Health Month, dental hygienists across the country are invited to participate in the America's ToothFairy Smile Drive – a national campaign to raise oral health awareness and collect toothbrushes, toothpaste, floss, and rinse for at-risk children.
Last year, seven-year-old David received his first toothbrush, thanks to the America's ToothFairy Smile Drive. "I didn't have a toothbrush," David said. "I had been wishing for one, and my dream came true!" This year, you can help a child like David!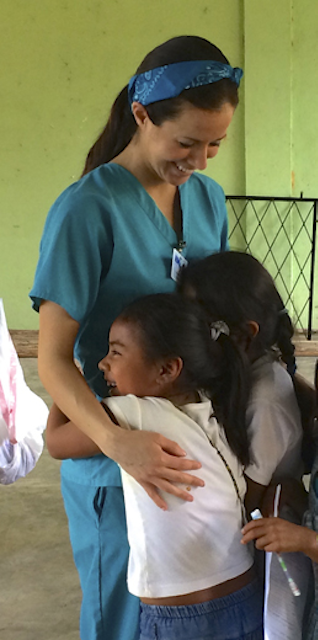 Participating dental practices will be recognized in the National Smile Drive Directory with links to their websites, and receive a promotional toolkit that includes donation box labels, event flyers, a press release to distribute to local media, and free America's ToothFairy Kids Club registration cards. The dental hygienist who collects the most oral care products will receive a plaque for in-office display and be recognized in a leading dental publication.
America's ToothFairy launched its first Smile Drive in February 2014 in collaboration with Walmart, an America's ToothFairy Underwriter, and the Kid's Crest and Oral-B Stages products at Walmart. More than 430,000 oral care products were collected and distributed to vulnerable children, many of whom had been sharing a toothbrush with siblings, using the same toothbrush for years, or didn't have one at all.
The 2015 America's ToothFairy Smile Drive is made possible by underwriting partner Align Technology, the makers of Invisalign clear aligners, a company that truly understands the importance of a healthy smile to a person's overall health and well-being.
Donated oral care products can be delivered to your choice of local shelter, Boys and Girls Club, America's ToothFairy Affiliate or other non-profit organization caring for underserved children and their families in your community.
Join this national effort to help kids access the oral health care products they need. Register for the Smile Drive today at www.AmericasToothFairy.org or call 800-559-9838.