National Dental Association releases statement supporting emerging workforce models to improve access to care
NDA statement sets out a comprehensive series of recommendations to increase access to oral health care.
Jul 24th, 2015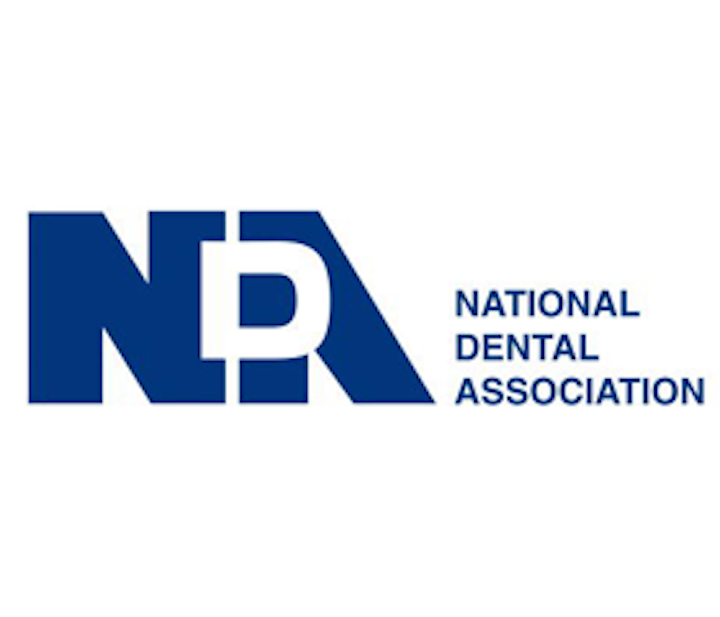 The National Dental Association (NDA), representing more than 7,000 dentists, dental hygienists, and dental assistants, issued a statement supporting emerging workforce models (EWM) in the US. The NDA defines emerging workforce models as expanded function dental hygienists and assistants, and dental therapists when appropriate. The NDA will highlight the policy during its annual convention in Chicago, July 23–28, 2015. This statement comes from a dental organization highly involved in provider participation and care delivery to Medicaid patients in the country.
"We view access to dental care as a matter of social justice," said NDA President Carrie Brown, DMD. "Despite advances in health care and technology, glaring disparities exist among underserved, vulnerable, and diverse populations. We must explore all strategies to eliminate these disparities and improve oral health, including expanding the dental workforce."
________________________________
RELATED
Florida college to offer Community Dental Health Coordinator program
Through NDA-Health Now the legacy lives on - serving the underserved
________________________________
The NDA statement reflects the priorities and opinions of the association's diverse membership. According to a survey of its members, nearly 60% said they would hire additional types of dental providers, including dental therapists, if their state adopted credentialing for them. Survey results also revealed that 62% of NDA members are Medicaid providers, more than three times the amount of any other dental provider organization.
The NDA's policy, consistent with recommendations issued by the Institute of Medicine, affirms that state laws should allow allied dental personnel to work in a variety of settings under evidence-supported supervision levels and practice to the full extent of their education and training. This allows dentists to use their training and skills to treat patients with more complex needs.
In addition to utilizing these types of workforce models, the statement sets out a comprehensive series of recommendations to increase access to oral health care, including increasing under-represented minorities in oral health careers and creating new incentives to open practices in federally designated dental health shortage areas.
"The current dental delivery system is outdated and no longer works for a third of the nation," said Brown. "That means many people are constantly in significant pain. People are less productive, and in the most extreme cases, lose their lives because of a lack of basic dental care. It is time to create a system that embraces team-based care, and where a range of providers can work together efficiently to provide cost-effective, high quality dental care to all. NDA is proud to lead this effort in our communities."
To read the full position statement on access to care and emerging workforce models, visit: ndaonline.org/position-on-access-to-care-and-emerging-workforce-models.