:DentalPlans survey examines affordability of dental insurance
May 27th, 2015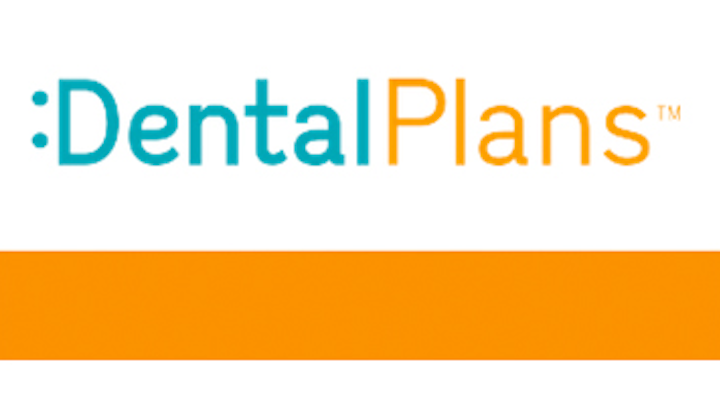 :DentalPlans, which provides alternative discount insurance plans to consumers, announced the 2015 results of an annual survey that indicated only 39% of consumers earning less than $25,000 a year have dental insurance.
The company's annual SmileIndex survey evaluated factors behind how affordable insurance is to consumers. The survey was conducted by Infosurv Research earlier in 2015, and 1,200 consumers were contacted, as well as 9,410 :DentalPlan customers.
Some of the results were distributed to the media. Overall, 62% of the nationwide respondents were found to have dental insurance. Respondents with dental insurance tend to be younger, married with children, have a bachelor's degree, and make $50,000-plus in income.
Income levels and dental insurance
75% of respondents with dental insurance make between $50,000 -$99,000
85% for those with incomes greater than $100,000
39% of those making less than $25,000 have dental insurance
Reasons for no dental insurance
58% of those without dental insurance stated it was not affordable
21% said it was not offered through their employer
15% said it was not necessary
Bill Chase, vice president of marketing for :DentalPlans, said, "If you are not receiving dental insurance as part of your employer's benefits package, it is very likely you don't have coverage … It also concerns us that 15% of the respondents did not feel dental insurance was worth it. For us, that means we need to do a better job of educating people about the importance of oral care to your overall health and the affordability and ease of access dental savings plans offer."
Chase added, "Our annual :DP SmileIndex survey confirms a big gap in the affordability of dental insurance. Cost was the biggest reason cited by respondents and remains a barrier to many."