low prophy vermillion
Low prophy fees reported in Vermillion, S.D.
Apr 23rd, 2012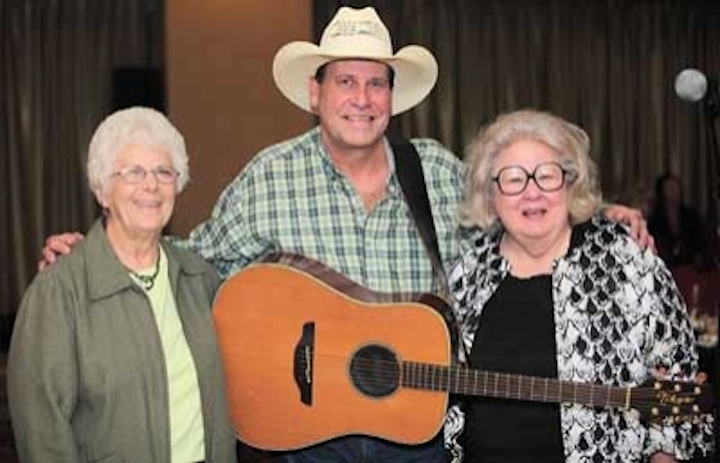 Zip code 57069

Median fee for adult prophylaxis: $61
ADA's reported median for its West North Central region, which includes South Dakota: $73
Overall, South Dakota ranks 14th in the country for residents' annual visits to the dental office; 73% of the state's residents visited the dentist in 2011.
Vermillion has a population of a little more than 11,000. North-south traffic can cross the Missouri in Sioux City (the nearest big town, about 40 miles away) on U.S. Highway 81 in Yankton. A more leisurely alternative is the two-land bridge of State Highway 15 that leads to Vermillion.

Upriver, the Missouri was dammed to create Lewis and Clark Lake, which is host to all sorts of outdoor recreational activities.

The university (pictured above), which was founded in 1862, houses the state's only medical school and law school.

The median income of the area is $39,168, more than $7,000 less than the state average.