low prophy bennettsville
Low prophy fees reported in Bennettsville, S.C.
Apr 23rd, 2012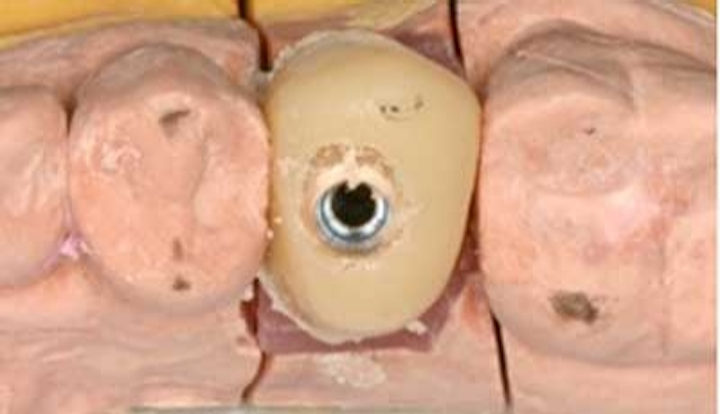 29594 zip code

Median fee for adult prophylaxis: $61
ADA's reported median for its South Atlantic region, which includes South Carolina: $80
Overall, South Carolina ranks 43rd in the country for residents' annual visits to the dental office; 63% of the state's residents visited the dentist in 2011.
Zip code 29594 is for the tiny hamlet of Tatum, S.C., population 53, which sits on U.S. Highway 401 — about two miles from the larger towns of McColl and Bennettsville. Marboro County is adjacent to the state border, and the even larger town of Laurinburg is about 10 miles away.

In 2009, 22% of the county's residents earned income below the poverty level.

Bennettsville is the county seat (population: 9,000), and the surrounding agricultural areas are a stop on the South Carolina Cotton Trail. Most tourism descriptions refer to its history as, "Legend has it that the land is so rich, it once was sold by the pound instead of the acre."

However, the median income in Bennettsville is $23,951, far below the state average of $42,442.

In addition to the rich history of the area, outdoor activities include fishing at the 550-acre Lake Wallace, which is within the city limits of Bennettsville (pictured above).