Is dentistry still the #1 profession?
Video: DE's Dr. Chris Salierno interviews ADEA's Dr. Rick Valachovic.
Apr 13th, 2015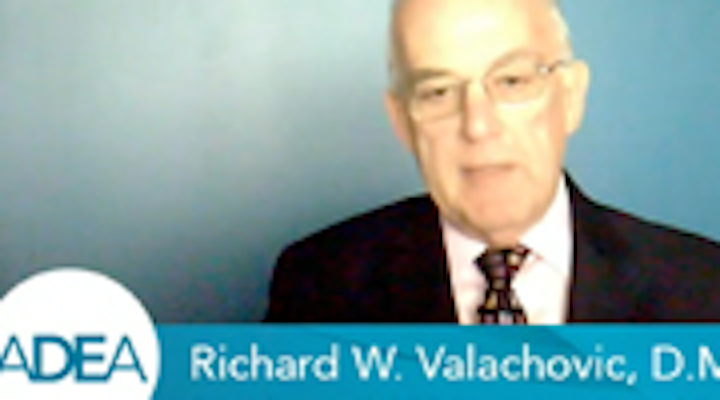 Dentistry was again named by US News and World Report as the nation's top profession. But is this designation appropriate given the clinical, financial, and practice management challenges facing new graduates?
To answer the question, chief editor of Dental Economics Chris Salierno, DDS, interviewed Rick Valachovic, DMD, of the American Dental Education Association (ADEA).