It's time to learn the "Dental Distinctionary"
This will help you "see and experience subtleties of language."
Sep 24th, 2014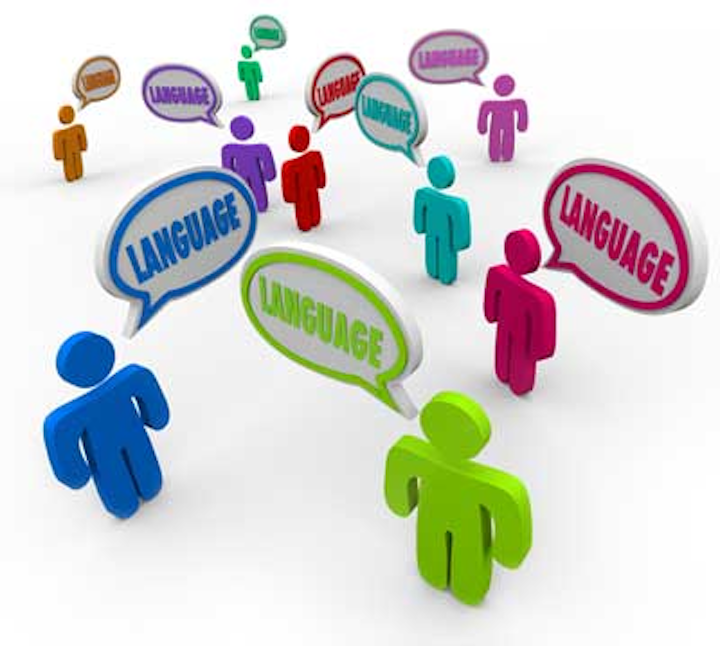 One of my first coaching mentors, Thomas J. Leonard, wrote an educational resource called "The Distinctionary." It helps readers "see and experience subtleties of language."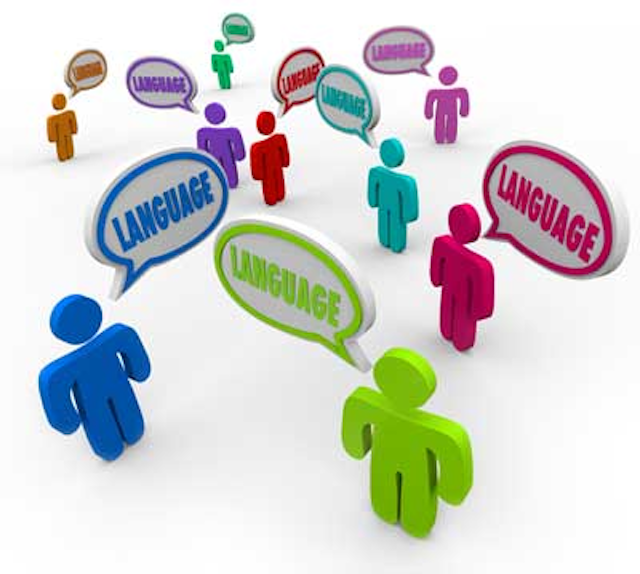 When coaching dental teams, there are some words that can build connections and others that can trigger resistance. I know many of you have read that the words we use contribute only 7% to the effectiveness of our communication. I reply to that statement with – How would our profitability be affected if we could influence and impact 7% more patients to say YES to the treatmentthey need?
Here are simple word distinctions. The first of the two terms is generally less clinical and more "relationship building." Nothing is "wrong" with the second terms, they are simply less general.
Reception area vs. Waiting room
Radiographs vs. X-rays
Complete procedure vs. Prep and seat
Tooth colored restoration vs. Composite, inlay, etc.
Predetermine vs. Preauthorize
Escort vs. Take
Periodontal therapy vs. Root planing or scaling
Hygiene service vs. Prophy or cleaning
Rebate or discount vs. Maximum (insurance)
One half or one third vs. 50% or 30%
Approve vs. Sign
Guidelines vs. Policy
Looking forward to…. vs. Confirm or remind
Treatment vs. Work
Take care of vs. Pay
Limitations or restorations vs. Do not cover (insurance)
Recare or Continuing Care vs. Recall
What are your favorite dental distinctionary words? I started a thread on the RDH eVillage Facebook page. So that we can ALL create more impact and influence, add your favorite dental distinctionary words below my post.
Kristine A. Hodsdon, RDH, MSEC, is an international speaker and executive coach who consults and teaches on proven success solutions to master your money, marketing, and mindset. Her company, kristineahodsdon.com, provides virtual, customized training in these areas, and she is also a consultant and trainer with Pride Institute. She can be reached at kristineh@pennwell.com.