Ebony and Ivory: What I learned from a seasoned hygienist
When this author was a "baby" hygienist, an older RDH took an interest in her and her career. It changed her life—for the better.

Jan 5th, 2017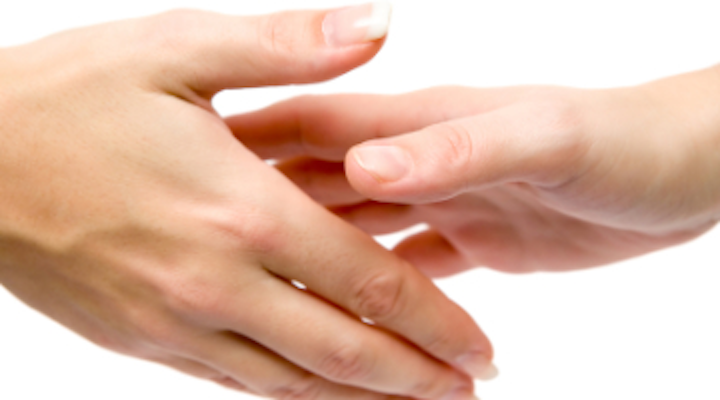 "Ebony and ivory live together in perfect harmony . . . We all know people are the same where ever we go / There is good and bad in ev'ryone / We learn to live, we learn to give"—Paul McCartney and Stevie Wonder

This article is an ode to all hygienists who have spent 25 years or more in our field. You treated patients without gloves (gasp!) and wore fabulous white hats, crisp skirts (how?!), and pristine white shoes. You pioneered the evolution of our profession and continue to mentor the new generation of hygienists. You're the true MVPs of dental hygiene!
I was blessed to have met and mentored with one such hygienist very early in my career, Lee LeClair, RDH. I first met her as a very pregnant recent graduate hygienist. Although I was a temp at her office, she welcomed me with open arms. She wasn't pushy or domineering. She let me in her turf and immediately made me feel at home. That office eventually hired me permanently and I had the privilege to work with her for three years. I affectionately labeled us "Ebony and Ivory." This affectionate term used for our relationship was more than our physical attributes—it also celebrated the fact that she was a hygienist with a 3-digit-license and I was a hygienist with 4-digit-license . . . 5,171 licenses apart! We worked together in perfect harmony.
READ MORE | Own your dental hygiene profession and license—because no one else will
Lee is full of life— she is a vibrant and active grandmother, wife, and mother. She was the answer to my uncertainty and lack of confidence while beginning my career. She helped me navigate the difficult reality of private practice that most students have a hard time wrapping their head around. The added challenge to my development as a new professional was becoming a mother. I needed support trying to figure out work-life balance while combating the mommy guilt that all working mothers experience. Lee was there to help encourage me.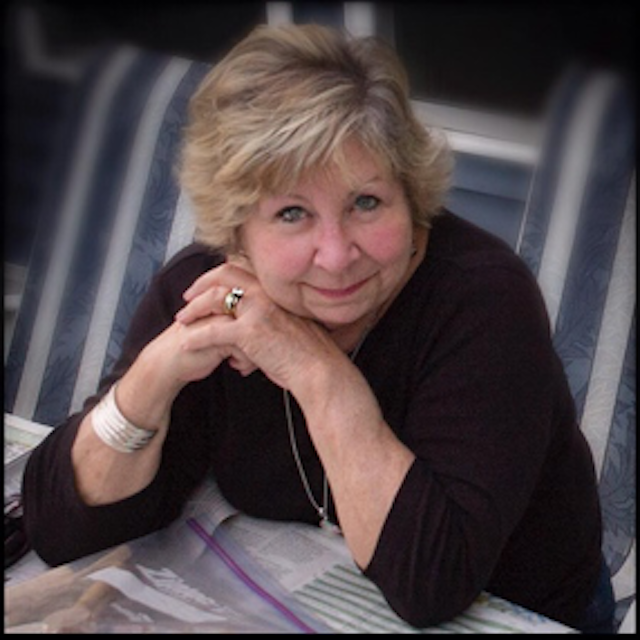 Lee Leclair, RDH, fabulous and retired
In tough situations, she made me feel like a valuable professional. She always showed respect but also gave me the hard truth when I didn't want to hear it—like the truth of knowing I was the "overlapping Queen" of bitewing radiographs. Nine years later, I can take bitewing radiographs that will surely make her smile in approval.
My favorite part with working with her was hearing her communicate with her patients throughout the day. She is a master communicator, had a plethora of stories to tell, and truly engaged her patients. She showed what mattered in life, the value of connection. She has since retired from the profession but I can still see her on social media, happy, well connected with other retirees, and living in her now.
She impacted her patients every day for over 40 years. She impacted me for a lifetime and I will take the pieces of what I've learned from her every day in my career.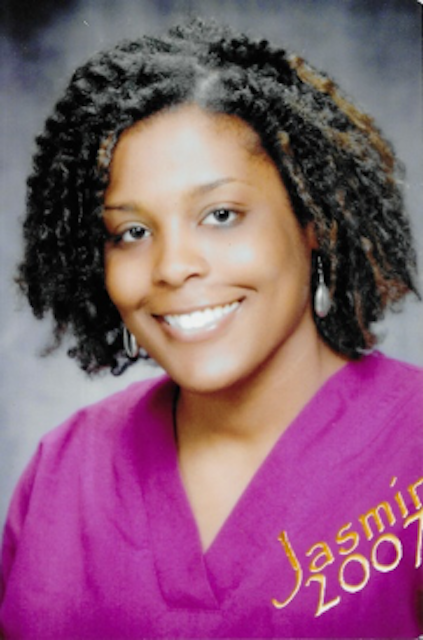 Jasmin Haley, RDH, as a recent graduate in 2007 (AKA "baby" hygienist)
Here are the lessons I've learned as a new clinician from a seasoned hygienist:
1. Have the courage to ask for what you want.
I recall specifically sharing with Lee how difficult it was for me to go on interviews and ask for an hourly rate that would work for my family. She shared many experiences with me and always encouraged me to ask for what I want. What's the worst that can happen? A yes or no. She used to say, "Don't be afraid to ask for what you want. Always go higher, because the doctor will always go lower." How true that is!
2. Establish genuine relationships.
Lee was a master communicator and connector with others. Developing bonds and relationships with your patients and colleagues makes your life fuller.
3. Regardless of the time given, keep quality as a priority. Uphold the standard of care.
Even after 40 years of practice, Lee was an exceptional clinician that never wavered on her standard of care. She spoke up when she needed to and always advocated for the best possible treatment for her patients. It helped me to appreciate that no matter how long I am in the profession, I must maintain quality over quantity to uphold our dental hygiene oath.
4. Have fun, laugh, and live!
Lee knew how to have a good time and to bring that joy to her patients. It made the day more enjoyable. She took that spirit wherever she went. It's the joy that keeps her young!
READ MORE | DO IT: 3 ways to refocus and overcome setbacks

Lee and I were complete opposites in every aspect. What we shared was a love of dental hygiene and developed a real comradery that will last a lifetime. Let's celebrate our seasoned hygienists and thank them for mentoring the new generation of dental hygienists! You are appreciated!
---
Editor's note: This article first appeared in RDH eVillage. Click here to subscribe.
---
For the most current dental headlines, click here.

---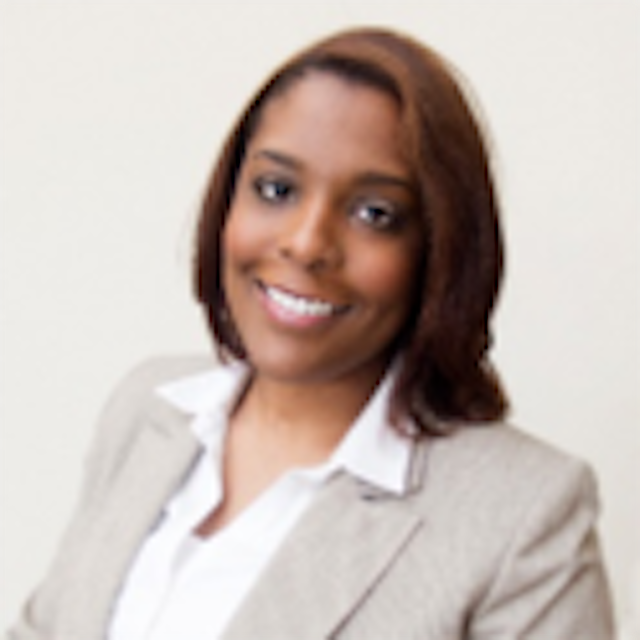 Jasmin Haley, RDH, BSDH, CDA, is the founder of Beyond the Prophy LLC and an instructor of dental hygiene at a community college. She has 15 years combined experience in the dental field as a dental hygiene educator, clinician, and dental assistant. Haley's interests include HIV/AIDS, cultural competency, and dental public health. She offers continuing dental education and can be reached at beyondtheprophy@gmail.com.