2013 is a year for celebrating the dental hygienist
With this year nearly one-fourth complete, FOCUS Editorial Director Maria Perno Goldie, RDH, MS, talks about how 2013 is a big year for dental hygienists. The profession will celebrate its 100th year of existence with special activities slated at the ADHA Annual Session in June in Boston. A month later, that theme continues at RDH Under One Roof, a three-day event for hygienists in Las Vegas.
Mar 15th, 2013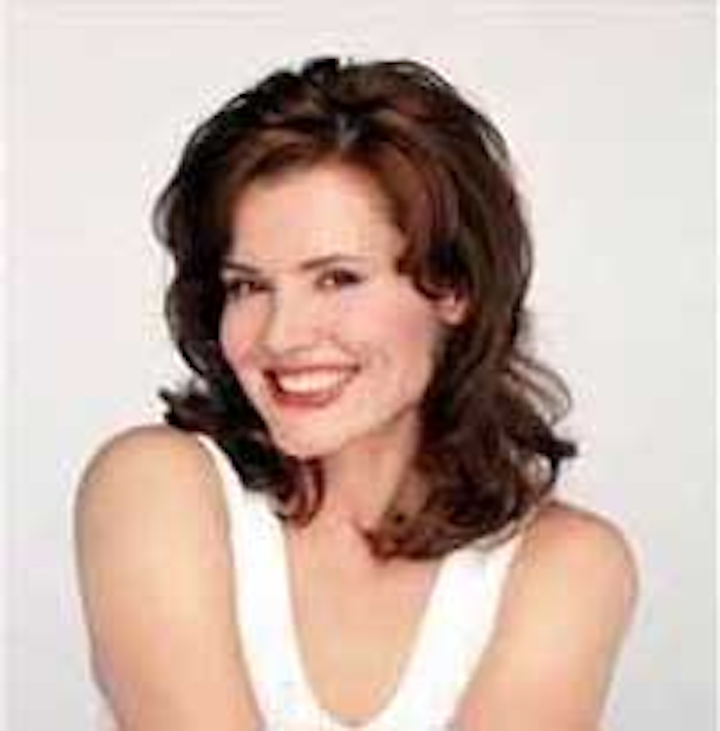 I cannot believe that we are two and half months into 2013, and the time has changed already for most of us here in the USA! Before you know it, we will be celebrating 100 years of the profession ofdental hygiene in Boston, Massachusetts, at the ADHA Annual Session.(1) We will have the pleasure of the company of Debbie Reynolds, Erin Brockovich, and Geena Davis! Please join us as we celebrate the profession!


We continue the festivities of 100 years in July. RDH Under One Roof is a three-day, action packed event offering quality dental hygiene education.(2) It will be held July 17-19, 2013, at Caesars Palace in Las Vegas, Nevada. Visit the website for information on speakers, social events, exhibits, and more!(2) We look forward to seeing you there to carry on the celebration.


As well, we will be celebrating the 19th International Symposium on Dental Hygiene in Capetown, South Africa, August 14-17, 2013.(3) The meeting is co-hosted by the International Federation of Dental Hygienists (IFDH) and the Oral Hygienists' Association of South Africa (OHASA). The theme is: Oral Health – Vital Link In Achieving Total Health. I will be completing my 3-year term as President at that meeting, and JoAnn Gurenlian, RDH, PhD, will assume the Presidency. Join us for this amazing event in a beautiful country!


March is National Nutrition Month; see Section 2 of this newsletter. March is also National Autoimmune Disease Awareness Month. To mark the annual event, the American Autoimmune Related Diseases Association Inc. (AARDA) has started a number of new initiatives throughout the month designed to empower patients and educate the public about the 100 known autoimmune diseases and their tendencies to affect women, cluster in individuals and run in families.(4)

In March, AARDA will: launch a new multi-media public service campaign (PSA) designed to help patients work more effectively with their doctors in deciding on a course of treatment; unveil the results of a new public opinion survey gauging Americans' awareness of autoimmune diseases; announce the new "My Autoimmune Story" video series, asking Americans who have been affected by autoimmune disease, patients, families and friends, to tell their stories in 1-3 minute video vignettes; and participate in the fifth annual "Get RADICAL" Women's Conference, March 22-24, in Washington, D.C. (aimed at empowering women both personally and professionally).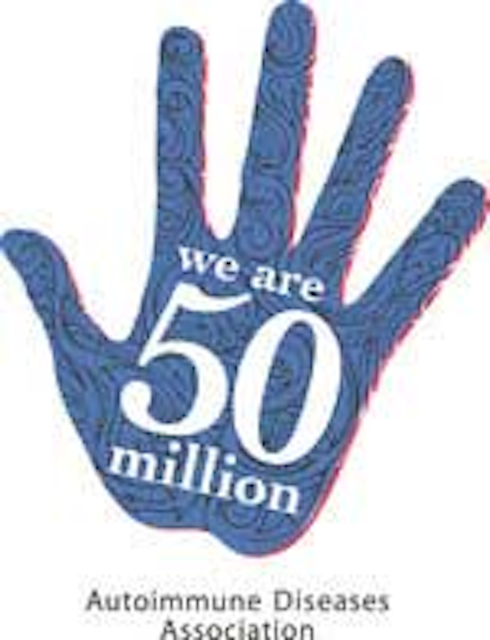 Autoimmune disease disproportionately affects women. Of the 50 million Americans living and coping with ADs, more than 75 percent are women. AD is one of the top 10 leading causes of death of women under the age of 65. It encompasses more than 100 diseases, including psoriasis, Graves' disease, Sjogren's syndrome, multiple sclerosis, rheumatoid arthritis, Crohn's disease and lupus. It is responsible for more than $100 billion in direct health care costs annually.(4)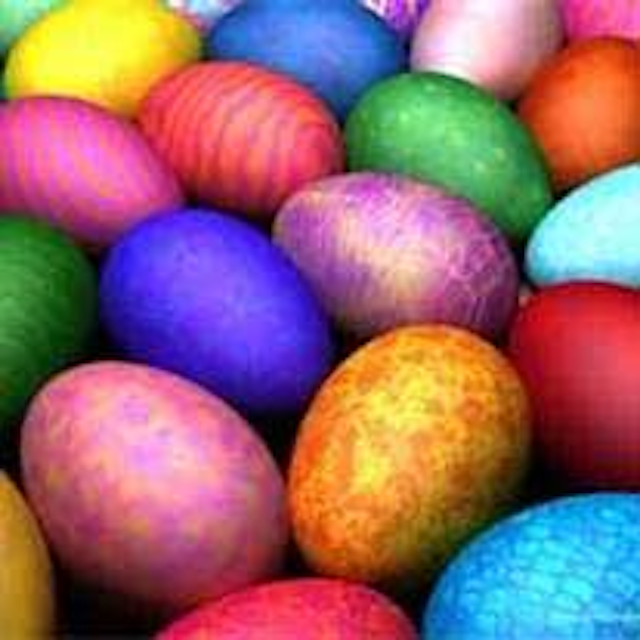 American Diabetes Association Alert Day is March, 26, 2013. Next month, April 1-5, is National Public Health Week. See section 4 for more information on these topics.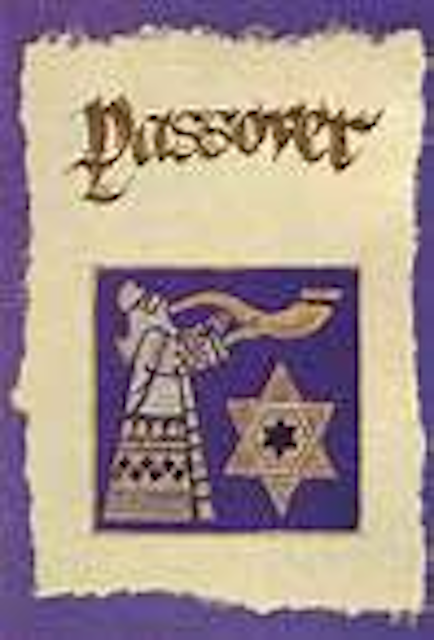 I wish all of you a Happy Easter, a Happy Passover, and a Happy Spring!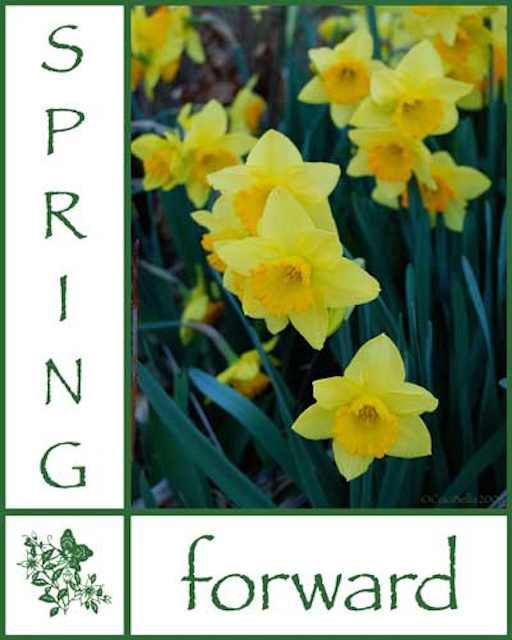 References
1. http://www.adha.org/annual-session.
2. http://www.rdhunderoneroof.com/index.html.
3. http://www.embassyconferences.co.za/portfolio/present/19th-international-symposium-on-dental-hygiene/10.
4. www.aarda.org.

Sincerely,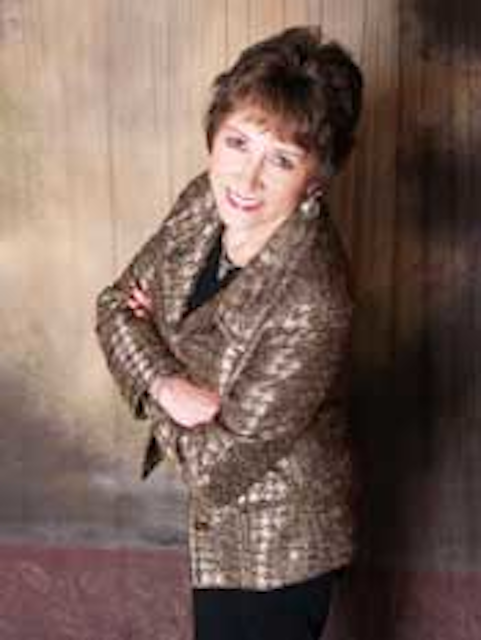 Maria Perno Goldie, RDH, MS

To read previous RDH eVillage FOCUS introductions by Maria Perno Goldie, go to introductions.

To read more about the 100th anniversary of dental hygiene, click here.