Erase the boundaries for dental care: The right technology makes it possible to treat special-needs patients
Dr. Brian Trava says that with the right planning, a dental practice can now have the capability to treat a wide variety of patients, including those with special needs. Installing the right multimodality machine with the right technology will open the path to enable you and your team to provide treatment to a growing patient population that is being overlooked.
Mar 25th, 2013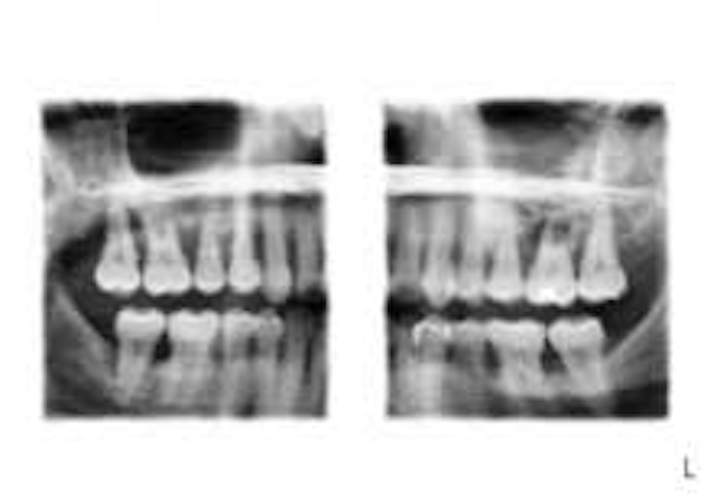 Practicing dentistry should not have boundaries. With the right planning, a practice can now have the capability to treat a wide variety of patients. Special-needs patients require a more comprehensive dental treatment plan to promote good oral health. Special-needs patients range from the adult gaggers to wheelchair-bound individuals to pediatric patients to patients with cognitive impairment — all areas that make the most fundamental treatment of taking a radiograph to diagnosis and treatment plan difficult. The first challenge has always been to acquire the information needed in a comprehensive and concise matter. The Planmeca Promax has now made this task simple.
RELATED | Special training for your special-needs dental patients
RELATED | Dental etiquette for the patient with special needs

When you construct your office, the local building codes make your office handicap accessible. But why stop there? The CDC reports that the numbers of special needs patients are rising every year. Autism, Down's syndrome, AHDH are all areas that are challenging to every dental practice. Apprehensive patients come in all ages and gag at the thought of a dental X-ray. When planning to set up or expand a practice, or upgrade your panorex machine, we need to consider the broad range of patients whom we can be treating. Having the right diagnostic equipment allows you to diagnose, treatment plan, and retain families in your practice who may have been referred away.
Parents with special-needs children already face the cost challenge of many unforeseen expenses. Many of these patients come in for the first time in pain because somewhere along the line it was too hard to get a diagnostic radiograph. The disease process continues, the cost increases, and the child's negative experience continues. How many children get sent to the oral surgeon to have a tooth removed because it was easier to have the child sedated and the tooth removed, rather than save the tooth with a restoration or root canal treatment? The cycle starts and a malocclusion is born!
Installing the right multimodality machine with the right technology offers a way to provide treatment to a growing patient population that is being overlooked. What are some of the Planmeca Promax programs that make this possible?
• True Extraoral Super Bitewing Program — A high-resolution detailed image of all posterior teeth with separated interproximal contacts, no overlap — all within eight seconds.
• Interproximal Panorex Program — A high-resolution panoramic image that limits the interproximal contact overlap.
• The Smart Pan — Nine selectable layers with a 1 mm shift from one panoramic exposure. This limits patient positioning errors during exposure.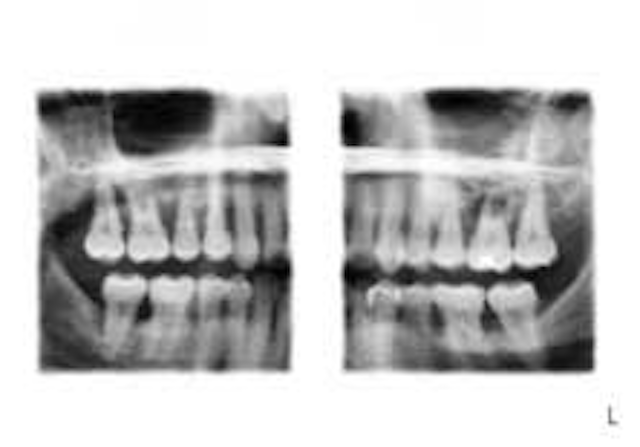 Planmeca is the only company with SCARA technology that provides the diagnosing capability to perform these programs. Traditionally, panorex machines have an X-ray head that rotates on one single axis around the patient's head, therefore giving us tooth overlap. Planmeca has a multi-jointed robotic arm that enables free geometry-based image formation. The arm can produce any movement pattern required to allow for a wide variety of imaging programs. No matter who your patient is, the diagnosing process has now been streamlined into seconds for your office staff. They will not be asking you to leave a patient to help them get a radiograph on a difficult patient. Having the right technology makes practicing dentistry easier and more cost-effective. In our practice, we assist many of our referring practitioners by taking diagnostic radiographs for their difficult patients so they can diagnose and treatment plan accordingly.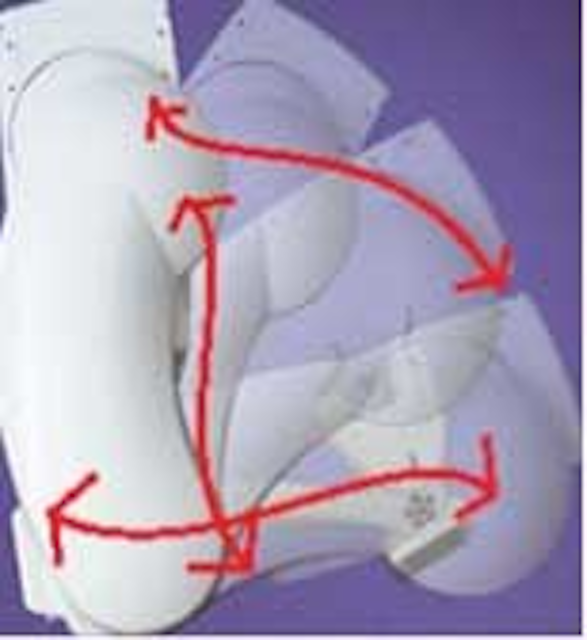 What about wheelchair accessibility? Office space is expensive. The Planmeca Promax has the smallest footprint on the market. The unit has the capability to bring the wheelchair straight in right under the unit. No turning the wheelchair or transferring. The patient never has to leave the wheelchair. Otherwise, your space becomes expensive, similar to a handicap bathroom. Accessibility and office flow is central to a good working environment. I have been in dental offices where I see the panorex in the doctor's private office. As you took the panorex, you got to stare at Billy Big Mouth. Don't worry, be happy!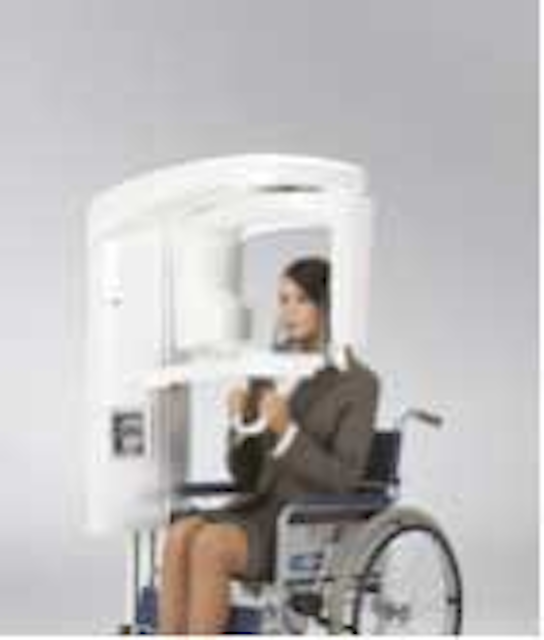 In our practice, we treat many patients who cannot tolerate root canal treatment. They require I.V. sedation. Having the capability of also doing a Promax 3D image with the same imaging machine allows for more proficient and expeditious treatment during sedation. Having prior radiographic knowledge of an additional canal and tooth anatomy makes for a shorter anesthesia time. It's a safer and less expensive procedure for the patient.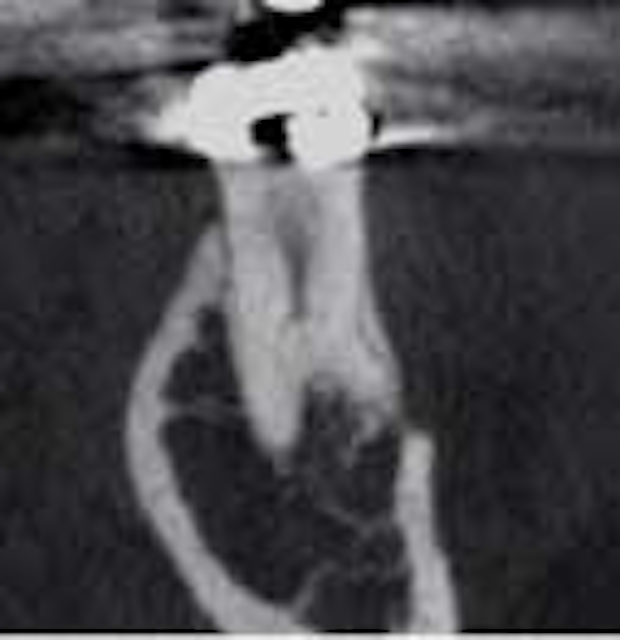 Do your homework, review footprint size, programs, and upgradability. It makes more economic sense to purchase a machine that will not limit how you practice.
Brian P. Trava, DMD, is an endodontist in New Jersey.