Premier Dental celebrates 100-year anniversary
Company founded in 1913.

Jan 25th, 2013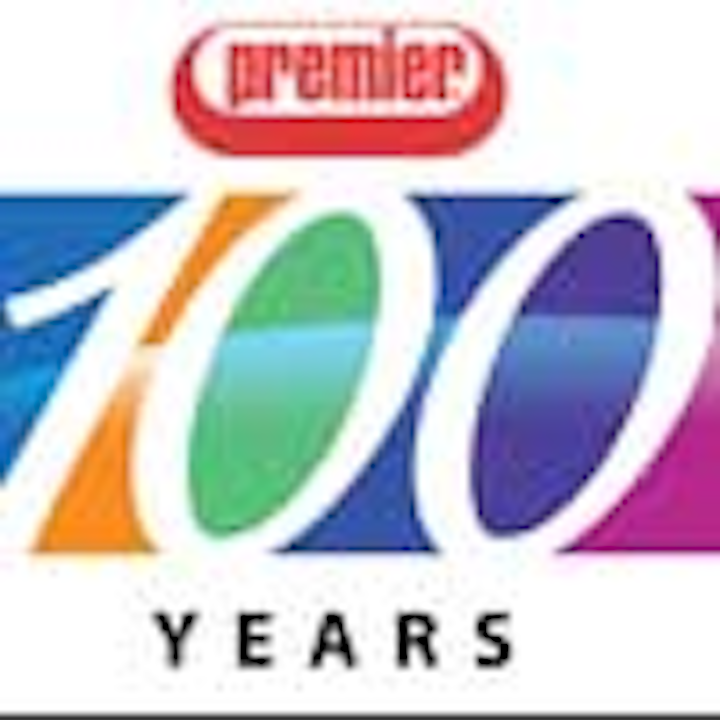 Premier Dental Products, founded in 1913 by instrument maker Julius Charlestein, is celebrating its 100th anniversary.

Today, the family-operated business is in its forth generation and has product sales in more than 75 countries.

Julie Charlestein, president, and her father, Gary Charlestein, CEO, attribute dentists' acceptance of Premier products to a simple core value--trust.

Premier continues to maintain relevance with practicing dentists by providing innovations, such as Traxodent hemostatic retraction paste, Enamel Pro Varnish, Enamel Pro prophy paste, and 2Pro disposable prophy angles.

Premier makes more and more instruments today in the U.S., and sells them along with Premier products through a dealer network for convenient availability to practicing dentists around the globe.

Helping dentists offer better care to patients by providing products that dentists trust to achieve predictable results continues as the vision for Premier's next century.

For more information, visit www.premusa.com.

To comment on this subject, go to http://community.pennwelldentalgroup.com.