American Eagle Instruments now available from Practicon: Company introduces Shark Tray impression trays
two new products offered by Practicon

Apr 25th, 2013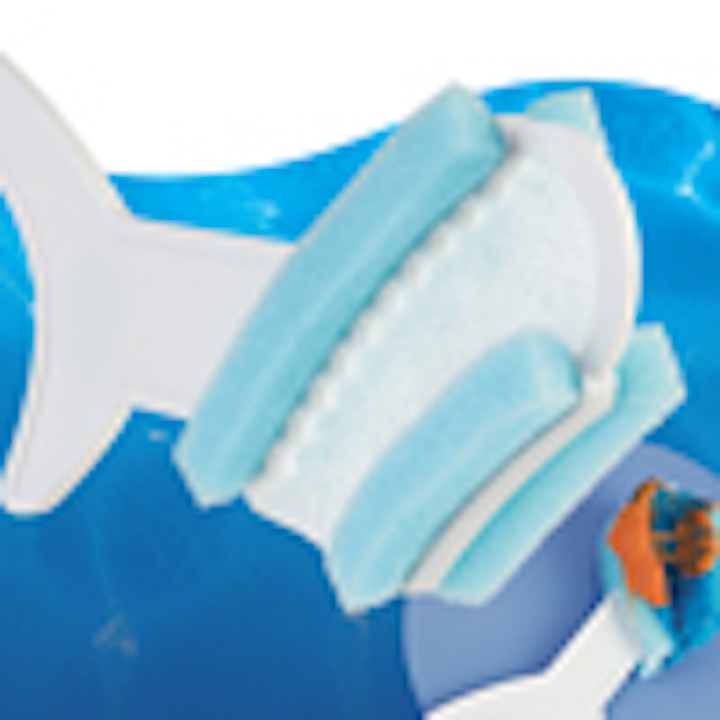 Practicon is now offering Shark Tray™ impression trays. These revolutionary new impression trays maximize comfort, improve accuracy, and save money by reducing remakes. Shark Tray has an extra large handle with "fins" for effortless handling and passing. It also features flexible, absorbent foam side walls that gently manipulate soft tissue and cushion bony tori to reduce distortions and expensive remakes due to shifting occlusion and excess saliva.
Rigid plastic construction and side locks eliminate tears and pulls. Shark Tray delivers impression material just to the teeth instead of all over the mouth so that overloading the tray is no longer necessary.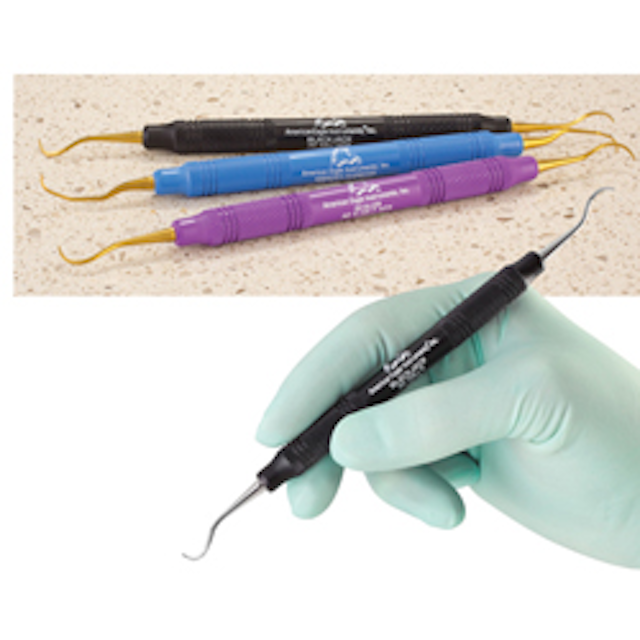 Practicon now offers American Eagle Talon Tough and XP Technology hand instruments. Made in the U.S., both styles feature color-coded, medical-grade EagleLite resin plastic handles that are extremely light and provide superior tactile feedback.
Stainless steel Talon Tough instruments deliver precision performance. Each instrument undergoes a proprietary heat and cryogenics treatment to ensure the hardest and sharpest instruments, as well as excellent edge retention. For the ultimate in convenience and performance, XP American Eagle instruments never need sharpening! Fabricated with a patented, state-of-the art surface engineering process, XP instruments have razor-sharp edges that stay sharp longer than any carbon or stainless steel instruments available—with over 100X more wear resistance than standard stainless steel instruments.

RELATED ARTICLE: Angle-Ease Colorz and "Totally Cool Mouth" book from Practicon
RELATED ARTICLE:Practicon new Cool Cassette instrument container, SmileGoods youth toothbrush

To view Practicon's complete product line, visit www.practicon.com or call 800-959-9505 for more information.