How to deal with infectious diseases in the dental office: Stay alive by getting a flu vaccination!
As flu season ramps up, special efforts are needed to help prevent the spread of influenza. Maria Perno Goldie, RDH, MS, discusses several controls that can be put in place in the dental office.
Jan 17th, 2014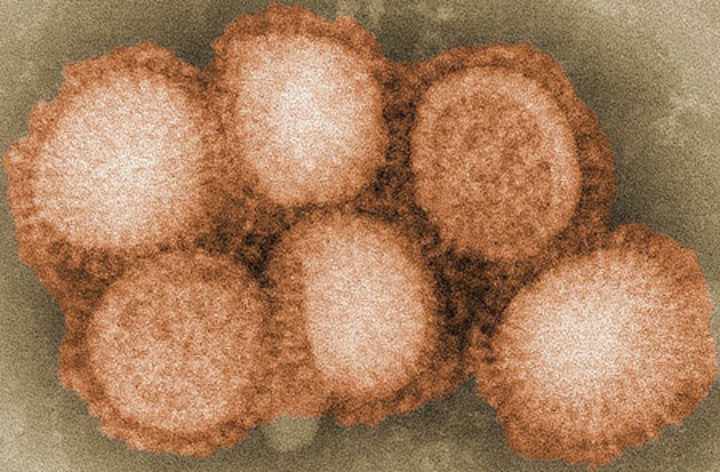 Infectious diseases are caused by pathogenic microorganisms, such as bacteria, viruses, parasites or fungi; the diseases can be spread, directly or indirectly, from one person to another. Zoonotic diseases are infectious diseases of animals that can cause disease when transmitted to humans.(1)

We have currently been plagued with the H1N1 Influenza, or swine flu. Many people have died from the flu so far this season, and more people are ending up in the hospital than expected as flu season ramps up. The California Department of Public Health said flu activity is now considered widespread, though it's too soon to know if this year will be severe. Flu season in the state of California typically peaks in February or March, but state health officials said they're already seeing deaths and hospitalizations slightly earlier than usual.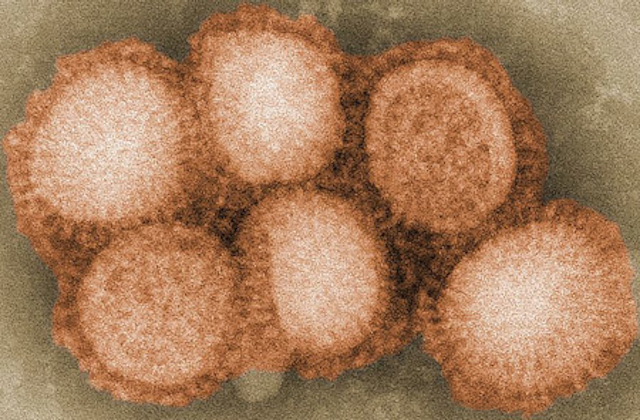 H1N1 Virus

Exposures to 2009 H1N1 influenza virus occurs in household, community, and occupational settings, and transmission is thought to occur through droplet exposure of mucosal surfaces; through indirect contact, usually via the hands, with respiratory secretions from an infectious patient or contaminated surface; and through inhalation of small particle aerosols in the vicinity of the infectious individual.(2)

Persons with influenza, including 2009 H1N1 influenza, may have some or all of these symptoms:

• fever*
• cough
• sore throat
• runny or stuffy nose
• body aches
• headache
• chills
• fatigue
• sometimes diarrhea and vomiting

*It's important to note that not everyone with influenza will have a fever.(2)

So how do we control the spread of this virus in the dental office? Here are some controls that should be in place:

1. Elimination of potential exposures (e.g., deferral of ill patients and source control by masking coughing individuals).
2. Engineering controls that reduce or eliminate exposure at the source without placing primary responsibility of implementation on individual employees.
3. Administrative controls including sick-leave policies and vaccination that depend on consistent implementation by management and employees.
4. Personal protective equipment (PPE) for exposures that cannot otherwise be eliminated or controlled. PPE includes gloves, surgical facemasks, respirators, protective eyewear, and protective clothing (e.g., gowns).

Vaccination, an administrative control, is one of the most important interventions for preventing transmission of influenza to health care personnel. For more information on this hierarchy of controls, see Centers for Disease Control and Prevention (CDC's) Interim Guidance on Infection Control Measures for 2009 H1N1 Influenza in Healthcare Settings, Including Protection of Healthcare Personnel (see link on final page).(2) For Specific Recommendations for Dental Health Care, visit the website.(2)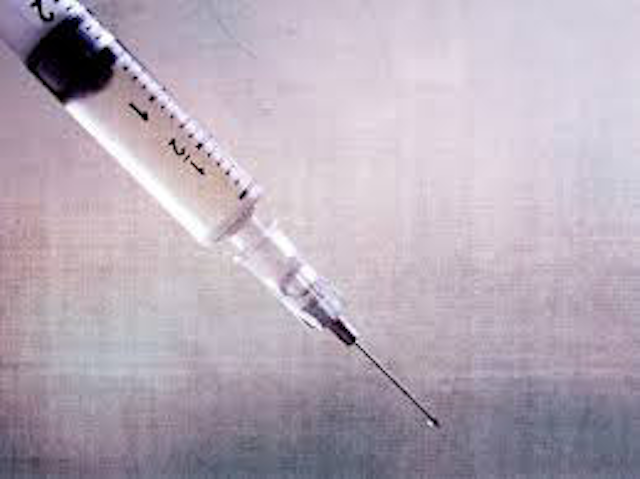 In 2009, a swine flu pandemic killed at least 150,000 people worldwide, including more than 600 in California. 3) The latest vaccine is a match to the types of viruses that are circulating, including H1N1, and urged people to get immunized before it's too late. However, anecdotally, there does seem to be a shortage of vaccine in some areas, even though reports say there is no shortage. On January 10, the CDC reported that at least 35 states are seeing a rise in flu symptoms, including fever, headache, fatigue, dry cough and muscle aches.(3) For information for Healthcare Professionals, visit this CDC website.(4)

The CDC currently recommends annual influenza vaccination for people 6 months of age and older with few exceptions.(5) Studies have shown repeatedly that a health care provider's recommendation plays a critical role in a patient's decision to get a seasonal flu vaccine.

For example, pregnant women receiving a health care professional's recommendation and offer of vaccination were nearly 5 times more likely to get vaccinated (73.5%) than women not receiving a recommendation or offer (15.4%). While annual vaccination is recommended for nearly everyone 6 months and older, it is especially important for people who are at high risk of developing serious complications from flu, including children younger than 5 years, people 65 and older, pregnant women and anyone with a chronic medical condition.

There is a chart on the flu vaccines available from the CDC. Influenza Vaccines — United States, 2013–14 Influenza Season.(6)

Immunization providers should check Food and Drug Administration, approved prescribing information for 2013-14 influenza vaccines for the most complete and updated information, including (but not limited to) indications, contraindications, and precautions. Package inserts for U.S.-licensed vaccines are available.(7)

For the most up-to-date information, visit the CDC website.(8)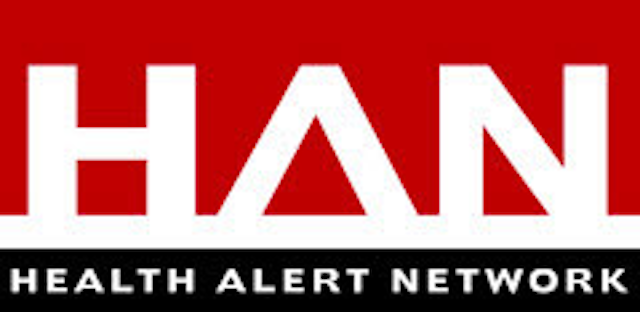 On December 24, 2013, the CDC issued an emergency advisory, Notice to Clinicians: Early Reports of pH1N1-Associated Illnesses for the 2013-14 Influenza Season.(9)Part of the summary is as follows:

"From November through December 2013, CDC has received a number of reports of severe respiratory illness among young and middle-aged adults, many of whom were infected with influenza A (H1N1) pdm09 (pH1N1) virus. Multiple pH1N1-associated hospitalizations, including many requiring intensive care unit (ICU) admission, and some fatalities have been reported. The pH1N1 virus that emerged in 2009 caused more illness in children and young adults, compared to older adults, although severe illness was seen in all age groups. While it is not possible to predict which influenza viruses will predominate during the entire 2013-14 influenza season, pH1N1 has been the predominant circulating virus so far. For the 2013-14 season, if pH1N1 virus continues to circulate widely, illness that disproportionately affects young and middle-aged adults may occur."

"CDC recommends annual influenza vaccination for everyone 6 months and older. Anyone who has not yet been vaccinated this season should get an influenza vaccine now. While annual vaccination is the best tool for prevention of influenza and its complications, treatment with antiviral drugs (oral oseltamivir and inhaled zanamivir) is an important second line of defense for those who become ill to reduce morbidity and mortality. Antiviral treatment is recommended as early as possible for any patient with confirmed or suspected influenza who is hospitalized; has severe, complicated, or progressive illness; or is at higher risk for influenza complications."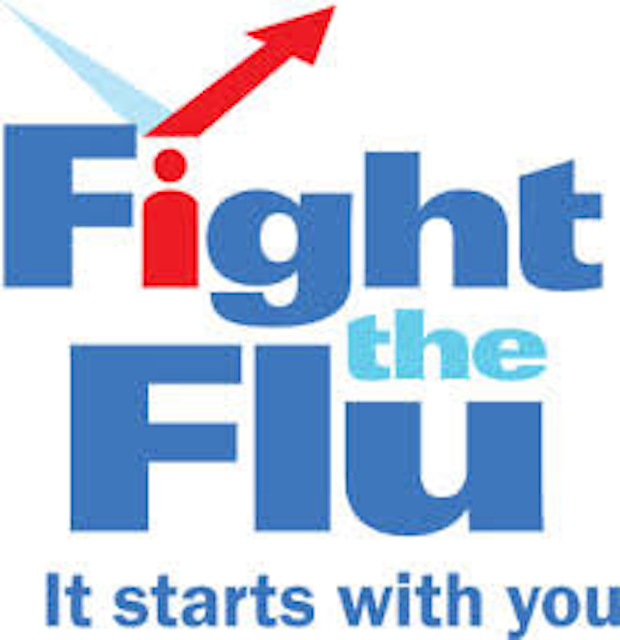 References
1. http://www.who.int/topics/infectious_diseases/en/.
2. Prevention of 2009 H1N1 Influenza Transmission in Dental Health Care Settings. http://www.cdc.gov/oralhealth/infectioncontrol/.
3. http://www.mercurynews.com/california/ci_24885811/flu-widespread-california-7-deaths-confirmed.
4. http://www.cdc.gov/flu/professionals/index.htm.
5. http://www.cdc.gov/flu/pdf/professionals/lettertoproviders.pdf.
6. Influenza Vaccines — United States, 2013–14 Influenza Season*. http://www.cdc.gov/flu/protect/vaccine/vaccines.htm.
7. http://www.fda.gov/BiologicsBloodVaccines/Vaccines/ApprovedProducts/ucm093833.htm.
8. http://www.cdc.gov/flu/about/season/.
9. http://emergency.cdc.gov/HAN/han00359.asp.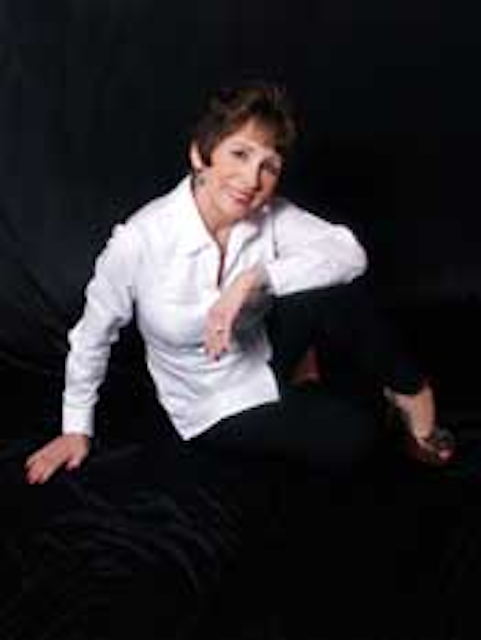 Maria Perno Goldie, RDH, MS

To read previous RDH eVillage FOCUS articles by Maria Perno Goldie, click here.

To read more about influenza and dental hygiene, click here.