New year full of good intentions, resolutions
As the world ushers in 2014, FOCUS Editorial Director Maria Perno Goldie, RDH, MS, reminds hygienists there are several ways they can help people improve their health during the coming year.
Jan 3rd, 2014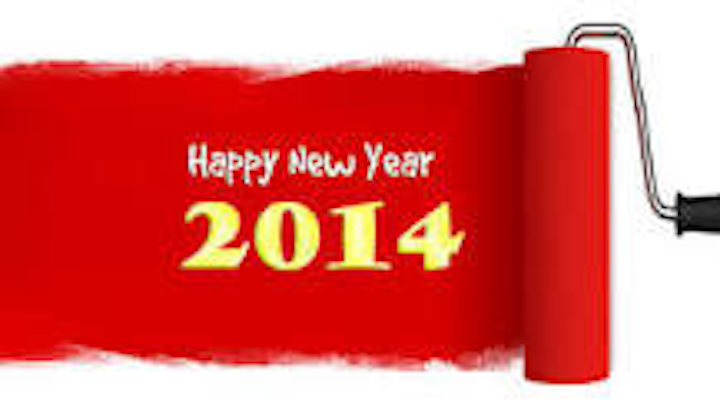 As the world ushers in 2014, we, no doubt, have good intentions and resolutions. According to a government website, these are some popular resolutions.(1)

• Lose Weight
• Volunteer to Help Others
• Quit Smoking
• Get a Better Education
• Get a Better Job
• Save Money
• Get Fit
• Eat Healthy Food
• Manage Stress
• Manage Debt
• Take a Trip
• Reduce, Reuse, and Recycle
• Drink Less Alcohol

There are many ways to lose weight, but it is not always easy to keep the weight off. The key to successful weight loss is making changes in your eating and physical activity habits that you can keep up for the rest of your life. The information presented here may help put you on the road to healthy habits.(2)

The President is calling on all Americans to participate in our nation's recovery and renewal by serving in our communities. There are many ways to get involved. America's new foundation will be built one community at a time--and it starts with you.(3)

e as oral health care professionals, can help someone stop smoking, or get physically fit.(4,5) Nutritional counseling is a big part of our profession, so guiding patents to proper food choices can improve one's quality of life.(6)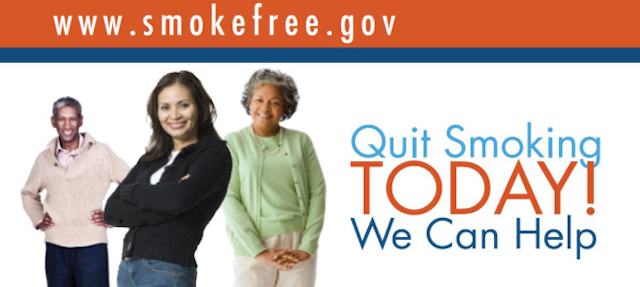 To view a PDF of the 10 tips to a great plate from the USDA's Nutrition Education Series, click here.

I wish all of you a happy, healthy and prosperous 2014! Try to be the best you can be!!
References
1. http://www.usa.gov/Citizen/Topics/New-Years-Resolutions.shtml.
2. http://www.win.niddk.nih.gov/publications/for_life.htm.
3. http://www.serve.gov/.
4. http://smokefree.gov/.
5. http://www.cdc.gov/physicalactivity/everyone/getactive/index.html.
6. http://www.choosemyplate.gov/.

Sincerely,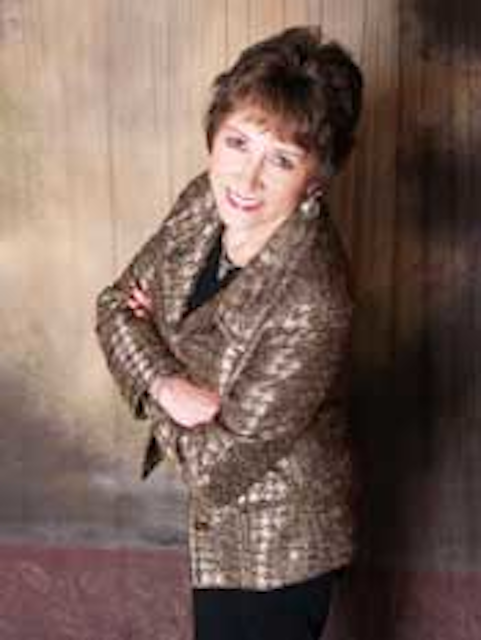 Maria Perno Goldie, RDH, MS
To read previous RDH eVillage FOCUS introductions by Maria Perno Goldie, click here.

To read more about resolutions for the new year and dental hygiene, click here