Sugar mania!
According to a new report, consuming a bowl of children's breakfast cereal every day would add up to the equivalent of 10 pounds of sugar intake in a year's time. Maria Perno Goldie, RDH, MS, reports on a guideline being drawn up by the World Health Organization that aims to provide countries with recommendations on limiting the consumption of sugars to reduce public health problems.
Jun 6th, 2014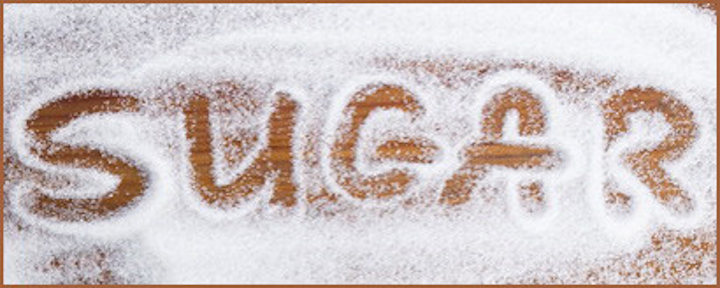 A new report by the Environmental Working Group (EWG) reveals the amount of sugar that is in children's breakfast cereals, and you might be surprised. A bowl of children's cereal every day would add up to consuming the equivalent of 10 pounds of sugar a year, according to the report.(1) The World Health Organization (WHO) developed a draft guideline on sugars intake, and had public input. When finalized, the guideline will provide countries with recommendations on limiting the consumption of sugars to reduce public health problems like obesity and tooth decay.(2)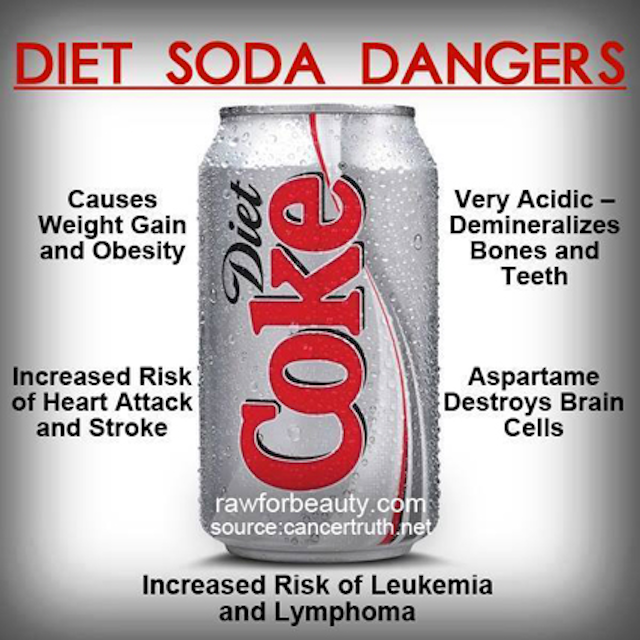 WHO's current recommendation, from 2002, is that sugars should make up less than 10% of total energy intake per day. The new draft guideline also proposes that sugars should be less than 10% of total energy intake per day. It further suggests that a reduction to below 5% of total energy intake per day would have additional benefits. Five per cent of total energy intake is equivalent to around 25 grams (around 6 teaspoons) of sugar per day for an adult of normal Body Mass Index (BMI). There were two papers published with findings of two systematic reviews, commissioned by WHO, that informed the development of the draft guidelines.(3,4) There is growing concern that ingestion of free sugars, predominantly in the form of sugar-sweetened beverages, may result in both reduced intake of foods containing more nutritionally adequate calories and an increase in total caloric intake, leading to an unhealthy diet, weight gain and increased risk of noncommunicable diseases (NCDs). The American Heart Association (AHA) recommends limiting sugar intake to no more than half of your daily discretionary calorie allowance: No more than 100 calories per day for women (about 6 teaspoons) and no more than 150 calories per day for men (9 teaspoons).(5) The major sources of added sugars in American diets are regular soft drinks, sugars, candy, cakes, cookies, pies and fruit drinks (fruitades and fruit punch); dairy desserts and milk products (ice cream, sweetened yogurt and sweetened milk); and other grains (cinnamon toast and honey-nut waffles). Names for added sugars on labels include: brown sugar; corn sweetener; corn syrup; fruit juice concentrates; high-fructose corn syrup; honey; invert sugar; malt sugar; molasses; raw sugar; sugar; sugar molecules ending in "ose" (dextrose, fructose, glucose, lactose, maltose, sucrose); and syrup.(5)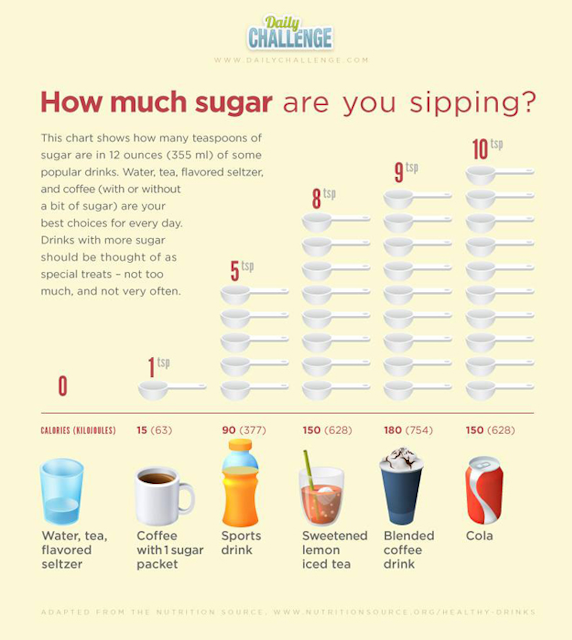 Along these lines, rates of diabetes in U.S. children have jumped sharply in just eight years.(6) The prevalence of type 1 diabetes increased 21 percent between 2001 and 2009, and rates of type 2 diabetes rose 30.5 percent. These increases affected both boys and girls, and nearly all racial groups, the researchers noted.(6)

For more information on diabetes, visit the American Diabetes Association website.(7)

Our job as oral health professionals is to counsel patients about nutrition, diet, diabetes, and other things that affect their oral and systemic health. As always, prevention is vital.

RELATED |Diabetes update

References
1. Environmental Working Group. Children's Cereals: Sugar by the Pound: Executive Summary. http://www.ewg.org/research/childrens-cereals-sugar-pound/executive-summary.
2. http://www.who.int/nutrition/sugars_public_consultation/en/.
3. Moynihan PJ, Kelly SAM. Effect on Caries of Restricting Sugars Intake. Systematic Review to Inform WHO Guidelines. JDR January 2014 vol. 93 no. 1 8-18.
4. Te Morenga L, Mallard S, and Mann J. Dietary sugars and body weight: systematic review and meta-analyses of randomised controlled trials and cohort studies. BMJ 2013; 346.
5. http://www.heart.org/HEARTORG/GettingHealthy/NutritionCenter/HealthyEating/Sugar-101_UCM_306024_Article.jsp.
6. Dabelea D, Mayer-Davis EJ, Saydah S, et al. Prevalence of Type 1 and Type 2 Diabetes Among Children and Adolescents From 2001 to 2009. JAMA. 2014;311(17):1778-1786. doi:10.1001/jama.2014.3201.
7. http://www.diabetes.org/.

More by Maria Perno Goldie:
April is Oral Cancer Awareness Month
The Big "C": What's the latest?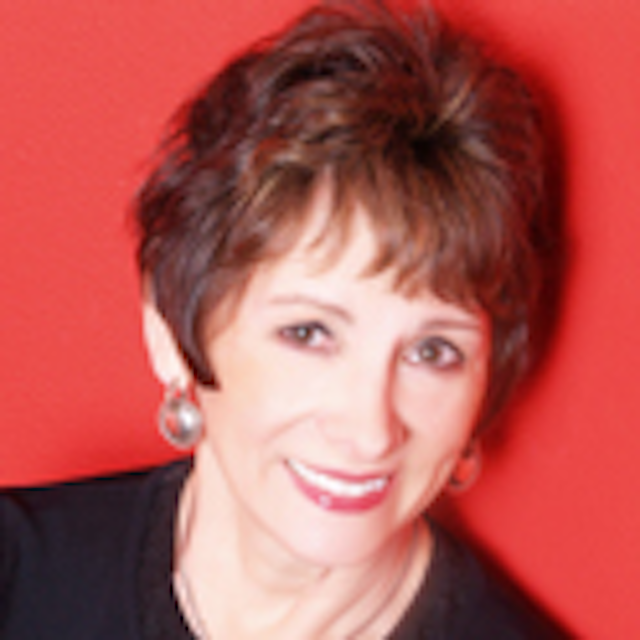 Maria Perno Goldie, RDH, MS, is the editorial director of RDH eVillage FOCUS.