A special thanks
As we celebrate the Fourth of July this year, FOCUS Editorial Director Maria Perno Goldie, RDH, MS, offers a special thanks to the men and women who, today and in the past, have helped to preserve this country's freedom. She also discusses the oral-systemic connection, a pill identifier that helps in distinguishing between generic and brand name prescription drugs, as well as a new report on adults with disabilities.

Jul 3rd, 2014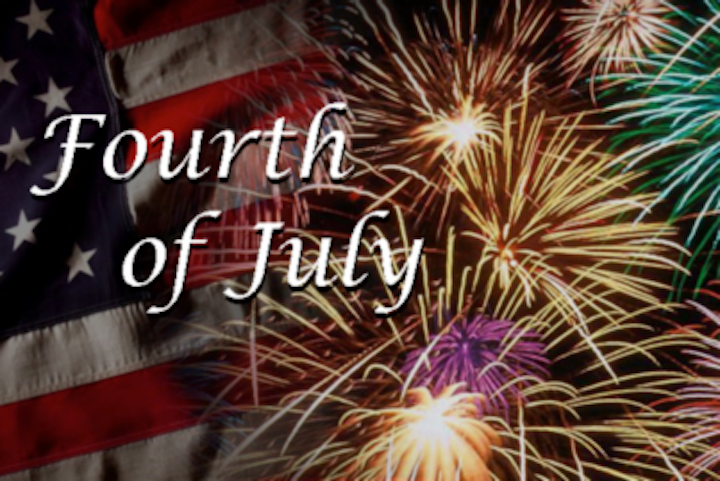 Happy July 4th! A special thanks to all our service men and women, today and
in the past, who help to preserve our freedom.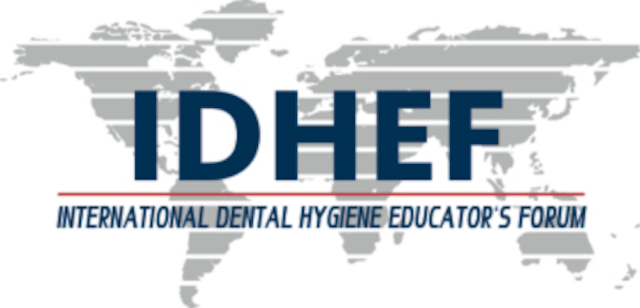 As you read this, I will be in Korea speaking to the Korean Dental Hygienists' Association. After that, I am traveling to Germany for the first International Dental Hygiene Educator's Forum (IDHEF). It is our goal to establish the importance of dental hygiene education and networking worldwide. If you are interested in being included in a database for future IDHEFs, please email me privately.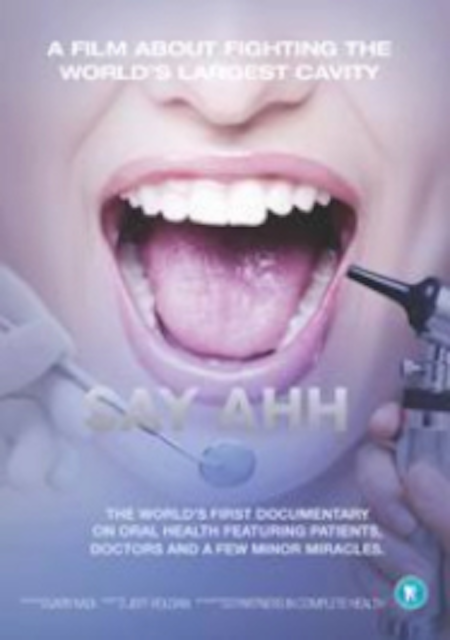 In this issue, we cover a variety of topics. One is the oral-systemic connection. A new movie, "Say Ahh" explains the oral-systemic connection and its impact on overall health. Image courtesy of Partners in Complete Health. The movie, advertised as the world's first documentary on oral health, explains the oral-systemic connection and its impact on overall health. The film was screened in dental and medical communities across the U.S. since its release in late 2012.

The film follows the true stories of six families as they discover the impact that their oral health is having on their lives. The message: The mouth and body are connected, and the source of getting people to achieve and maintain good health can be found in the mouth. For more information, visit the film's website.

Medscape's Pill Identifier helps you identify generic and brand name prescription drugs, over-the-counters (OTCs), and supplements. Search from over 10,000 tablets and capsules by imprint, color, shape, form, and scoring. Once a medication is selected, you will be able to: Verify drug name, strength, and detailed pill characteristics; and access drug dosing, interactions, adverse effects, and warnings. To get started, visit the website.



The Food and Drug Administration (FDA) now lets you search through America's medicinal mistakes. The OpenFDA database tracks nine years of patients' adverse reactions to drugs.(3) The FDA claims the project will help protect public health. Also from the government, a new report on adults with disabilities.(4)
These adults are less active and have higher rates of chronic disease than the general population. Given the health benefits of physical activity, understanding physical activity, its relationship with chronic disease, and health professional recommendations for physical activity among young to middle-age adults with disabilities could help increase the effectiveness of health promotion efforts. Read the report on the website.(4)

RELATED | Caffeine in Food and Dietary Supplements

Thanks to Carol Martin and Dave Berman for their contributions to this newsletter. If you have a hankering to travel and volunteer, contact Carol.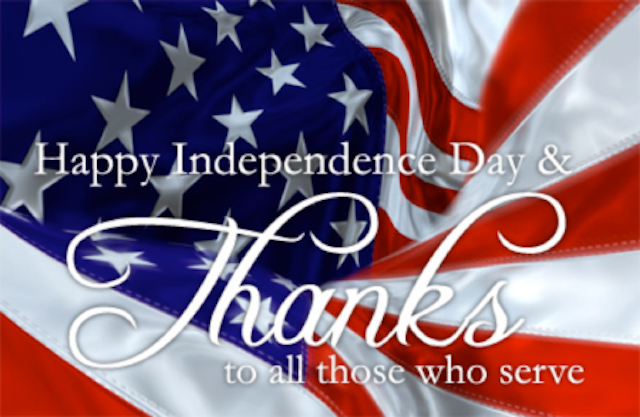 I wish all of you peace and happiness as you celebrate this Independance Day!

References
1. http://www.sayahhthemovie.com/.
2. http://reference.medscape.com/pill-identifier?src=mkm_stm_ref_pill1.
3. http://www.theverge.com/2014/6/3/5775134/openfda-database-lets-public-search-drug-adverse-reactions.
4. Carroll DD, Courtney-Long EA, Stevens AC, et al. Vital Signs: Disability and Physical Activity – United States, 2009-2012. Morbidity and Mortality Weekly Report (MMWR). May 6, 2014. http://www.cdc.gov/mmwr/preview/mmwrhtml/mm63e0506a1.htm.

Sincerely,

Maria Perno Goldie, RDH, MS

More by Maria Perno Goldie:
A review of some serious health issues
New Recommendation Statement on Screening for Oral Cancer issued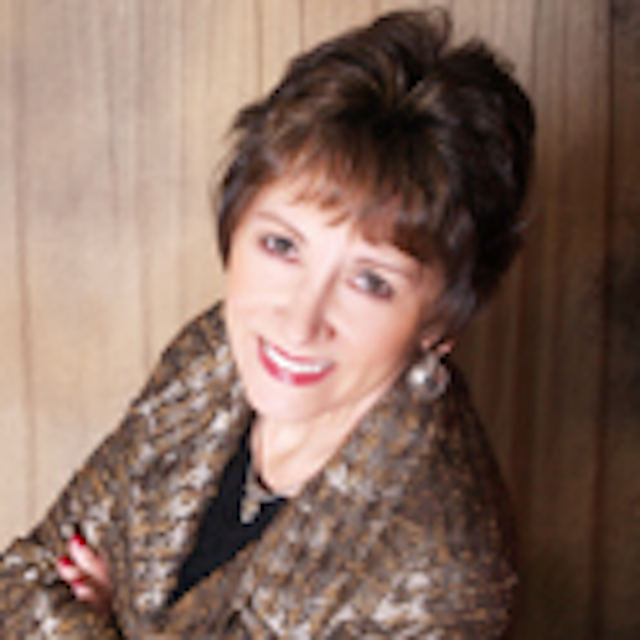 Maria Perno Goldie, RDH, MS, is the editorial director of RDH eVillage FOCUS.