Summer drink mix prophy paste flavors introduced
Three refreshing flavors, Strawberry Margarita, Mint Mojito, and Piña Colada added to D-Lish prophy paste.

May 19th, 2014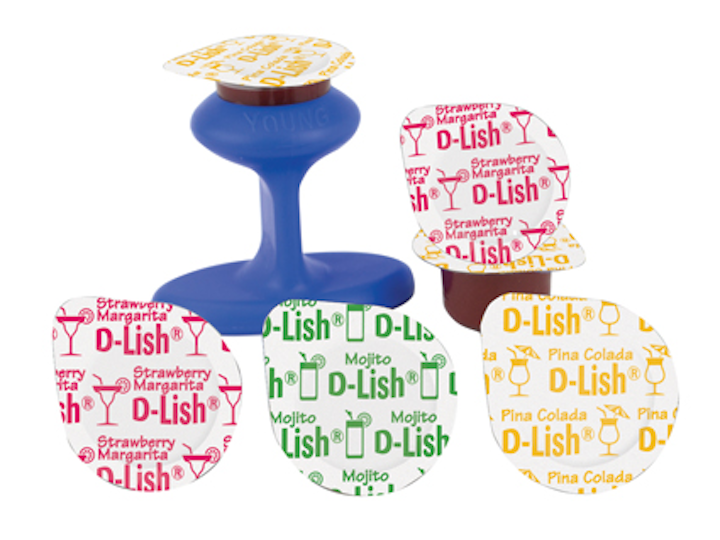 EARTH CITY, Missouri--Young Dental ushers in the warm weather of 2014 with new D-Lish Summer Drink Mix prophy paste in three flavors.
The flavors are Strawberry Margarita, Mint Mojito and Piña Colada.
D-Lish Prophy Paste is Young Dental's pumice-based formula designed to improve stain removal without messy splatter. The gluten-free paste is intended for patients of any age, and the lids are color-coded by flavor for quick and easy identification.

D-Lish Summer Drink Mix pastes contain 1.23% fluoride and xylitol. The single-dose packages come in a resealable Stay Fresh bag, which includes an autoclavable paste gripper.
For more information, visit youngdental.com.

To comment on this product, go to http://community.pennwelldentalgroup.com.