February is American Heart Month: What's sex got to do with it?
While heart disease is the leading cause of death for men and women in the United States, there are some differences between men and women in regard to cardiovascular disease. Maria Perno Goldie, RDH, MS, takes a look at some of the key differences.
Feb 7th, 2014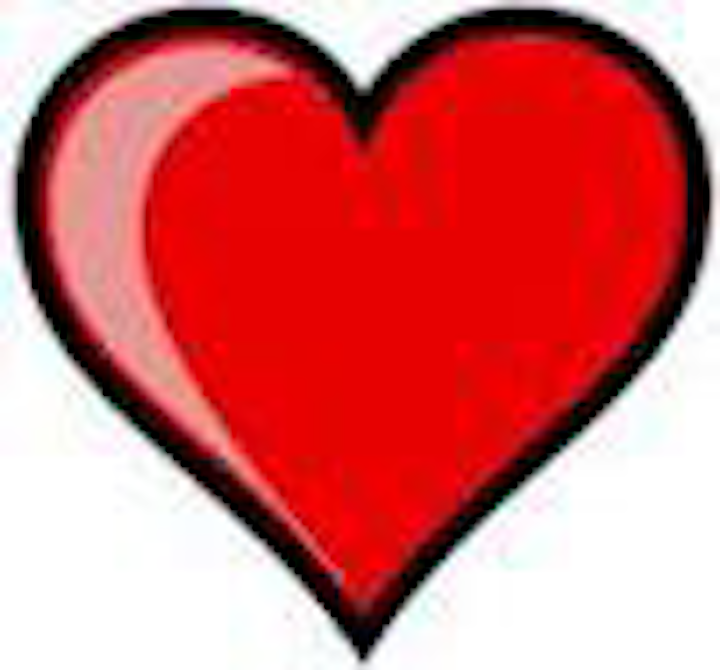 Heart disease is the leading cause of death for men and women in the United States. Every year, 1 in 4 deaths is caused by heart disease. However, heart disease can often be prevented when people make healthy choices and manage their health conditions. Communities, health professionals, and families can work together to create opportunities for people to make healthier choices. Make a difference in your community: Spread the word about strategies for preventing heart disease and encourage people to live heart healthy lives. There are numerous ideas in an online toolkit that can use to spread the word about prevention of heart disease.(1)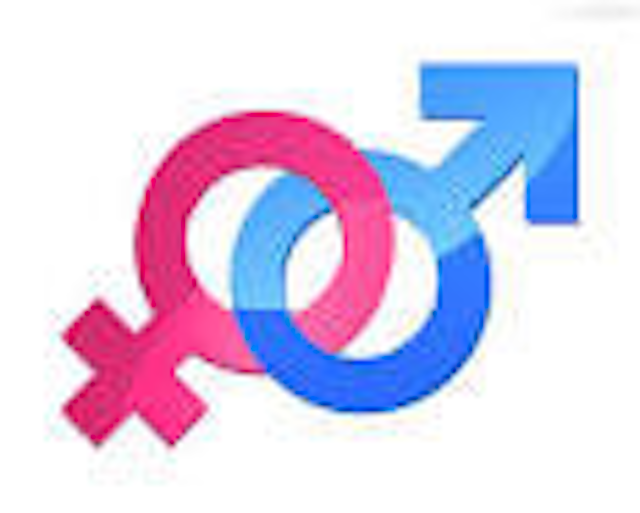 When it comes to health, there are many crucial differences between men and women, heart and cardiovascular disease no exception. The Society for Women's Health Research (SWHR) highlighted sex differences by initiating the 2001 Institute of Medicine report, Exploring the Biological Contribution to Human Health: Does Sex Matter? The report emphasized the importance of sex differences and suggested that these differences be translated into improved medical practice and therapies.

Regarding heart disease, it kills 500,000 American women each year, over 50,000 more women than men, and strikes women, on average, 10 years later than men. Women are more likely than men to have a second heart attack within a year of the first one.(2) Each year, approximately 40,000 more women than men suffer from a stroke. This is related to women's greater life expectancy and the higher rates of stroke in the oldest age groups.(2) For a Fact Sheet on Sex Differences in Cardiovascular Disease, visit the SWHR website.(3)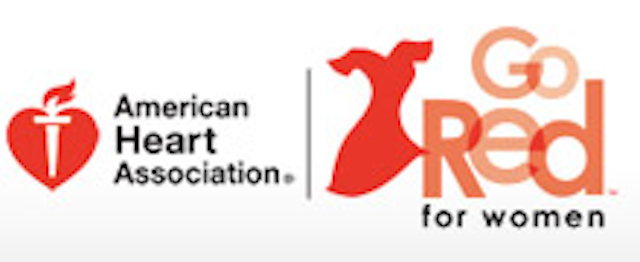 Because of the sex differences, and because heart disease is the number one killer in women, and because dental hygienists are 98-99% women, you should be familiar with Go Red. It is a call to action, and suggests that we dispel myths about heart disease. Some of the myths are: heart disease is for men, and cancer is the real threat for women; heart disease is for old people; heart disease doesn't affect women who are fit; I don't have any symptoms; and heart disease runs in my family, so there's nothing I can do about it. Visit the site to see why these statements are not true!(4)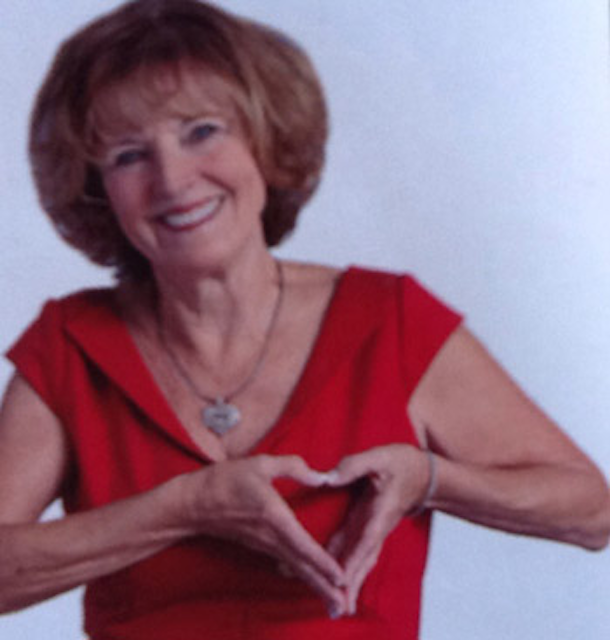 One of our own, dental hygienist Norine Dowd, RDH, BHSc, shared her story about her own heart attack with Go Red. Visit the website to view the story or to contact Norine.(5)

"I am sure that because I was involved in 'Go Red' I knew that my symptom could be the sign of a heart attack. I want to make sure all women, and the people who love and care for them, know the warning signs of a heart attack. But most of all the simple life style changes that can prevent heart disease." -- Norine Dowd
Other than prevention of heart disease, in is vital to know the symptoms of heart disease. They can be different in women and men.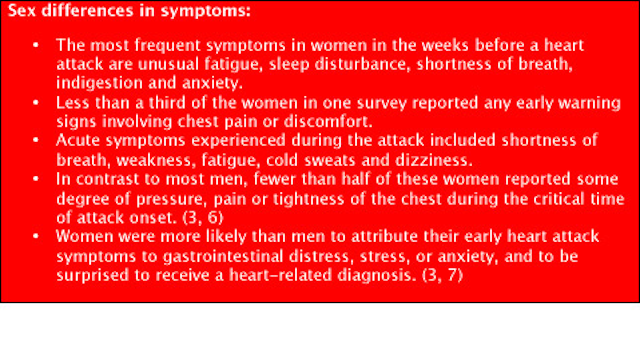 A 2013 reports confirms the oral-systemic connection and outlines clinical recommendations. The American Academy of Periodontology (AAP), in collaboration with the European Federation of Periodontology (EFP), published a series of consensus reports that analyze the scientific evidence linking periodontal disease, specifically periodontitis, to other systemic diseases, including diabetes, cardiovascular disease and adverse pregnancy outcomes. The reports outline clinical recommendations for dental professionals to use when treating patients at risk for, or having, certain medical conditions.(8)

There is strong epidemiologic evidence that periodontitis provides an increased risk for future cardiovascular disease. Dental professionals should discuss other risk factors for cardiovascular disease with their patients, including hypertension, obesity, and tobacco use. The treatment of periodontitis in patients with a history of cardiovascular disease should follow the American Heart Association guidelines for elective procedures.(8) For these reports, please visit the Journal of Periodontology website.(9) There is also The American Journal of Cardiology and Journal of Periodontology Editors' Consensus: Periodontitis and Atherosclerotic Cardiovascular Disease.(10)

On another note, but connected, are new insights into why obese cigarette smokers experience a high risk of heart disease. A new animal study proposes that cigarette smoke affects the activity of hundreds of key genes that both protect the heart and lungs and expose them to damage. The study, published in ACS' Chemical Research in Toxicology, submits that the effects may be especially profound in obese nonsmokers who inhale "sidesteam smoke" from cigarettes smoldering nearby.(11) Sidestream smoke goes into the air directly from a burning cigarette, cigar, or smoking pipe, rather than inhaled.

As oral health care professionals, it is our obligation to assess risk in our patients, and give them the best opportunity for oral and general health.

References
1. February National Health Observances. http://healthfinder.gov/NHO/PDFs/FebruaryNHOToolkit.pdf.
2. http://www.womenshealthresearch.org/site/PageServer?pagename=hs_sbb_10diff.
3. http://www.womenshealthresearch.org/site/DocServer/Sex_Differences_in_Cardiovascular_Disease_2012.pdf?docID=9901.
4. https://www.goredforwomen.org/about-heart-disease/facts_about_heart_disease_in_women-sub-category/myths-about-heart-disease/.
5. https://www.goredforwomen.org/?story=norine-dowd.
6. McSweeney JC, Cody M, O'Sullivan P, Elberson K, Moser DK, Garvin BJ. Women's early warning symptoms of acute myocardial infarction. Circulation. 2003; 108: 2619-2623.
7. Bairey Merz CN, Shaw LJ, Reis SE, Bittner V, Kelsey SF, Olson M, Johnson BD, Pepine CJ, Mankad S, Sharaf BL, Rogers WJ, Pohost GM, Lerman A, Quyyumi AA, Sopko G; WISE Investigators. Insights from the NHLBI-Sponsored Women's Ischemia Syndrome Evaluation (WISE) Study: Part II: gender differences in presentation, diagnosis, and outcome with regard to gender-based pathophysiology of atherosclerosis and macrovascular and microvascular coronary disease. J Am Coll Cardiol. 2006 Feb 7; 47(3 Suppl):S21-9.
8. http://www.perio.org/node/501.
9. http://www.joponline.org/toc/jop/84/4-s.
10. http://www.joponline.org/doi/pdf/10.1902/jop.2009.097001.
11. American Chemical Society. "Cigarette smoke impacts genes linked to health of heart and lungs." ScienceDaily, 10 July 2013.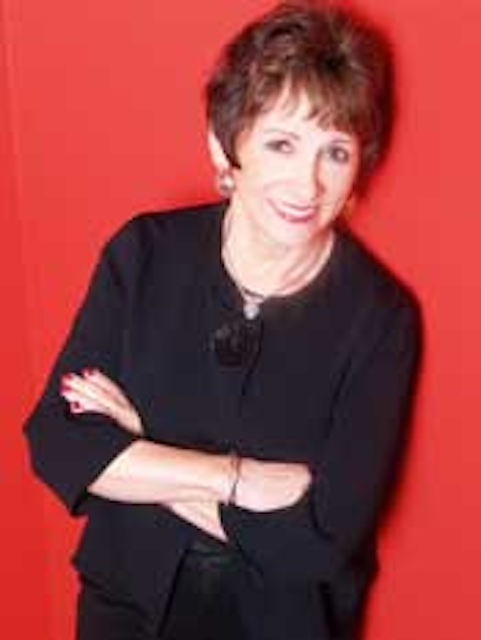 Maria Perno Goldie, RDH, MS

To read previous RDH eVillage FOCUS articles by Maria Perno Goldie, click here.

To read more about heart disease and dental hygiene, click here.