Trending toward taste in "unusual" oral hygiene products
Bacon floss? Chocolate or mint chocolate toothpaste? FOCUS Editorial Director Maria Perno Goldie, RDH, MS, takes a look at a recent influx of oral hygiene products that appeal to the sense of taste while still providing hygiene benefits. In addition, she talks about a new course for the future of the American Public Health Association and a campaign aimed at increasing awareness of Hepatitis C.
Feb 21st, 2014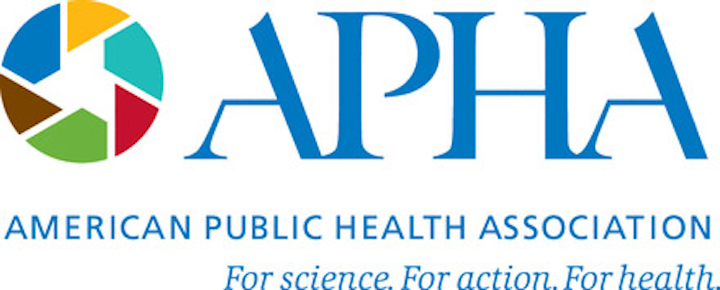 Happy February 21! Many are buried under feet of snow and are anxiously awaiting the Spring, March 20. In the meantime, stay warm, and enjoy some roaring fires.

The American Public Health Association (APHA) sets a new course for the future of the association with six words: For science. For action. For health. "Together, We Can Do Better," is the new APHA face, and includes a new logo, tagline and values for the association, and challenges members and supporters to build a proactive movement for health.(1) Visit the website for up-to-date information regarding public health.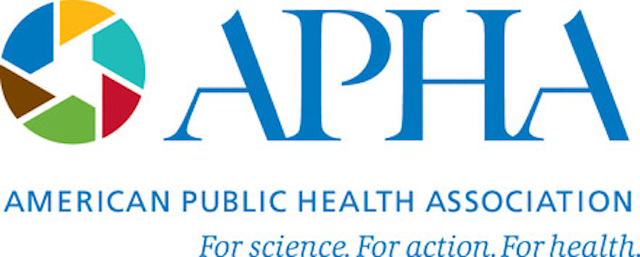 Section 4 speaks about infectious diseases, including Hepatitis C, which is a silent epidemic in the United States. More than 3 million Americans are living with the disease and up to 75% of people with Hepatitis C do not know that they are infected.(2) Every year, thousands of Americans die from liver cancer or chronic liver disease associated with Hepatitis C. People born from 1945 through 1965, or baby boomers, are five times more likely to be infected with Hepatitis C than other adults. To decrease the burden of Hepatitis C in the U.S., CDC's Division of Viral Hepatitis developed a national education campaign called Know More Hepatitis.


The campaign is aimed at increasing awareness about Hepatitis C and encouraging people born during 1945-1965 to get tested. Testing helps identify people who are infected so that they may be able to get lifesaving care and treatment. Funded in part by the CDC Foundation, as well as from the National Center for HIV/AIDS, Viral Hepatitis, STDs and TB Prevention (NCHHSTP), Know More Hepatitis is designed to complement existing educational efforts and help build a collective voice about this urgent problem.

In tobacco news, CVS pharmacies announced that they would stop selling cigarettes and other tobacco products at all of their more than 7,600 CVS pharmacy locations by Oct. 1.(3)CVS currently makes about $2 billion a year in sales of tobacco plus additional revenue from other items smokers purchase at the same time. Several leading medical organizations and professionals are applauding CVS Caremark's decision to stop selling tobacco products in their stores. Kudos to CVS on "quitting for good"!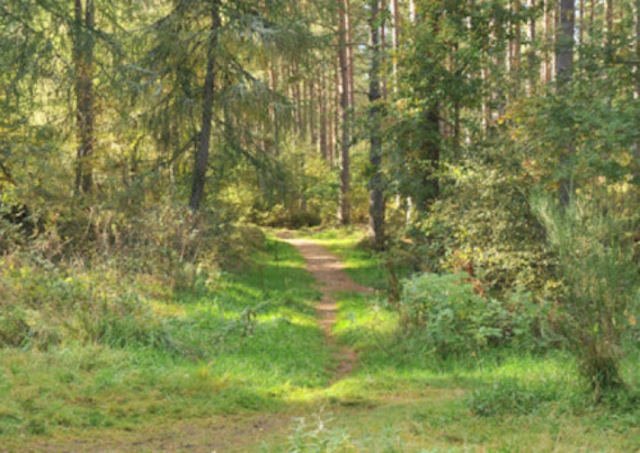 The remains of a physically active woman with poor dental hygiene, who died 4,000 years ago, were found in the Highland Woods in the area of Inverness, Scotland. The experts conclude that the woman was aged between 40 and 44 when she died at some point between 1982-1889 BC.(4) The remains were in a cist, which contained the remains of a crouched burial, whose grave goods included seven fragments of flint and a plain beaker vessel. "Periodontal disease and a peri-apical cyst were present and were probably symptomatic of poor oral hygiene" -- Maureen Kilpatrick, GUARD Archaeology.(4)

In the area of "unusual" oral hygiene products, we see a trend to the sense of taste.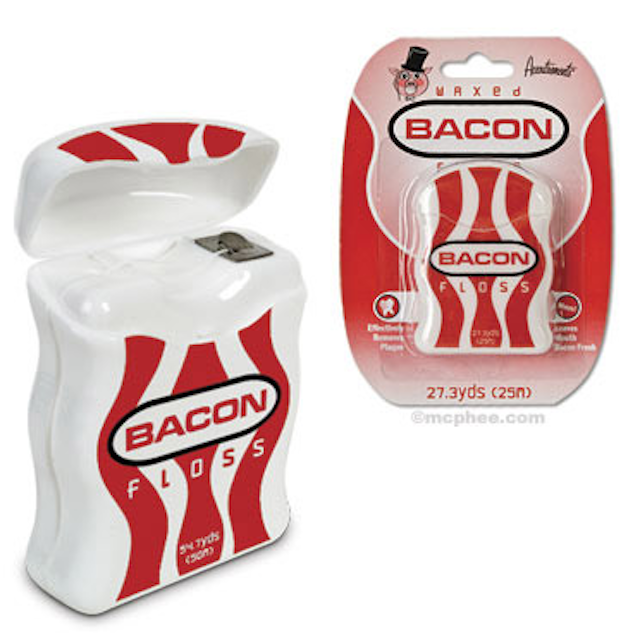 "If you love bacon and care about the prevention of gingavitis, then we have found the product for you — Bacon Floss."(5)



How about chocolate toothpaste? In addition to Theodent (previously featured in this newsletter), Crest has introduced a new Mint Chocolate Trek flavor, part of the new line called Crest Be, toothpastes meant to excite and inspire while still providing all the standard oral-hygiene benefits.
Enjoy the newsletter!!
References
1. http://www.apha.org/. Accessed February 13, 2014.
2. http://www.cdc.gov/knowmorehepatitis/About-KMH.htm. Accessed February 13, 2014.
3. http://www.cvs.com/. Accessed February 13, 2014.
4. http://www.heraldscotland.com/news/home-news/bronze-age-womans-bones-found.23419130. Accessed February 13, 2014.
5. http://www.bacontoday.com/bad-dental-hygiene-use-bacon-floss/#sthash.KPVLZC1l.dpuf. Accessed February 13, 2014.
6. http://theodent.com/. Accessed February 13, 2014.
7. http://www.crest.com/be/mint-chocolate-trek-toothpaste. Accessed February 13, 2014.

Sincerely,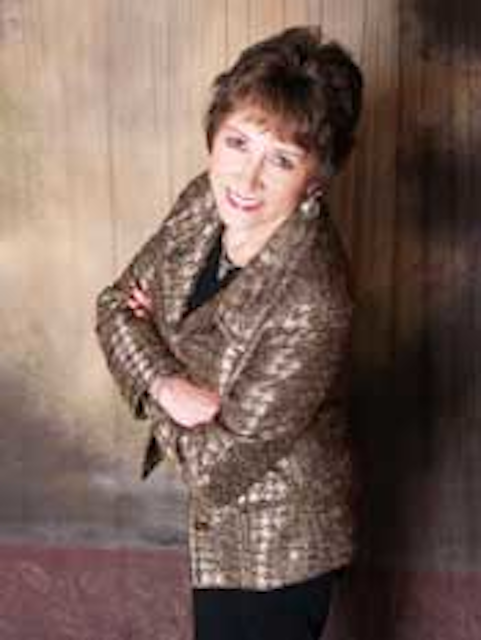 Maria Perno Goldie, RDH, MS

To read previous RDH eVillage FOCUS introductions by Maria Perno Goldie, go to introductions.

To read more about hepatitis and dental hygiene, click here.