Complications of chronic alcohol abuse: What dental hygienists can do
Maria Perno Goldie, RDH, examines the role of dental hygienists in screening for alcohol abuse among dental patients.
Mar 7th, 2017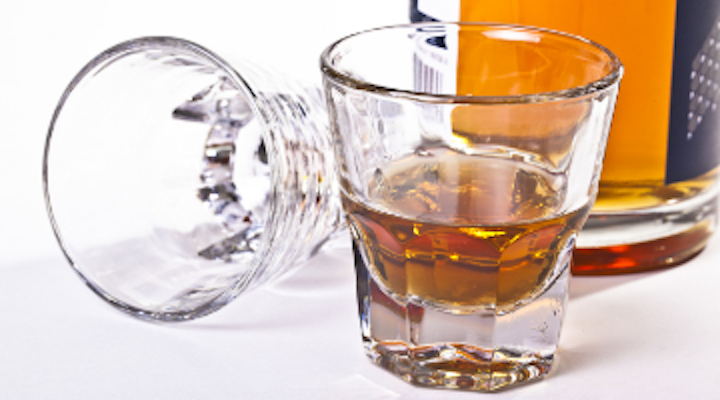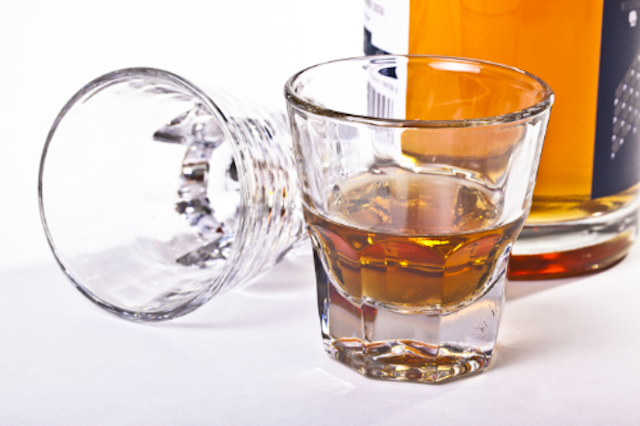 By Maria Perno Goldie, RDH, MS
Chronic alcohol abuse and alcoholism has been associated with many diseases, conditions, and behaviors, including cancers, depression, dementia, suicide, fetal alcohol syndrome, and domestic violence. It also has numerous social complications. Despite this, data suggests that physicians and other health-care professionals often do not screen for this condition. This article will review some of the issues associated with chronic alcohol abuse and alcoholism.
From a sex and gender standpoint, alcoholism is at least twice as prevalent in men as it is in women.(1) Although more common in males, females frequently advance to a more harmful form of alcoholism. According to a national survey, the lifetime prevalence was 20% in men and 8% in women.(1) Men and women also drink alcohol for different reasons, their drinking patterns are different, and men's and women's bodies react differently to alcohol.(2)
The U.S. National Comorbidity Survey and the Epidemiologic Catchment Area Survey showed a lower prevalence of alcoholism in black Americans than in white Americans. The prevalence was equal or higher in Hispanic Americans compared with white Americans.(3)
A little-known fact is that among younger individuals, such as college students, weekly or daily consumption of energy drinks, which are high in caffeine, has been strongly associated with alcohol dependence.(4) Some people actually mix alcohol and energy drinks together, often experiencing "wide-awake drunkenness." This group is an important target population for alcohol-use disorder prevention.
Denial of the problem is very common in chronic alcohol abusers, and many claim a psychiatric disorder to deny alcohol abuse. The following are signs of chronic alcoholism: gynecomastia, spider angioma, Dupuytren contractures (also may be congenital), testicular atrophy, enlarged or shrunken liver, enlarged spleen, anemia, cardiovascular disease, cancer, gout, seizures, hypertension, neuropathy, and serious infections.(5)
The CAGE questionnaire may indicate the existence of an alcohol problem, but cannot be used by itself to successfully identify hazardous and binge drinking.(6)
A substance abuse disorder is seen in nearly 60% of individuals with bipolar disorder.(7) Other drug abuse, both prescription drugs and street drugs, as well as depression, anxiety, and antisocial personality all are more common in individuals with alcoholism than in the general population.
The first step in treatment of alcoholism is brief intervention.(8) The physician states clearly that the patient has a problem with alcohol. He/she emphasizes that the assessment was reached not from the quantity of alcohol consumed, but the consequences of alcohol in that patient's life. There may also be additional physical manifestations of alcohol abuse. Loss of control and compulsive use of alcohol indicate alcohol dependence. Complete abstinence is the only treatment for alcohol dependence.
Role in the dental setting
Professionals should look for signs of alcoholism in the dental or dental hygiene office and make referrals to a physician. Alcohol, sugar, and caffeine consumption is common in alcoholics, and may have effects on the teeth, periodontium, mucosa, and underlying tissues.
Alcohol consumption can increase the risk for oral cancer, and increases risks of diseases of the liver, cardiovascular system, the immune system, and can cause numerous drug interactions.(9) Common drugs such as acetaminophen, acetylsalicylic acid, NSAIDs, drugs that depress the central nervous system (CNS), and some antibiotics can interact with alcohol.(9)
When screening for alcohol abuse, there are numerous intra- and extraoral symptoms to consider. According to "Dental Considerations for the Alcoholic Patient," we should observe patients for: "alcohol smell on breath; rhinepyma (red, beefy nose); dilated blood vessels; facial edema, including baggy eyes, producing a bloated appearance; jaundiced skin or mucosa; redness of the forehead, cheek and nose; broken teeth or dentures, facial cuts and bruises; angular chelitis or other signs of poor nutrition and depression of the immune system; and chronic asymptomatic bilateral swelling of the parotid gland. (10) Other things to look for are tremors and irregular pulse and increased blood pressure; and personality changes."(10) We should also check the tissue, tongue, teeth, and composite restorations, as well as perform an oral cancer examination.
In summary, a complete dental and medical history should be obtained and a screening should be performed on all patients. The screening and conversation should be nonjudgmental, as they should include questions regarding alcoholism and chemical dependency.
Be aware that alcohol can interfere with Vitamin K absorption and the immune system, making an alcoholic patient more prone to hemorrhage and infection. Regarding local anesthetics, esters are a better choice than amides, which are metabolized in the liver. If a patient is taking disulfiram as an adjunctive therapeutic measure while they are into recovery from alcoholism, avoid prescribing any products that contain alcohol.(10)
Being aware of alcoholism is vital to wellness, but identifying patients with this disorder is sometimes difficult. As dental hygiene and dental professionals often see patients on a more regular basis than physicians, there is an opportunity to detect the oral and general manifestations associated with alcohol abuse and alcoholism, and make appropriate referrals.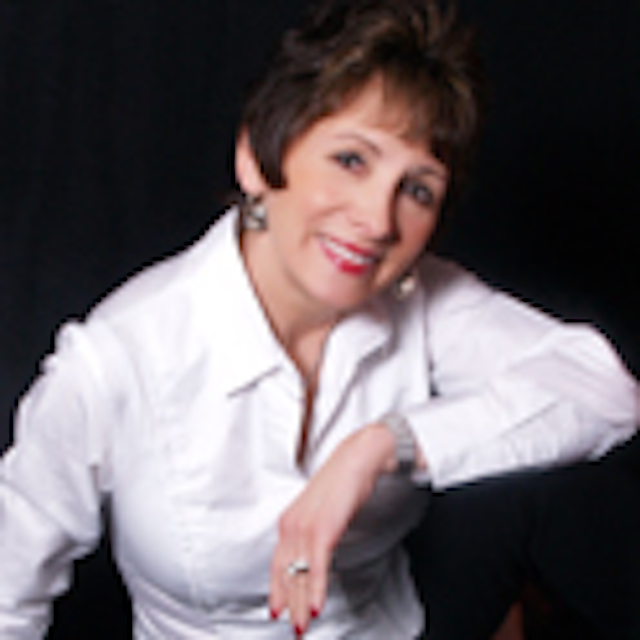 Maria Perno Goldie, RDH, MSMaria Perno Goldie, RDH, MS is co-founder of the International Dental Hygiene Educator's Forum, and co-editor of the textbook Dental Hygiene: Applications to Clinical Practice. She was President of ADHA 1997-98 and President of the IFDH 2010-2013. She can be reached at: mariardhms@gmail.com.
References
National Comorbidity Survey.http://www.hcp.med.harvard.edu/ncs/publications.php.
Women and Alcohol. https://pubs.niaaa.nih.gov/publications/womensfact/womensfact.htm.
Epidemiologic Catchment Area (ECA) Survey of Mental Disorders, Wave I (Household), 1980-1985: [United States] (ICPSR 8993). http://www.icpsr.umich.edu/icpsrweb/ICPSR/studies/8993.
Arria AM; Caldeira KM; Kasperski SJ; Vincent KB; Griffiths RR; O'Grady KE. Energy drink consumption and increased risk for alcohol dependence. Alcohol Clin Exp Res.2011; 35(2):365-75 (ISSN: 1530-0277).
Thompson W. Alcoholism Clinical Presentation. Nov 14, 2016. http://emedicine.medscape.com/article/285913-clinical#showall.
Chengappa KN; Levine J; Gershon S; Kupfer DJ. Lifetime prevalence of substance or alcohol abuse and dependence among subjects with bipolar I and II disorders in a voluntary registry. Bipolar Disord.2000; 2(3 Pt 1):191-5 (ISSN: 1398-5647).
Thompson W and Lande RG. Alcoholism Treatment & Management. Nov. 14, 2016. http://emedicine.medscape.com/article/285913-treatment#showall.
Rifkind, JB. What should I look for when treating an alcoholic patient (current or recovered) in my office? Can Dent Assoc; 77: b114, 2011. http://www.jcda.ca/article/b114.
Dental Considerations for the Alcoholic Patient. http://www.pc.maricopa.edu/dental/ChemDepAlc/Module2/Module2.html.
---
For the most current dental headlines, click here.

---