Help raise awareness for Global Handwashing Day!
Global Handwashing Day helps raise awareness of the need for proper hand hygiene around the world.

Oct 7th, 2014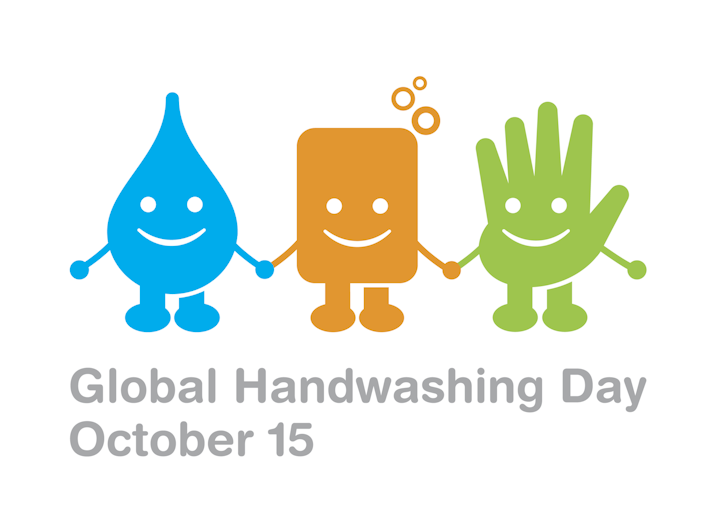 Washing your hands with soap may seem like a simple task, but it can save the lives of children worldwide.
Called a "do-it-yourself" vaccine, handwashing with soap after going to the bathroom and before eating is the most effective and inexpensive way to prevent the death of millions children due to diarrheal and respiratory diseases. However, making handwashing a daily habit has proved difficult, which prompted the Global Public-Private Partnership for Handwashing with Soap (PPPHW) to establish October 15 as Global Handwashing Day. (1,2)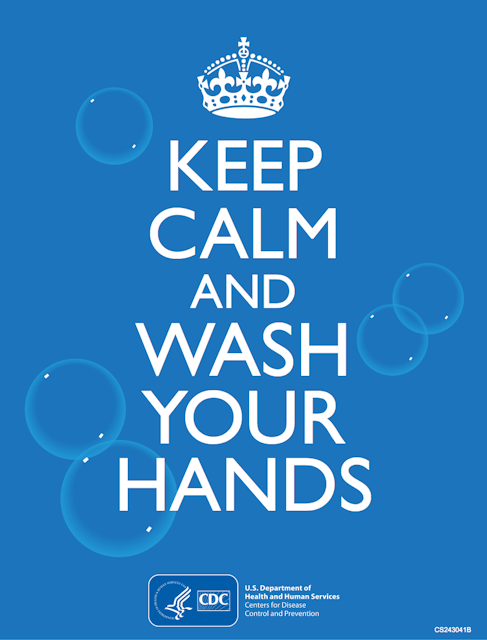 Since 2008, over 100 countries worldwide celebrate October 15 as Global Handwashing Day. This year's theme: Choose handwashing, Choose health, emphasizes the need for people to choose to live healthier lives by implementing the simple task of washing their hands with soap and water into their daily routines. Research shows that handwashing with soap reduces diarrheal diseases in children by almost 50 percent and respiratory diseases by 25 percent. (3) Raising awareness of handwashing with soap can help save approximately 230,000 lives a year. (4)
With the outbreak of Ebola in West Africa, handwashing has never been more important. "The protection works by washing the infection-causing germs off your hands before they get a chance to infect you, and before you accidentally touch things that could help spread these infection-causing germs to other people," says Dr Layla McCay, Secretariat Director of PPPHW. (5)
Although Global Handwashing Day was originally created for schools and children, anyone can help raise awareness and participate. One simple way to participate is to help promote awareness is through social media. If you use Twitter, use #IWashMyHands and follow @HandwashingSoap. You can also "Like" and follow their Facebook page. (4)
Another simple way to get involved is through patient education. Make sure your patients, especially young children and those in contact with young children, know how to properly wash their handsusing soap. For more information and other ways to be involved, visit http://www.globalhandwashing.org/ghw-day.
References:
1. http://globalhandwashing.org/
2. http://www.cdc.gov/features/globalhandwashing/?s_cid=ostltsdyk_govd_541
3. http://www.lboro.ac.uk/well/resources/fact-sheets/fact-sheets-htm/Handwashing.html
4. http://www.globalhandwashing.org/sites/default/files/GlobalHandwashingDayPlannersGuide.pdf
5. http://globalhandwashing.org/resources/general/handwashing-ebola-factsheet