Treatment and billing guidelines for dental hygiene patients: Plaque-induced gingivitis
When a patient is a slightly overdue, and they have more than normal amounts of supra- and/or subgingival calculus, do you do your best and hope they look better in six months?
Apr 21st, 2015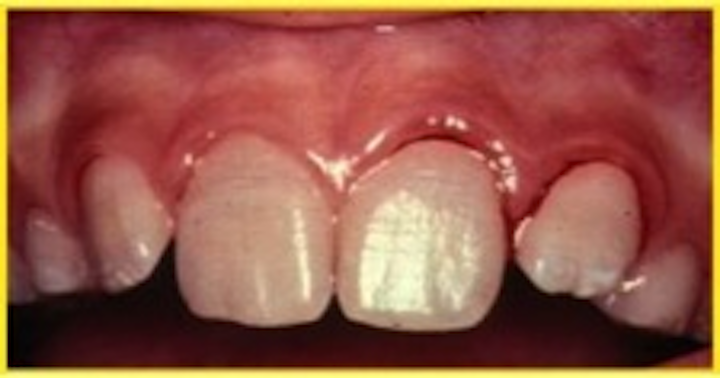 How often do you have patients scheduled for a dental hygiene appointment and they have no radiographic signs of bone loss, their periodontal screening exam is WNL, but they, however, have heavy bleeding?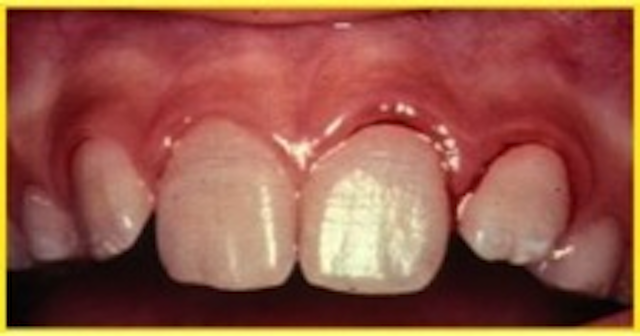 What about patients who are overdue to see the hygienist? They should have been to your dental office over a year ago. They finally come to their dental hygiene appointment, and they have no signs of perio. But there is more than a normal amount of calculus, and there is a lot of bleeding during the appointment. To view a video on the treatment guidelnies for the "bloody prophy," click here.
How do you treat these patients?
Do you tell them to brush and floss better, and you'll see them in six months?
When a patient is a slightly overdue, and they have more than normal amounts of supra- and/or subgingival calculus, do you do your best and hope they look better in six months?
"We'll see you for your cleaning in six months and hope it looks better!" Are you really telling these patients this? Note the word "cleaning." Is it really just a cleaning?
Are you concerned about what insurance will pay so you just see the patient back in six months not wanting to deal with a patient complaining that their insurance won't pay for another prophy?
Here is an answer to treating these challenging "bloody prophys." Use this as a guideline but not something set in stone for every bloody prophy.
Each patient is treated individually — not everyone gets the same treatment plan.
At the end of this information, I have developed a protocol that you can download. This includes how to get paid and where to read more about the treatment and billing guidelines for dental hygiene patients with plaque-induced gingivitis.Also, see the American Academy of Periodontology for their parameters for patients with plaque-induced gingivitis.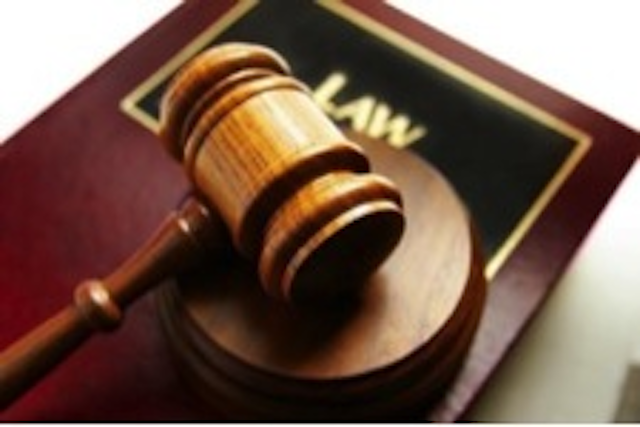 Let's look at what the ADA says about the role and responsibility of a dentist and dental hygienist:
"A career as a dental hygienist offers a wide range of challenges. In the dental office, the dentist and the dental hygienist work together to meet the oral health needs of patients." See www.ada.org for this description.
The key phrase here is, "Meet the oral health needs of patients."
It says nothing about meeting their financial needs, but it specifically states that we meet their oral health needs.
Let's look at the definition of a prophylaxis:
"Removal of plaque, calculus and stains from the tooth structures in the permanent and transitional dentition. It is intended to control irritational factors."
Now, back to the question of how to treat a patient who has plaque-induced gingivitis.
Here is how the appointments will flow. (See below for more information about the patient treatment sequence and how to bill for services rendered.)
The first appointment when you discover the patient has gingivitis, bleeding gingiva, inflammation, and more than a normal amount of supra- and sub-gingival deposits with the absence of periodontal disease will be a gross debridement. Gross debridement is not a definitive treatment, however; this procedure is performed so the doctor can perform a comprehensive oral evaluation or a comprehensive periodontal evaluation at a subsequent appointment. The patient may or may not be a patient who needs active periodontal therapy.
Full mouth debridement is not intended to be reported as "prophy" but this preliminary procedure is completed so that a comprehensive exam may be completed at the second visit. The patient may be either a perio on a non-perio patient.
The main purpose of full-mouth debridement is to pave the way for the oral evaluation by removing "roadblocks" and to allow for preliminary healing. The roadblocks are excessive plaque and calculus that interferes with the patient's ability to sit through a painful dental hygiene appointment due to inflammation, the hygienist's ability to pave the way through excessive calculus and hemorrhagic tissue, and the dentist's ability to complete a comprehensive exam.
Subsequent Appointments
At the next appointment approximately two weeks later, you will complete a prophylaxis or scaling and root planing. At this appointment, the comprehensive exam or a comprehensive periodontal exam will be completed.
Plan to schedule a re-evaluation or tissue check in four to six weeks. This is considered a post-op appointment, and it is billed as another prophylaxis. At this appointment, you will check to be sure proper healing as occurred and the patient is now healthy.
Now that you have cleared the roadblocks when you complete a comprehensive periodontal exam it is possible to discover the patient has active periodontal disease and needs scaling and root planing.
During this prophy appointment, the hygienist will schedule routine hygiene appointments for future dental hygiene preventive care.
When scheduling the patient's next hygiene appointment, think about what the patient's balance point is. Balance point refers to how long the patient can go between dental hygiene appointments and still remain healthy. (No signs of active perio, i.e. bleeding gums, pockets >4mms, etc.)
Each patient is an individual, and this is only a guideline. Some patients may only need to return for one more prophylaxis after the initial debridement. Use your best judgement as this is only a guideline for you to make your job easier and not have to re-create the wheel yourself.
Wonder how you will be reimbursed (especially if you are billing insurance)?
Under the current nomenclature, there is no alternative classification code for a second prophy or a "difficult prophy." To report a difficult prophylaxis requiring additional time, simply report the prophylaxis at a higher fee. This fee really depends upon the doctor's vision for the practice and how they choose to bill for services.
Take insurance out of the equation and think about your role as a health-care professional. Go back to the description listed above from the ADA.
One primary role of the dental hygienist is to not only collect that data but deliver and communicate the data in a way that adds value to patients and benefits their lives in a way that is most appropriate for each individual patient.
For billing information please refer to: Practice Boost by Charles Blair, DDS or Dentalcodeology by Patti DiGangi, RDH, BS.
Conclusion
It is important to understand why we do what we do as dental professionals. Today's dentistry is about treating the whole patient, not just the patient's mouth.
Dental hygienists do more than clean teeth. Sit down with your team and review your office protocols and your philosophy of care for the periodontal patient as well as the patient with only plaque-induced gingivitis.
What is a doctor's expectation of how he or she wants patients to be treated? Review the standard of care at ada.org and perio.org.
Bottom-line for today's dental professional is that we are now in the business of helping our patients live longer and healthier lives. When we embrace this thought process, it provides satisfaction for what we do and creates patients who want to pay and return for services in your dental office.
Should you want a written protocol and take a deeper dive into this important topic which sometimes seems like a nebulous topic, click here for more information regarding the treatment of plaque-induced gingivitis.
Have a question or comment? Please feel free to comment below.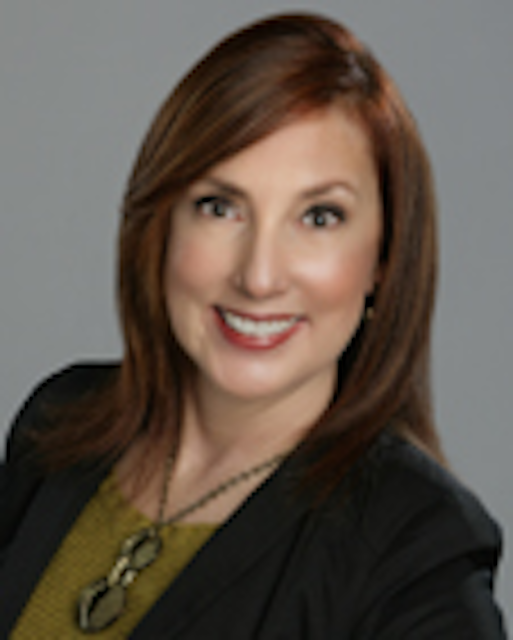 Debbie Seidel-Bittke, RDH, BS, is founder of Dental Practice Solutions, which has been in operation 2000. She serves dental offices throughout the world by adding valuable services and systems to the dental hygiene department. She is very unique in the way she is able to look at the total profitability of your dental practice, not only the dental hygiene department. Debbie is a former dental hygiene program director and is a former clinical assistant professor from the University of Southern California. Please contact her for a 30-minute, no-charge Discovery Call to find the powerful areas to focus your efforts to be your most profitable and work with more ease during your day at the office. Call (888) 816-1511 to schedule, or schedule a time here.