Ultradent partners with Crown Council
Ultradent to support of Crown Council's annual 120-day Smiles for Life Foundation campaign.
Feb 3rd, 2014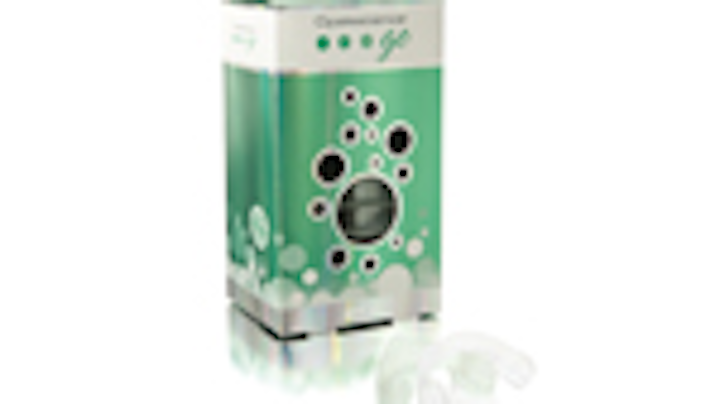 SOUTH JORDAN, Utah—Ultradent Products has partnered with the Crown Council in support of that company's annual 120-day Smiles for Life Foundation campaign.


The campaign encourages patients to "whiten [their] teeth and help a child." The 2014 campaign will run from March 1 through June 30.

During the campaign, approximately 1,000 participating Crown Council dentists throughout the U.S. and Canada will donate 100% of the proceeds from teeth whitening procedures performed toward helping children in their local communities and throughout the world. Ultradent has pledged to support the Smiles for Life Foundation by donating Opalescence whitening products to fulfill 100% of the campaign's tooth whitening needs.
The Smiles for Life Foundation is the official public children's charity of the Crown Council. After patients receive their professional tooth whitening treatment from a participating Crown Council dentist, 50% of the appointment's proceeds is contributed to a local children's charity chosen by the dentist performing the treatment. The other 50% benefits other national or worldwide children's charities selected by the Smiles for Life Foundation.

The Crown Council is an alliance of dentists around the world who are committed to excellence in their fields, continuing education, serving their communities through charitable work, and focusing on treating patients—not just their teeth. The council's patient-centered approach aligns with Ultradent's foundational approach to minimally invasive, caring, patient-centered dentistry.
For more information, visit www.ultradent.com.

To comment on this topic, go to http://community.pennwelldentalgroup.com.