Thursday Troubleshooter: Dental hygienist working in 'hygiene hell'
This dental hygienist says that the schedule in the office where she's worked for nine years has gone from reasonable to very overscheduled. What can she do about this?

Dec 13th, 2018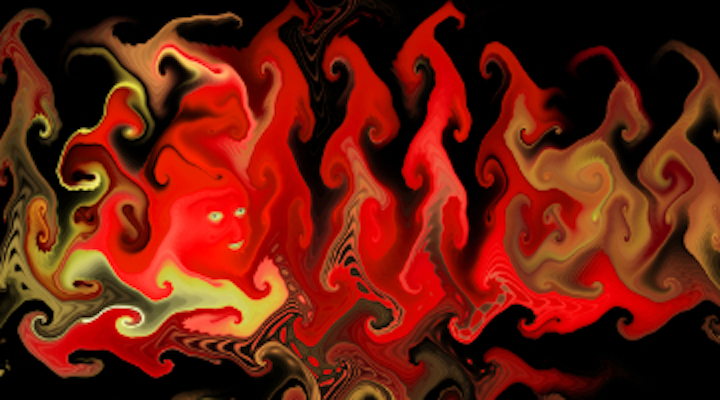 Do you have a problem or concern on the job? Sometimes people are just too close to a situation to solve something themselves. Share your concerns with Team Troubleshooter, and the experts will examine the issues and provide guidance. Send questions to megk@pennwell.com.
QUESTION: I've worked with this office for nine years and I was never double booked, but the last few months the schedule has changed. We now have patients scheduled every 30 minutes, whether it's a perio maintenance or a prophylaxis. There are times patients are scheduled at the same time! For instance, during a recent 90-minute time frame I had a scaling and root planing (full mouth), two prophies, and a perio maintenance. I have no hygiene assistant. Sometimes the doctor's assistant will seat patients and their take blood pressure and x-rays if needed, but that's it. I'm constantly running behind, and it looks like I'm not keeping up! I don't have time to connect with patients, and there seems to be no change coming. I've repeatedly talked to the owner/doctor and office manager, who keep telling me things will get better, but I don't see that happening. Do you have any advice to share? The advantages are the office is close to home and they offer good benefits.
ANSWER FROM DIANNE WATTERSON, MBA, RDH,Watterson Speaking and Consulting LLC:
This sickens me! The work situation you're describing is what I call hygiene hell. Your boss has decided profits are more important than delivering high-quality care to his trusting patients. You're being asked to participate in his scheme by doing little more than a "flick and polish" routine.
The only time a 30-minute time slot is appropriate is if the patient has 10 or fewer teeth, if the patient is a child, or if you have a dedicated assistant to help you. It is not an appropriate amount of time for a perio maintenance—ever! You mentioned 90 minutes to do a full mouth root planing and scaling plus two prophies and a perio maintenance. That's four patients in 90 minutes, which means about 22 minutes per patient. This is tantamount to malpractice in my opinion, as there is no way humanly possible to deliver anything near high-quality care in this amount of time.
What you need to do is get out as quickly as you can before some patient levels a board complaint against you and this greed-driven dentist. Don't stay in hygiene hell, because you're going to get burned!
RECENT TROUBLESHOOTERS
Pay for dental office manager agreed upon, paid, then abruptly decreased
What should man do about tattoos during dental assistant interview?
How to handle retired dentist who can't let go?
Don't be shy! If YOU have a tough issue in your dental office that you would like addressed, send it to megk@pennwell.com for the experts to answer. Remember, you'll be helping others who share the same issue. Responses will come from various dental consultants, as well as other experts in the areas of human resources, coding, front office management, and more. These folks will assist dental professionals with their various issues on DentistryIQ because they're very familiar with the tough challenges day-to-day practice can bring. All inquiries will be answered anonymously each Thursday here on DIQ.
---
For the most current dental headlines, click here.

---