Open the box: Shopping for products that help dental hygiene patients and you
Jamie Collins, RDH, describes how she arrived at choosing dental hygiene products of benefit for her patients as well as for career longevity.
Feb 7th, 2018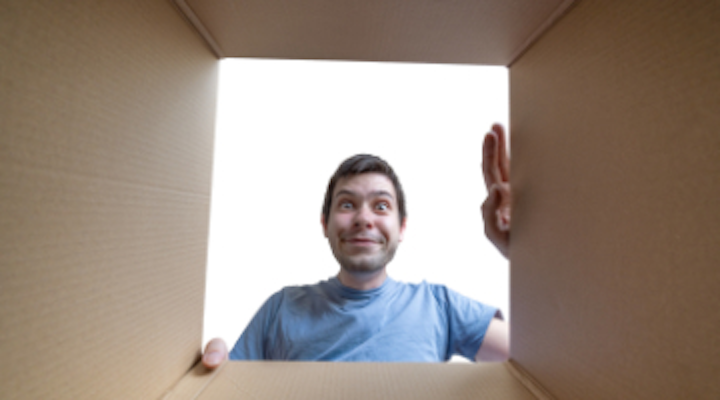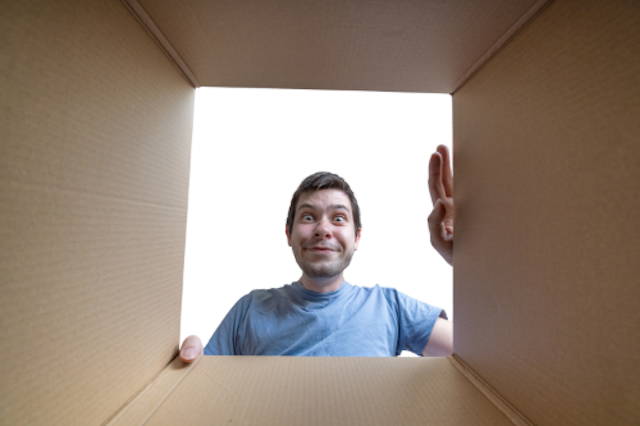 By Jamie Collins, RDH, CDA
The journey into the world of dental hygiene products and supplies often can often take a while to navigate through. Deciding on one product over another is often based on multiple factors such as cost, effectiveness, and simply preferences.
During my years of clinical practice, I have found that there are some things that I am willing to pay more for, splurging on quality, while, with other items, I don't hold a preference for a brand. Choosing my favorites with an allowable supplies budget is sometimes a fine line full of splurges and compromises. Having the ability to attend the big continuing education conferences and trade shows has allowed me the ability to feel, hold, and try many newer products. Some of my favorite new finds have not only helped the patient, they have helped with my overall care.
I have learned that, without the right items, my body suffers with more aches and pains. I had worked in an office where we had the ergonomic seating with saddle stools, equipment that operated beautifully, and good quality instruments when needed. Then came the day my husband accepted a job out of state and we moved our little family to Washington.
As I started in a new office with older seating, I realized how much I missed the Crown Seating saddle stool that was under my backside for years without fail. My former doctor had purchased the stool some years before at my request, and I had instantly noticed and improvement in posture, and fewer aches in my hips and lower back.
Now I find myself on an older chair and feel like I can hardly move at the end of the day—the aches and pains have returned. For my whole body health, I will again be purchasing a saddle stool in the near future. I think it's a must for any hygienist if they want to have the longevity to care for others. This includes everything from seating to loupes.
American Eagle came with a newer instrument in 2016, the Boge 513 which was created in conjunction with hygienist Emily Boge. The instrument is a modified sickle/hoe scaler that is thin and easy to adapt. It is created with XP Technology so there is no need to sharpen, and I found it is easy to adapt especially around fixed orthodontic wires and root surfaces. It is well worth it for those hard-to-reach lingual areas.
One of my favorite finds at the 2017 RDH Under One Roof conference in Chicago was a little item that appeared to be a simple bracelet. CordEze was designed by a hygienist to alleviate the drag of the ultrasonic cord to reduce hand and wrist fatigue. It's a simple and clever design that allows the ultrasonic cord to slide into a groove that holds the cord and allows for movement without wrapping the cord around your wrist or draping over a shoulder. CordEze can be worn under a glove and still allows the ultrasonic cord to fit into the groove and grip it into place.
This is one product I felt I had to try and was pleasantly surprised at the ease of use and difference it can make. CordEze has now made it in an array of colors and most color choices are autoclavable. As a left-handed hygienist, there is nothing made in most operatories to help us lefties. Over the years I had adapted and become creative in ways to wrap the cord to make it more comfortable for me without whipping the patient with it in the process, I have found the CordEze serves a need that I didn't even realize I had.
In 2017, Young introduced the VarnishPen, a fully contained fluoride varnish with the brush attached. The pen is activated with a twist-and-click and then the varnish flows to the brush end. An appealing thought with the pen was that it can all be used and applied with only one hand. I tried some samples and was impressed with the quality and viscosity of the varnish. My patients state the taste is pleasant, which is always an issue for children and adults alike.
Patients with decalcification and prone to caries find themselves in that cycle for many reasons, including home-care techniques. Asking a teenager or adult to take multiple steps in a home-care routine in addition to brushing and flossing is often met with resistance. I have been a fan of MI Paste for years, and have seen great results with consistent use in reduction of white spot lesions and remineralization. The problem is that many patients will use it for a short time after their hygiene visit with enthusiasm, and then compliance slowly trails off. They are willing to brush, but then the extra steps slowly fall off the priority list.
GC America developed MI Paste One, which cleans and protects all in one tube. It contains Recaldent and fluoride, has a low abrasive value, and, in addition, is SLS free. MI Paste One is a product I discovered at UOR. As with almost everything, I try out before I recommend to any of my patients. The taste is good and helps to decrease sensitivity.
As with any professional, we find our tried-and-true favorites. In turn, I always keep my eyes open to products that make my job easier. No matter if it is for provider comfort and care or a better home-care product for patients, there is always new and exciting products coming to the forefront of the profession.
Jamie Collins, RDH, CDA, resides in Idaho with her husband, Cory, and their four children. She currently works as a full-time hygienist as well as an educator at the College of Western Idaho. In addition, she acts as a content expert and contributor in multiple upcoming textbooks. She can be contacted at jamiecollins.rdh@gmail.com.