Surgical Microscope for crisper, optimally illuminated images of entire mouth
Carl Zeiss is presenting the latest version of OPMI pico at the 2013 Annual Session of the American Association of Endodontists (AAE) in Honolulu
Apr 18th, 2013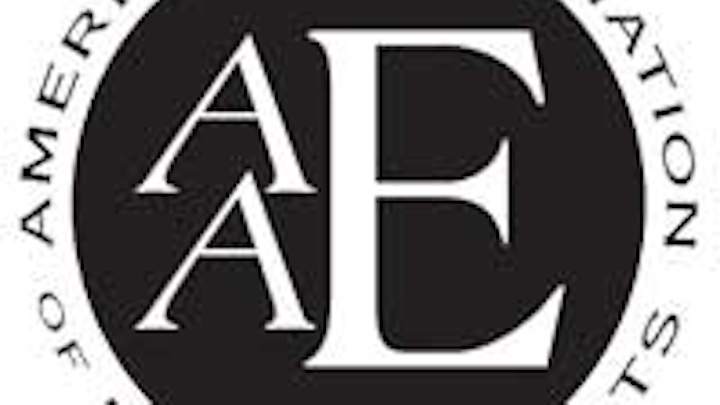 DUBLIN, Calif. & JENA, Germany — With the new features for OPMI pico that the Medical Technology business group of Carl Zeiss is presenting at the AAE April 17-20, dentists gain a considerably better overview and improved orientation during a procedure without having to constantly realign the surgical microscope. The integrated, virtually maintenance-free LED illumination enables nearly shadow-free vision with daylight quality.

Varioskop for a larger field of view and more flexibility

The new version of the S100/OPMI pico is the first in its class to feature a manual Varioskop®. This lens enables dentists to focus over a range of 120 mm. "With this system, we are giving our customers the benefits of a large surgical microscope in the mid-price range: large field of view and much better focus," states Dr. Ludwin Monz, president and CEO of Carl Zeiss Meditec AG.
To read the entire article, visit businesswire.com.
For more information, go to www.meditec.zeiss.com.