Connecticut
Nov 21st, 2014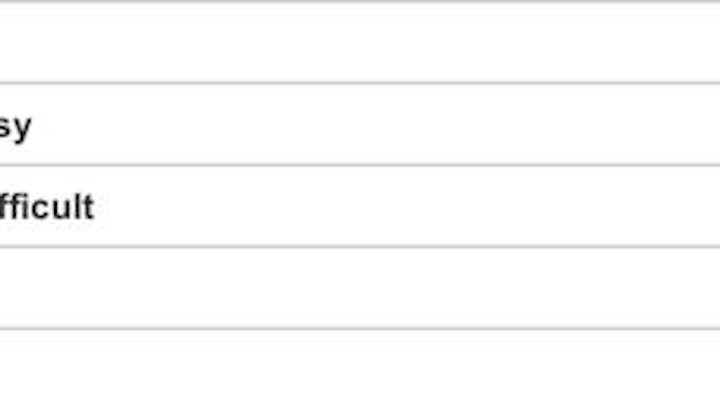 Dental Hygienist Salary Survey 2014
Difficulty in finding a job as a dental hygienist in Connecticut
Observation: Connecticut is 19 percentage points above the national average (46%) in claiming it is "very difficult" to find employment in the state. In fact, no one in the Nutmeg state says it's easy to find a job in dental hygiene. In most states, at least someone thinks it's easy — not here.
Length of time since last pay raise in Connecticut
Observation: Connecticut is very low in the reporting of dental hygienists who have received a raise within the last year. But the state is higher than the national average (23%) of hygienists who have gotten a raise within one to two years ago. So maybe the good news has come and gone.
Most common hourly pay rates in Connecticut
$35, $37, $40
Observation: The low end of common hourly rates in Connecticut is higher than the average, but the upper end still fits within the national average.