Ringer elected president of AACD
Dr. Jack Ringer of Orange County, Calif., elected to post at 2013 AACD annual meeting
May 6th, 2013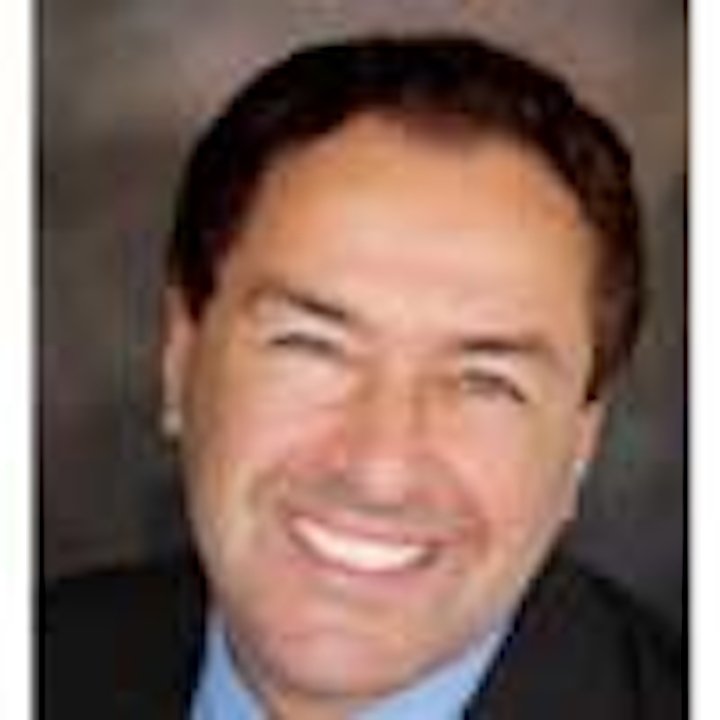 MADISON, Wisconsin—Dr. Jack Ringer of Orange County, Calif., took the helm as president of the American Academy of Cosmetic Dentistry during the 2012 AACD annual meeting in Seattle, Wash.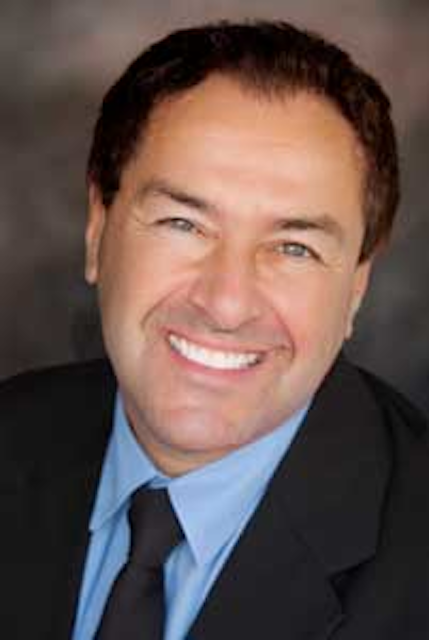 Dr. Ringer served as president-elect of the Academy in 2012. He is an Accredited member of the AACD, and has been involved in the organization since 1995. Dr. Ringer has been in private practice at Advanced Smile Design for more than 30 years in Anaheim Hills, Calif., and has been teaching contemporary esthetic dentistry at various teaching institutions for the past 20 years.

"It's truly an honor to be serving as the AACD's president," Dr. Ringer said

"I am truly excited, and looking forward to working with all our AACD volunteers to bring forth a revitalized academy in which I hope to see our membership ranks swell as we will be reaching out to dental professionals, both nationally and internationally, along with university students. All our members will be able to enjoy new member benefits, dynamic learning opportunities, have the opportunity to give back to the community by participating in our Give Back A Smile Program and--of course--experience the AACD's world-class annual meeting to be held in Orlando in 2014. All of which will continue to ensure the AACD's relevance and reputation as being the premier source today for comprehensive cosmetic dentistry."

Dr. Ringer practices cosmetic, general family, and restorative dentistry, and is certified as a dental sleep medicine practitioner by the American Academy of Dental Sleep Medicine. Dr. Ringer is the cofounder and past president of OCACD (Orange County Academy of Cosmetic Dentistry).

A nationally renowned lecturer in contemporary esthetic dentistry, Dr. Ringer is a faculty mentor for the Spear Institute at the Scottsdale Center in Arizona, a past faculty member for the Esthetic Professionals Dental Education and Training Center in Tarzana, Calif., and is past associate professor at Loma Linda Dental School and past assistant clinical director for the Center for Esthetic Dentistry at UCLA.

For more information, visit www.aacd.com, send an e-mail to info@aacd.com, or call (800) 543-9220.

To comment on this subject, go to http://community.pennwelldentalgroup.com.