Teledentistry: An alternative for hygienists to practice outside of the traditional op
Amber Auger, RDH, explores how teledentistry is a valuable option to providing access to dental care.
Aug 21st, 2017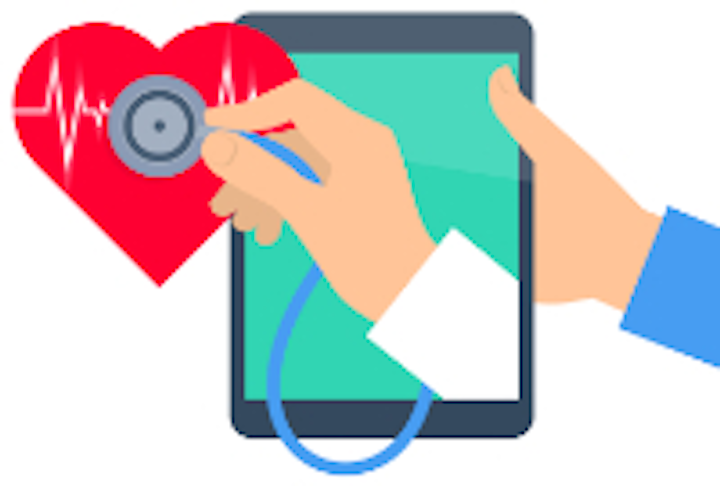 By Amber Auger, RDH, MPH
At year-end in 2016, approximately 212 million Americans, or 66% of the population, had dental benefits, leaving a staggering 36% with no coverage.(1)The lack of dental insurance leads to missed dental care and can inhibit necessary preventive treatment, such as sealants, oral hygiene education, and fluoride. This missed preventive treatment can lead to dental emergencies. Each year, 738,000 Americans visit the emergency room for dental pain.(1) Teledentistry could be the answer to this dental epidemic.
What is Teledentistry
Teledentistry allows patients to have preventive services completed on site through a variety of technologies. As dental hygienists, we provide all the necessary preventive services such as dental cleanings, x-rays, sealants, and fluoride varnishes. We use an intraoral camera to capture an "up close and personal" view of the overall condition/health of the hard/soft tissues and the tooth structure.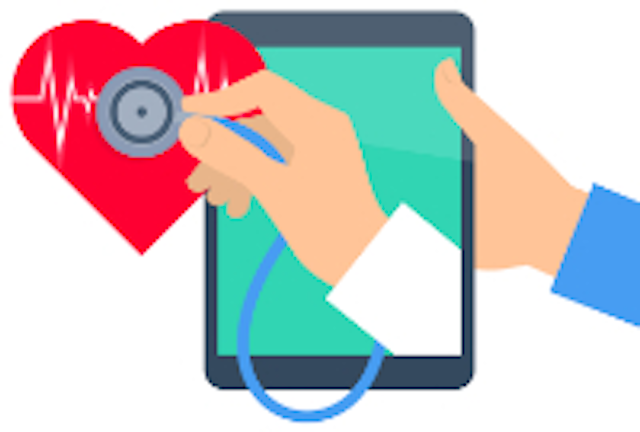 We can then transmit this information to a licensed dentist "off-site" for evaluation. The dentist obtains the information from cloud-based software to provide a diagnosis of the patient's needs. Patients receive a consultation with the dentist through web consultant, patient portal, and/or phone call.
Portable equipment allows the hygienist to create a treatment room in essentially any location. This improves access to care in nontraditional locations such schools, nursing homes, and conference rooms, which can be transformed into a private treatment room.
The same high clinical standards of safety, quality, and sterilization are used to ensure ethics are not compromised in a nontraditional field. The services are documented through cloud-based software and may be submitted directly to the patient's insurance. Through the utilization of teledentistry, hygienists can equip patients with the educational tools needed to prevent disease and complete treatment before the patients' needs progress.
Teledentistry allows oral health care to be provided in remote areas and nontraditional environments, as well as facilitate collaboration with primary care physicians and emergency room doctors. It provides a virtual dental consultation using intraoral photos taken by the clinician on site.
Teledentistry will increase the access to care and allow dental professionals to prevent disease for patients in remote areas, those with restricted resources, and elevate the way we practice with medical professionals. Teledentistry is the future of our profession.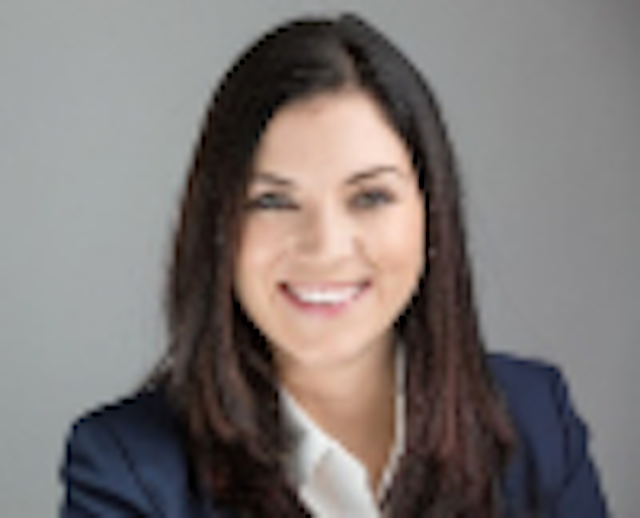 Amber Auger, RDH, MPH, is a hygienist with experience in multiple clinical settings, including facilities abroad. Amber obtained a master's degree in public health from the University of New England and a bachelor's in dental hygiene from the University of New Haven. She holds a part-time position at an elite dental office in Boston. Amber Auger is a key opinion leader for several dental companies, speaker and published author, and can be contacted at amberaugerrdh.com.
References
1. NADP. Who has Dental Benefits. 2016. Available: http://www.nadp.org/Dental_Benefits_Basics/Dental_BB_1.aspx. Accessed August 14, 2017.